Become a Ballstad Franchisee
Are you passionate about health and wellness? Do you want to bring high-quality Norwegian fish supplements to your local community? Consider becoming a Ballstad franchisee!
As a Ballstad franchisee, you'll have access to our top-quality Omega-3 and collagen supplements, branded with the trusted Ballstad name. Our products are made from sustainably sourced Norwegian fish, and are backed by rigorous scientific research.
But that's just the beginning. When you join the Ballstad family, you'll also receive comprehensive training and support to help you succeed. From marketing and branding to operations and logistics, we'll provide the tools and resources you need to run a thriving business.
Whether you're an experienced entrepreneur or just starting out, we invite you to explore the exciting world of Ballstad franchising. Contact us from contact@ballstad.global today to learn more!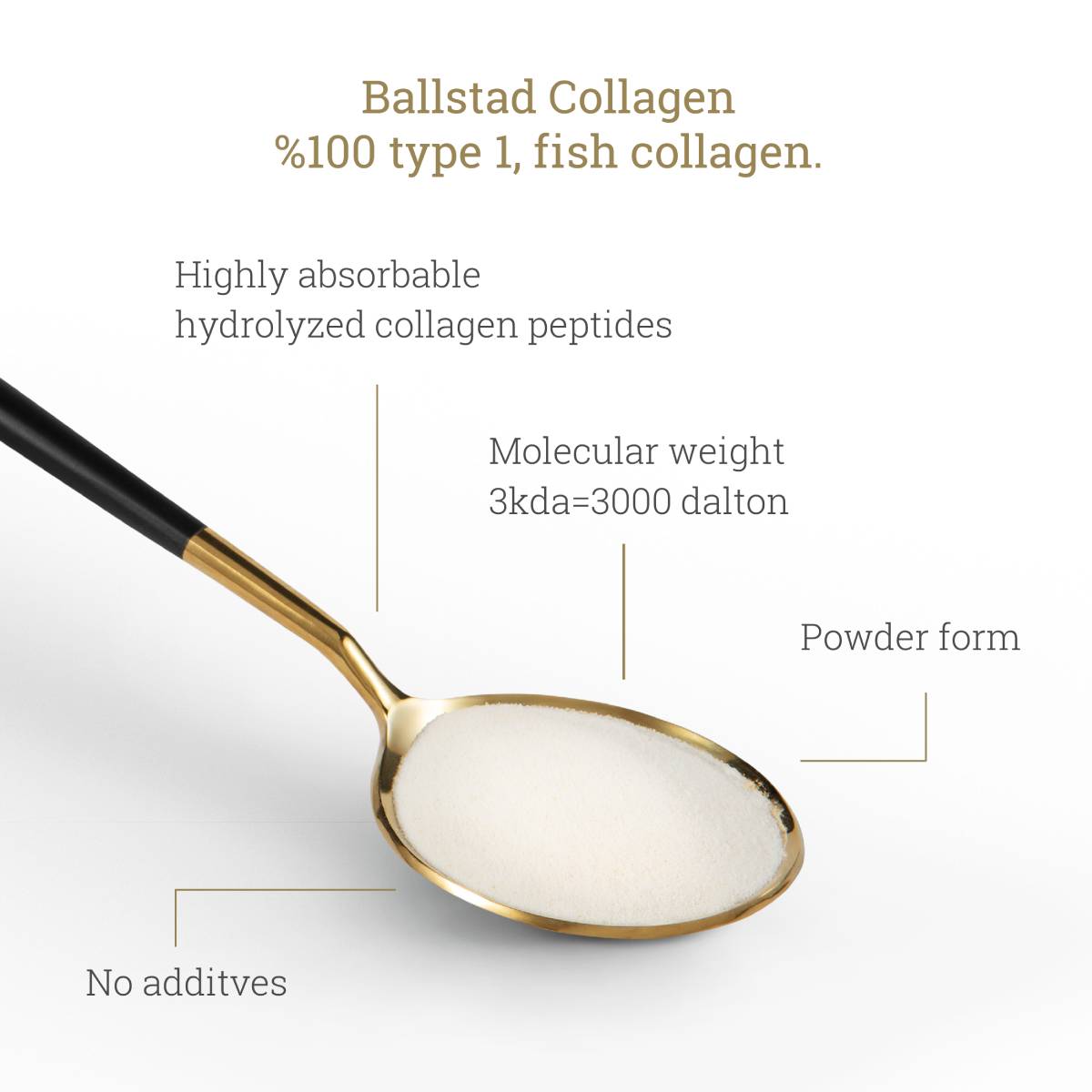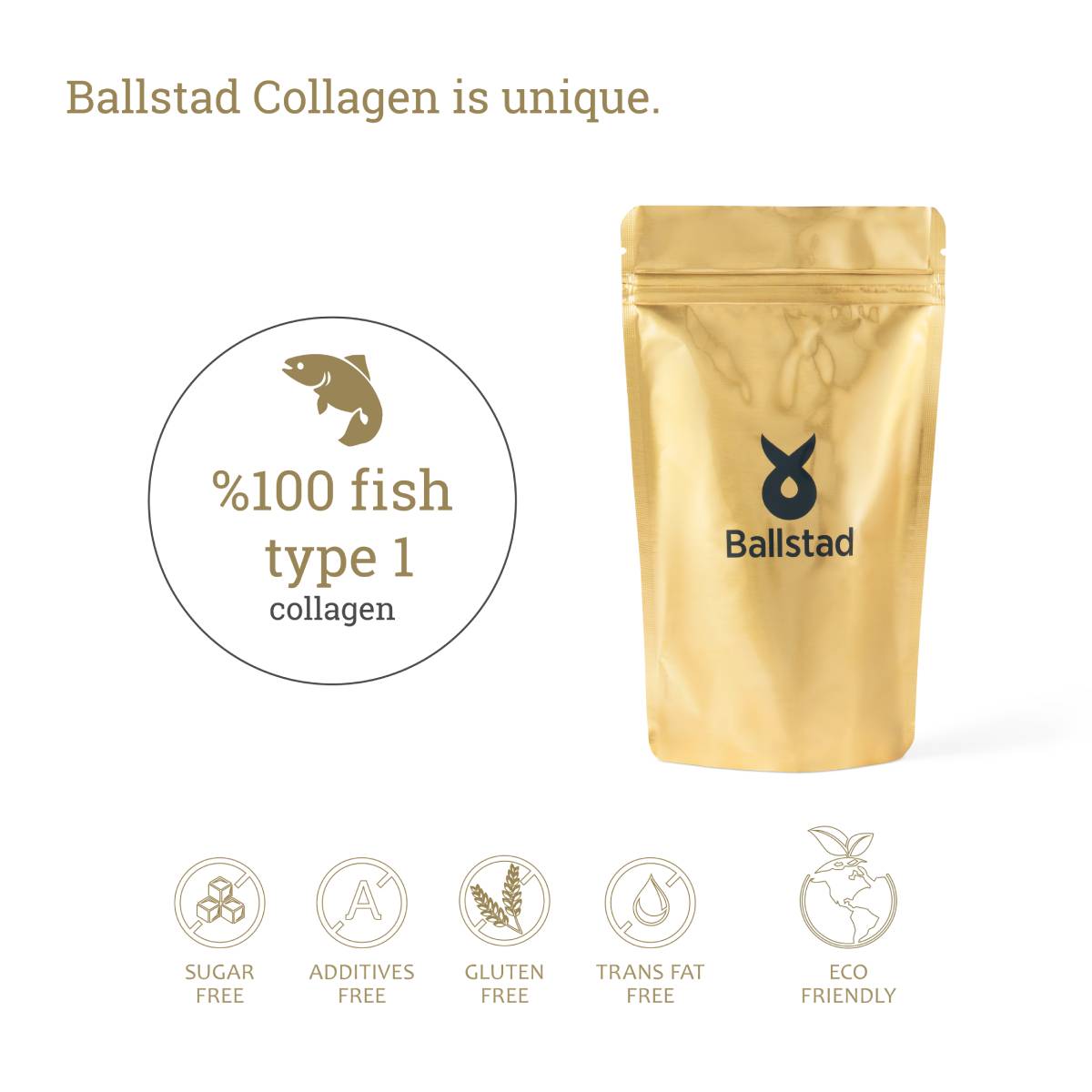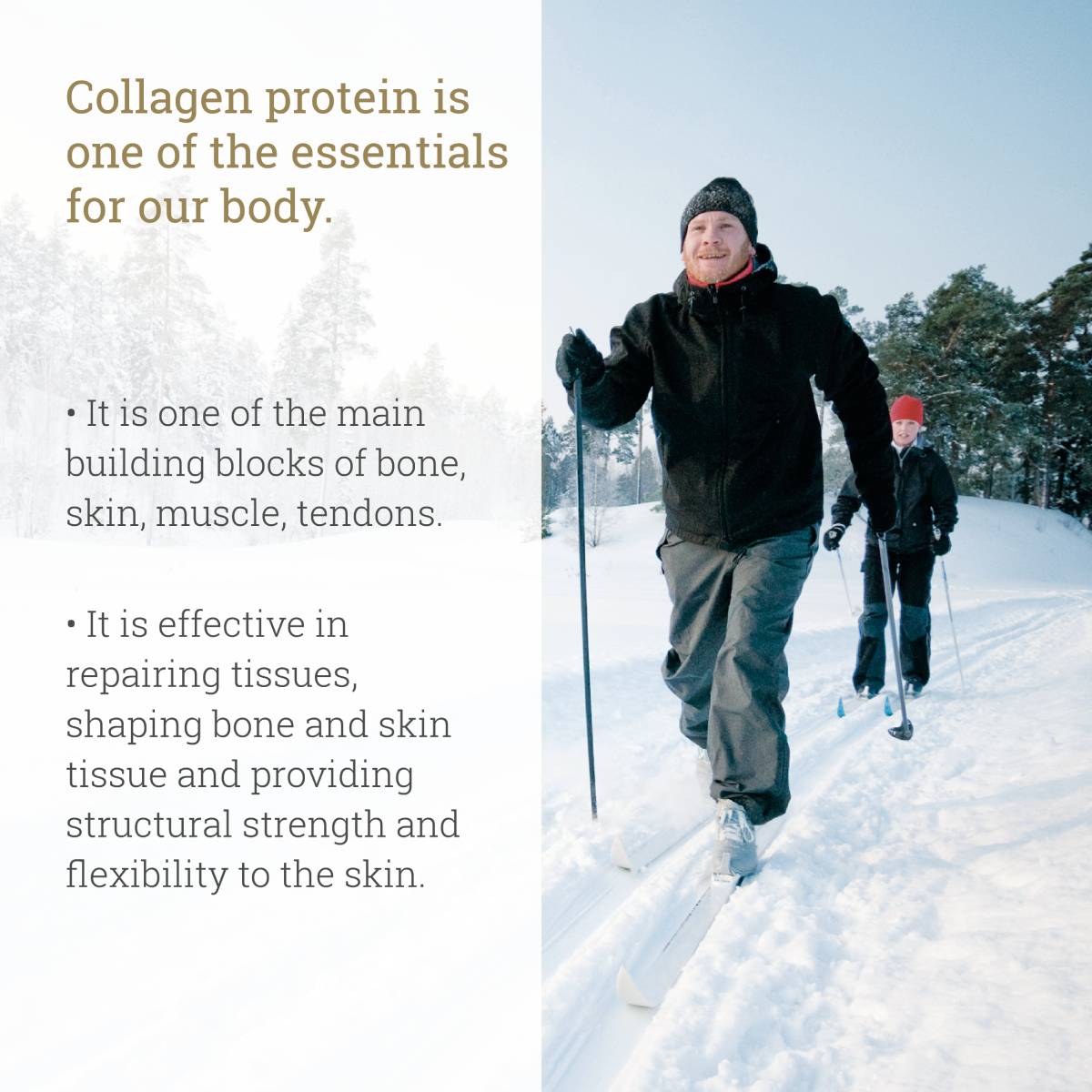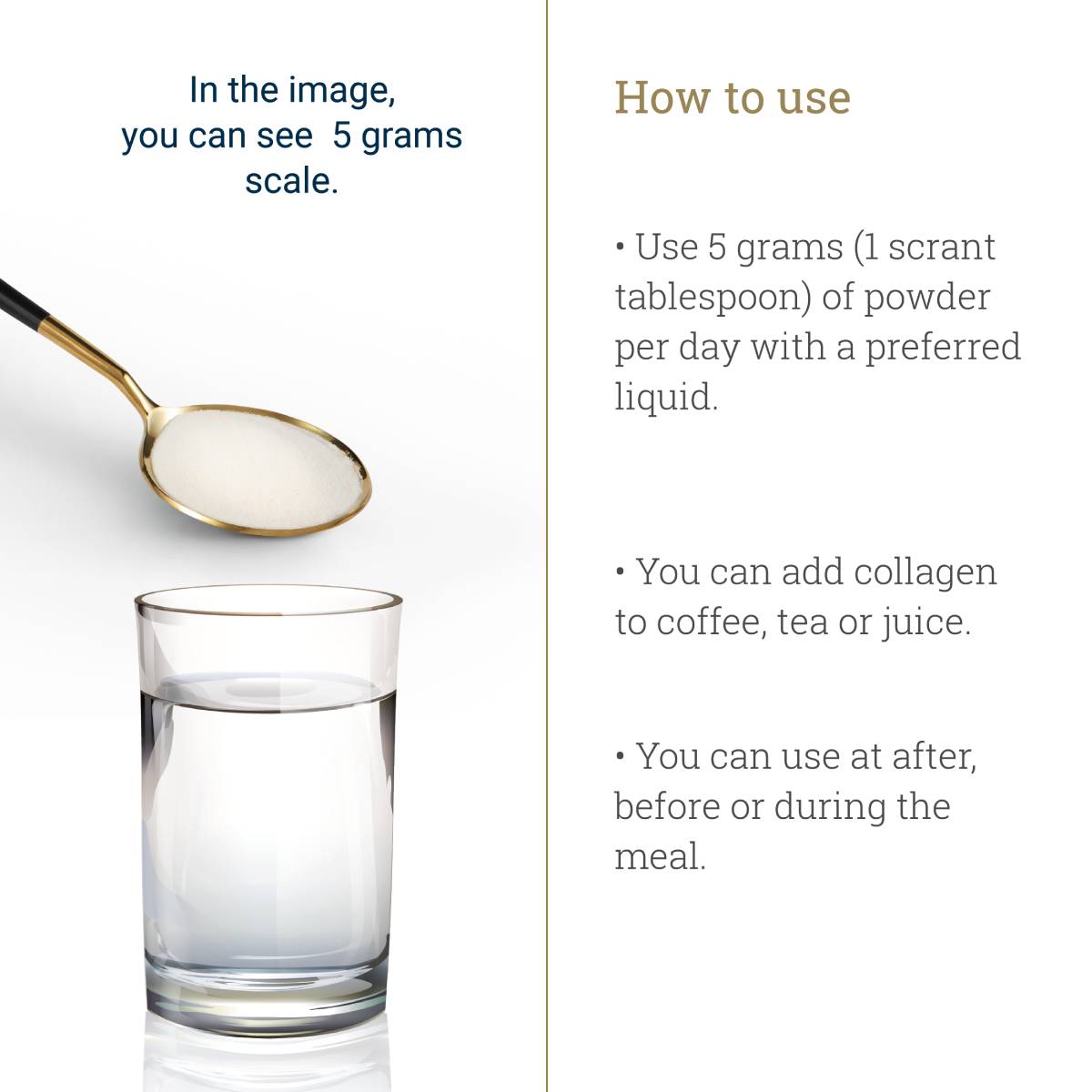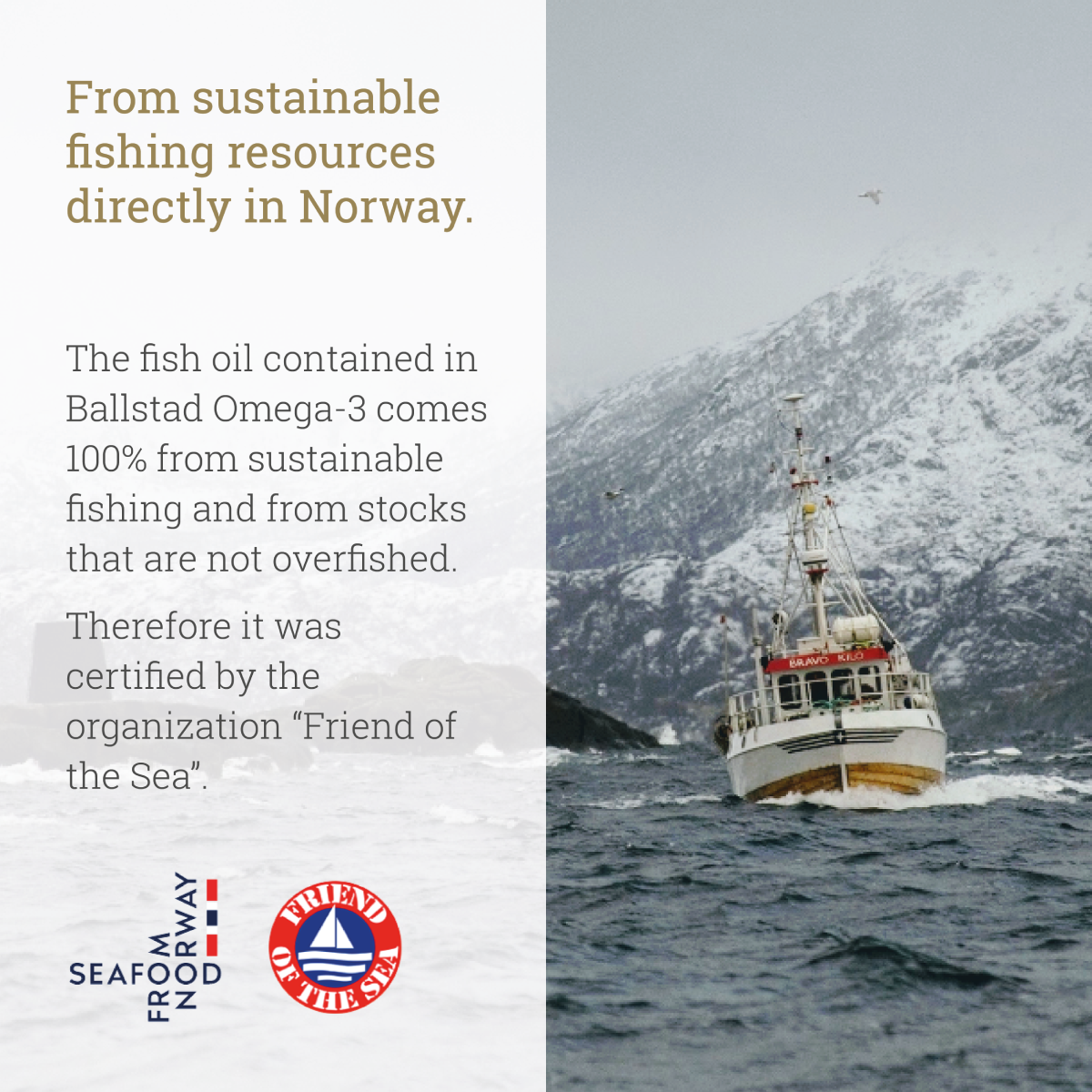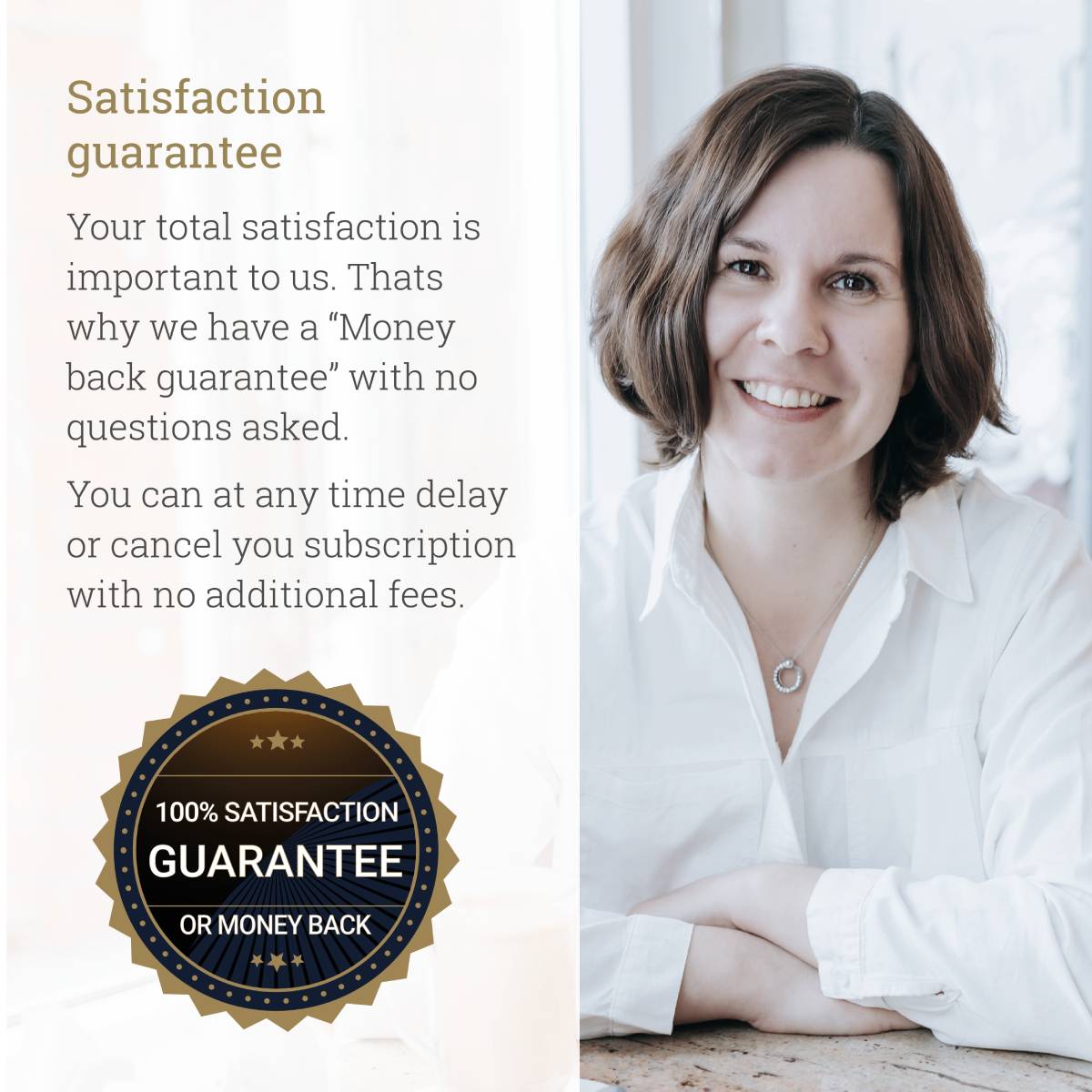 Pure Norwegian Fish Collagen
Regular price

Sale price

949,00 kr
Share with your friends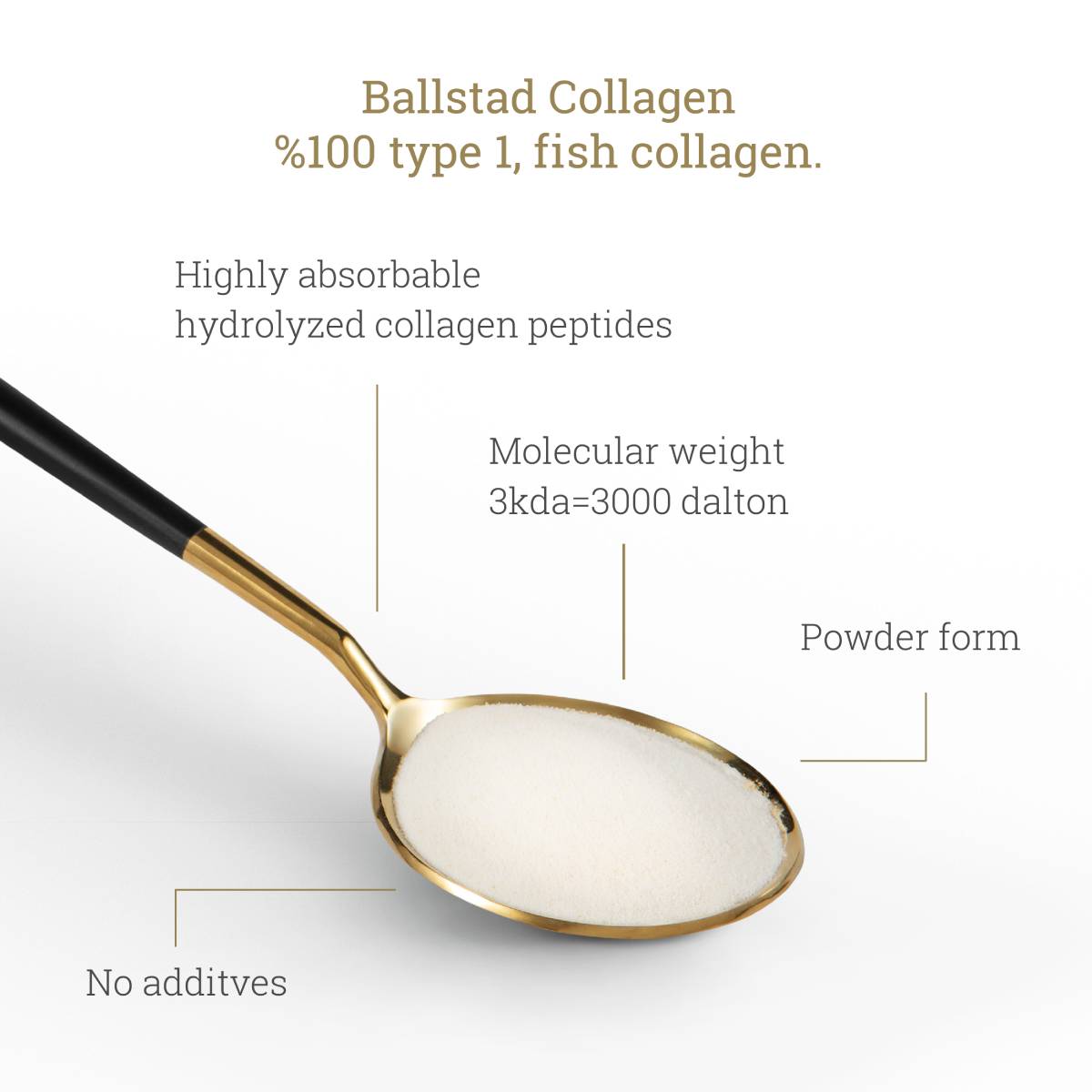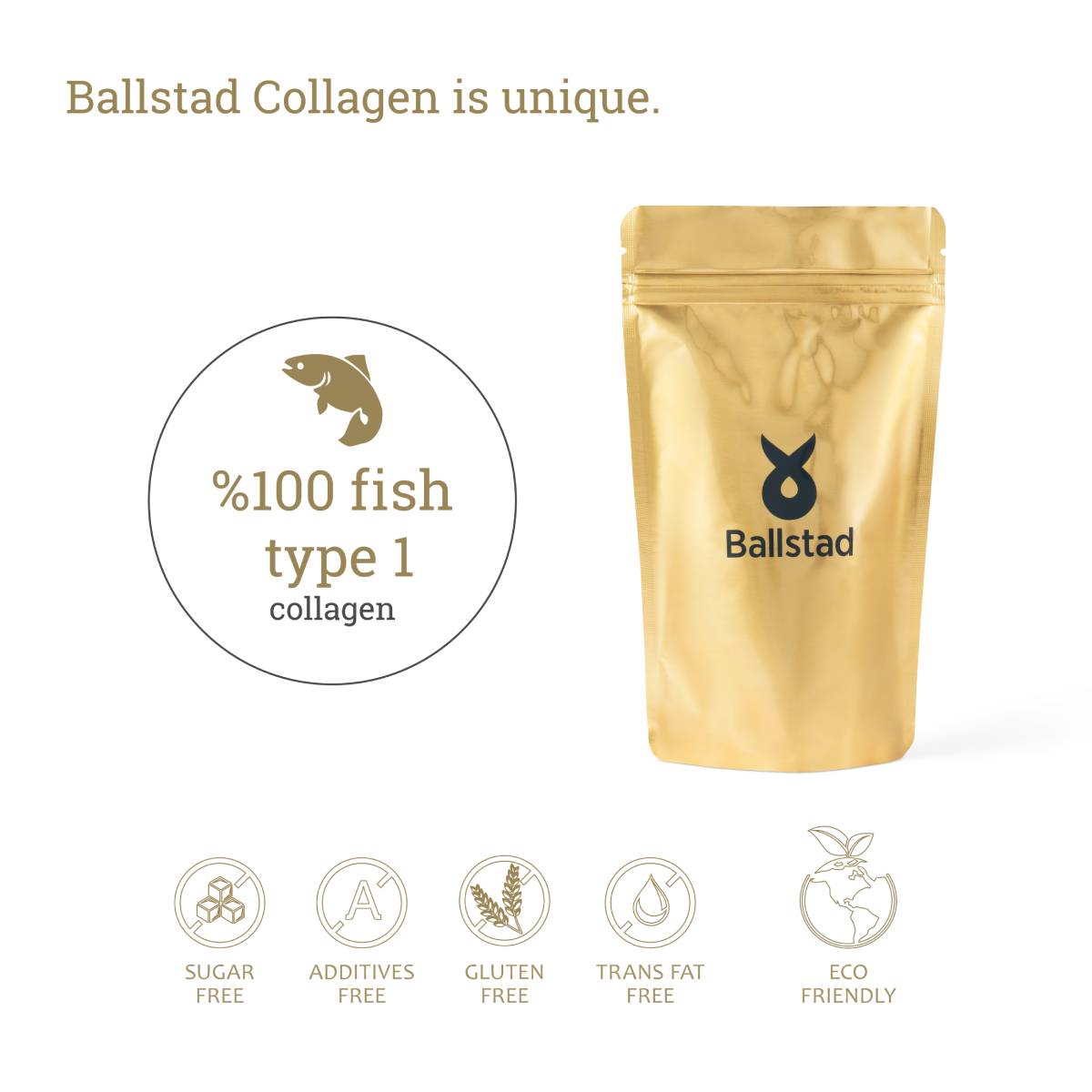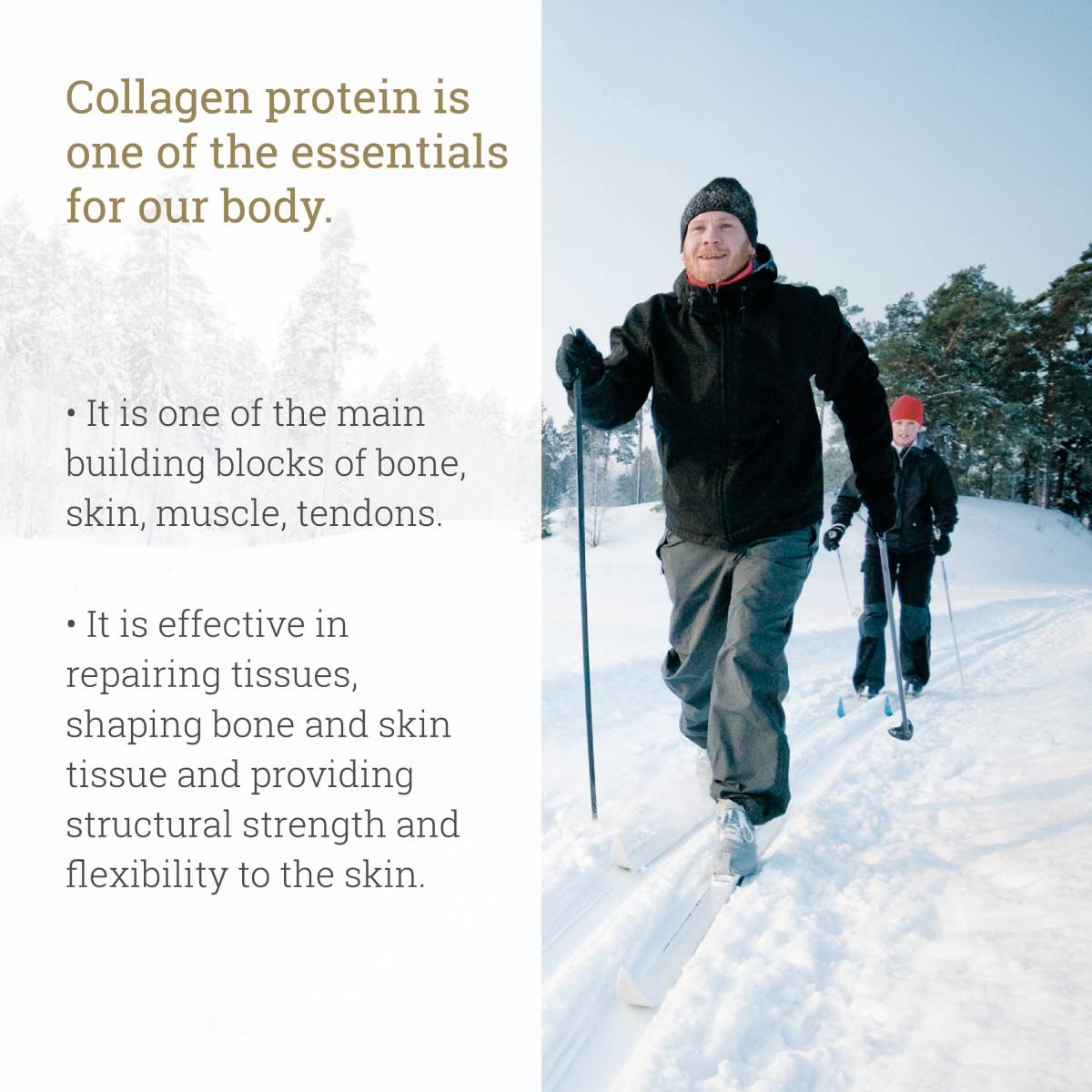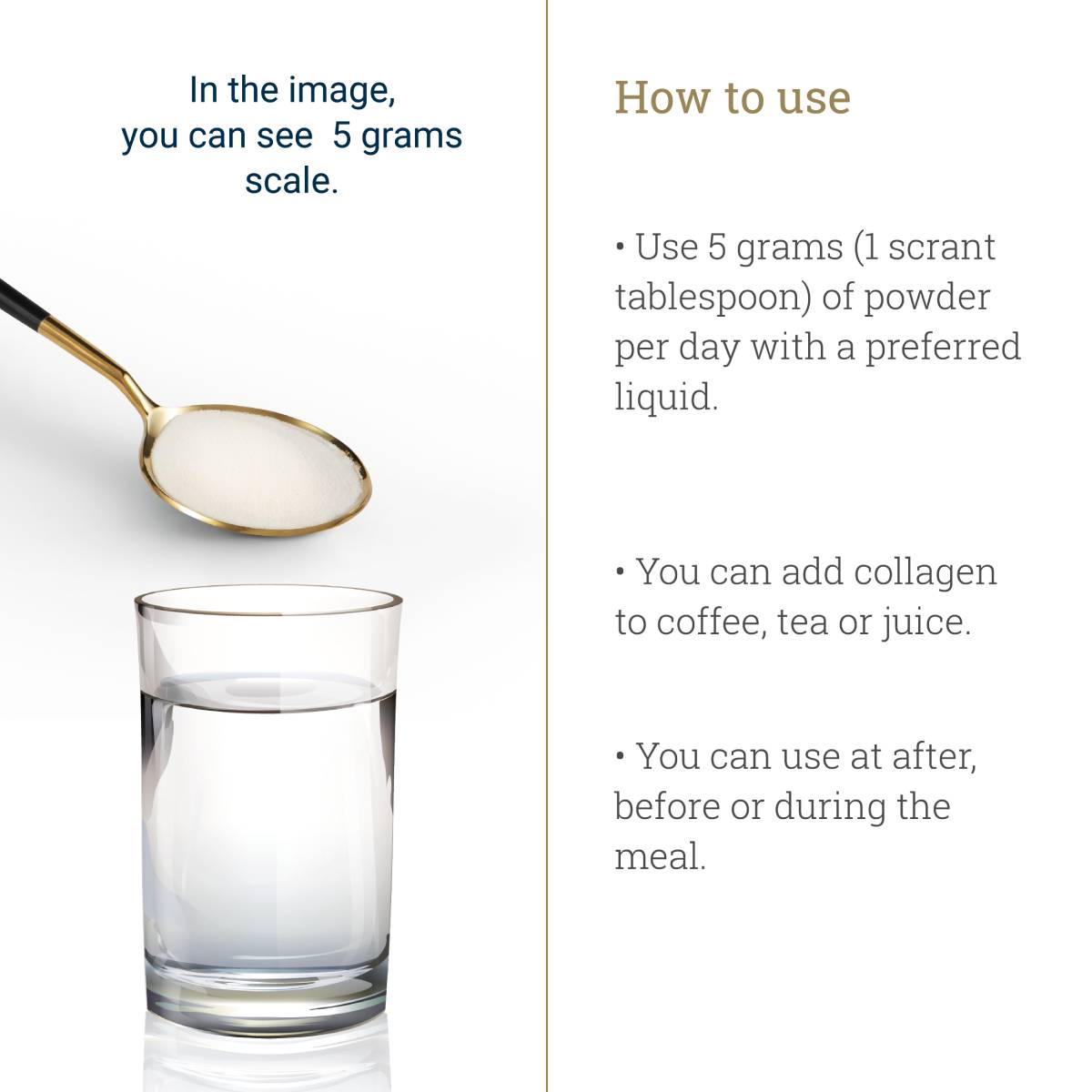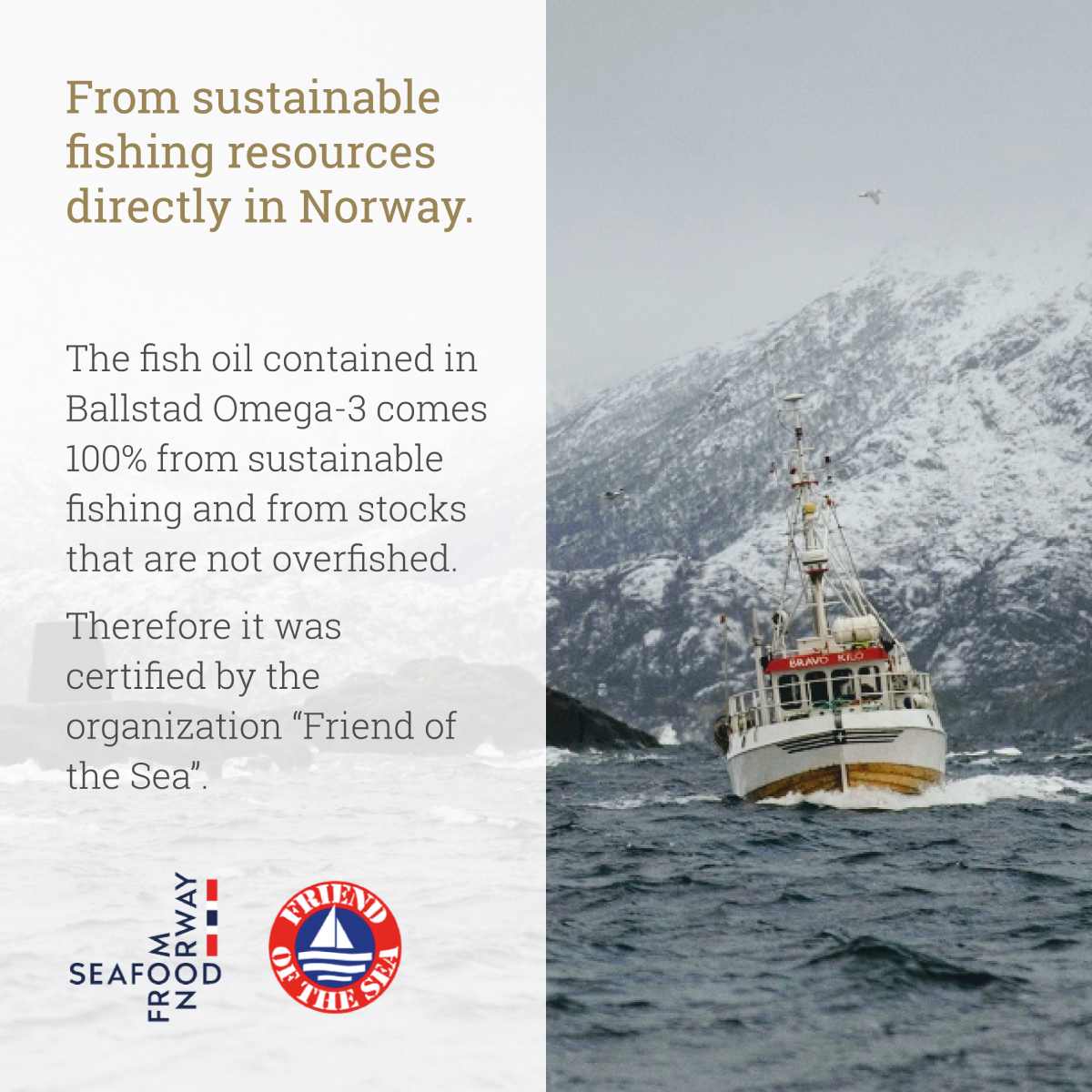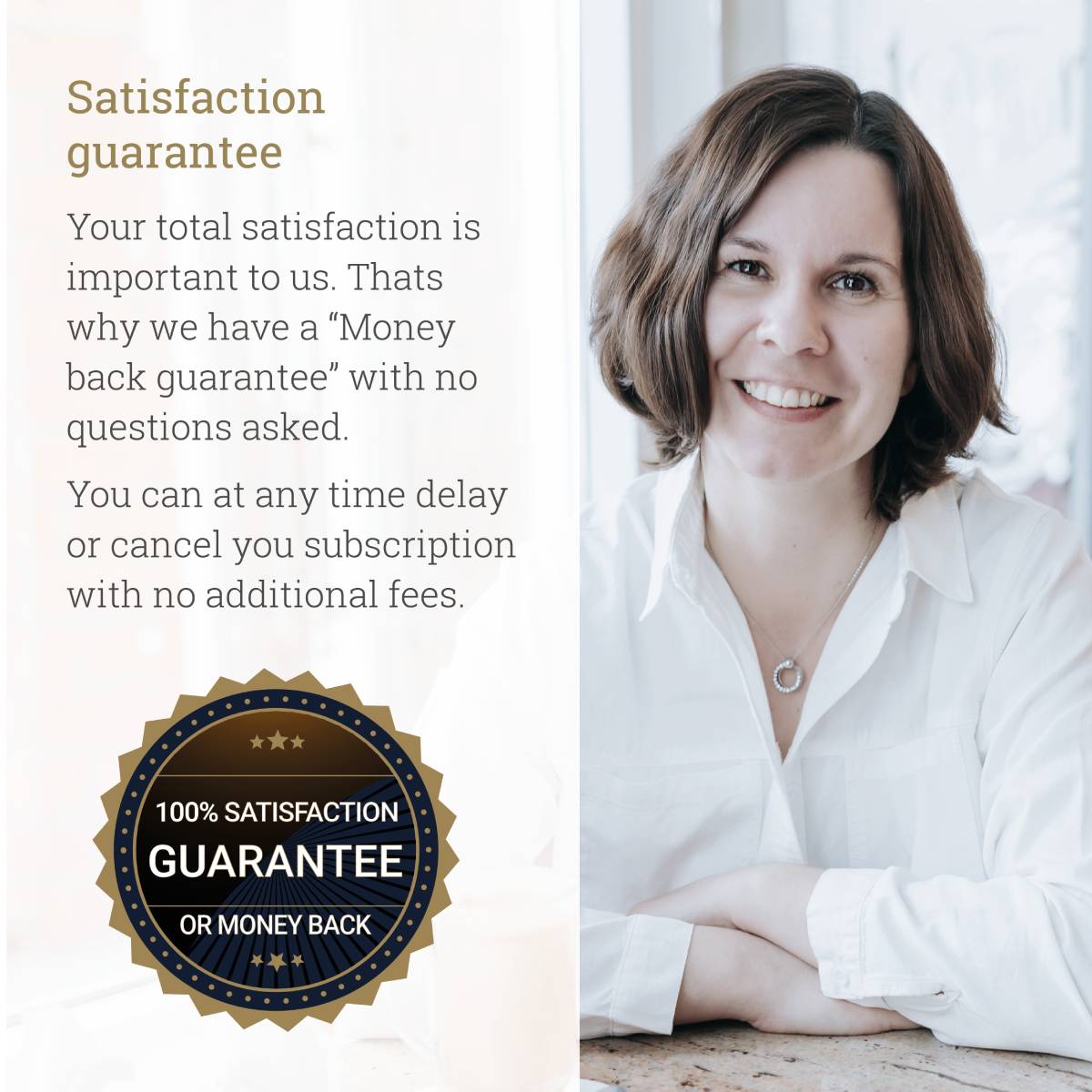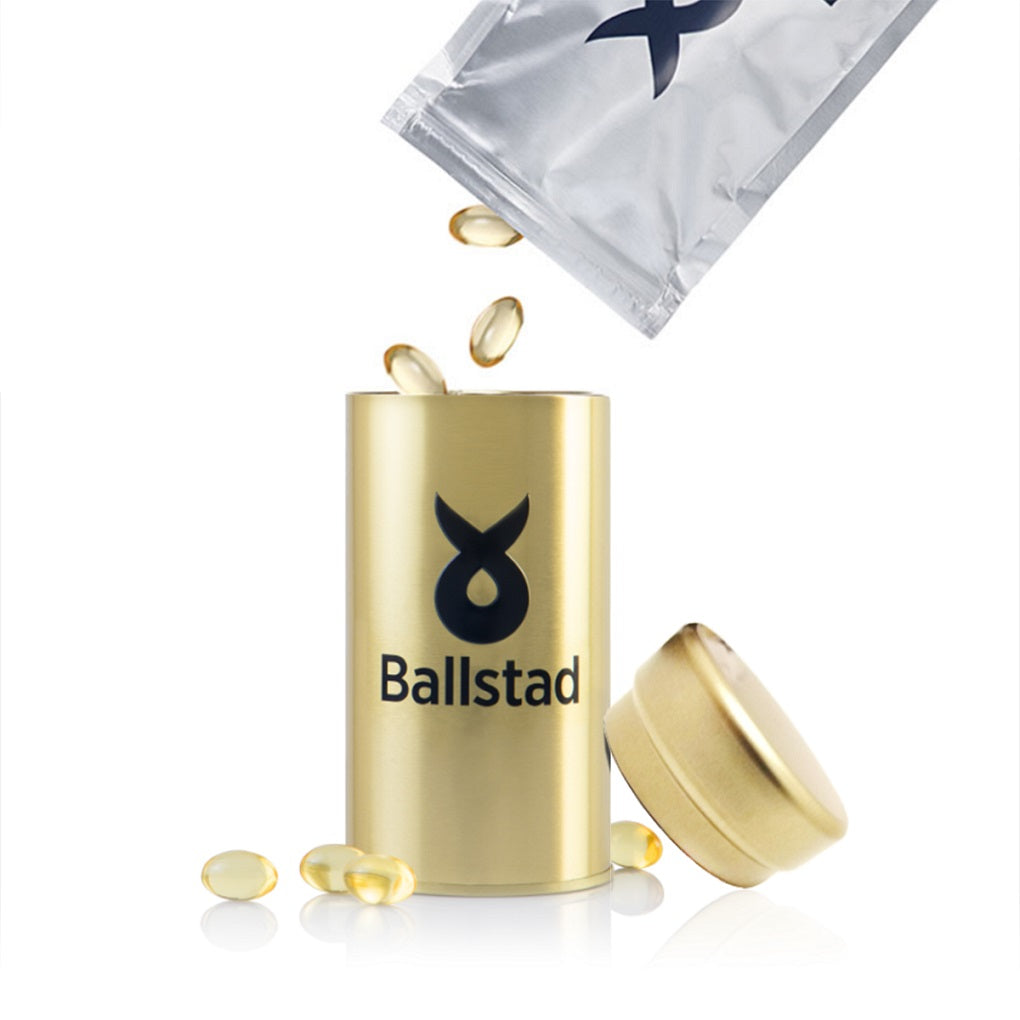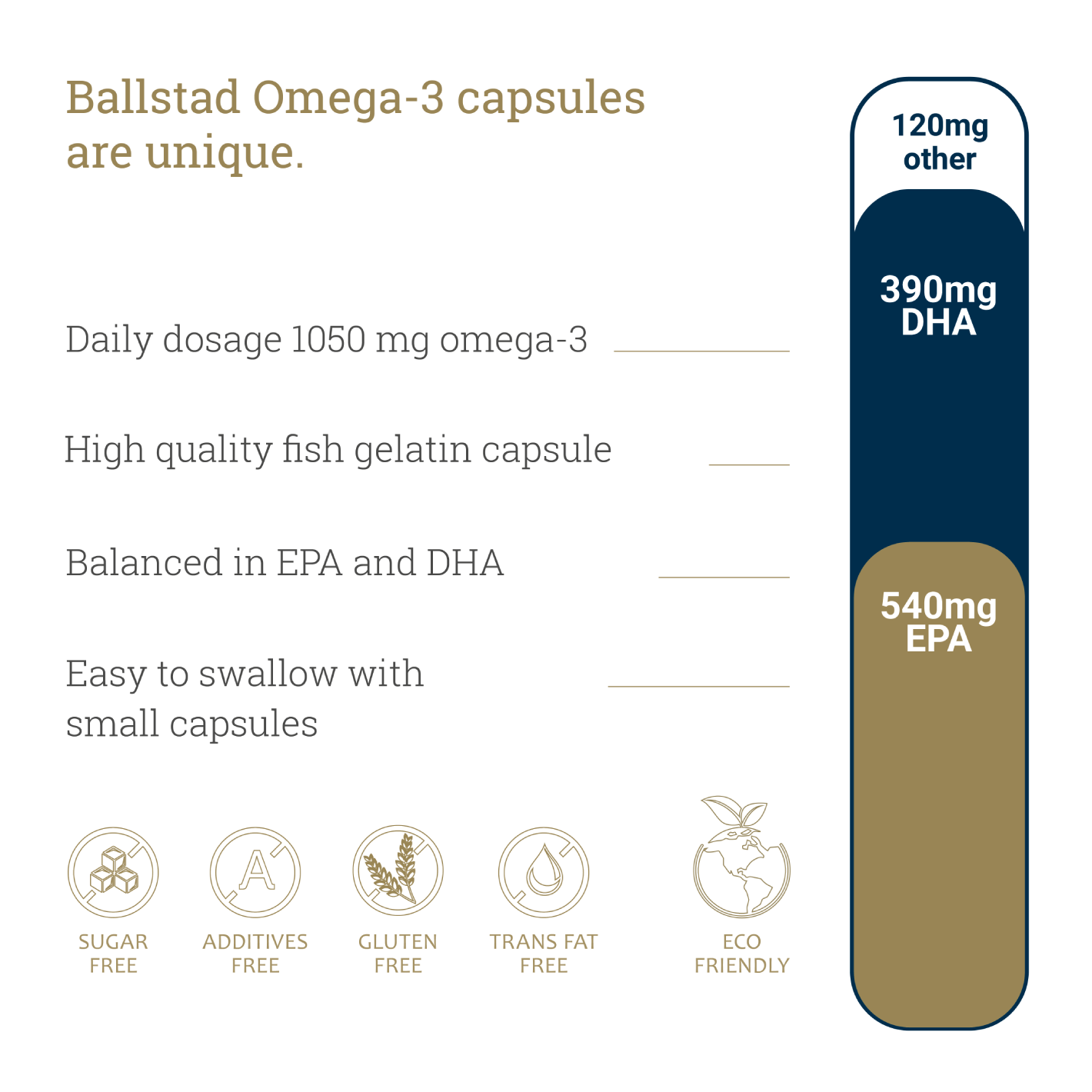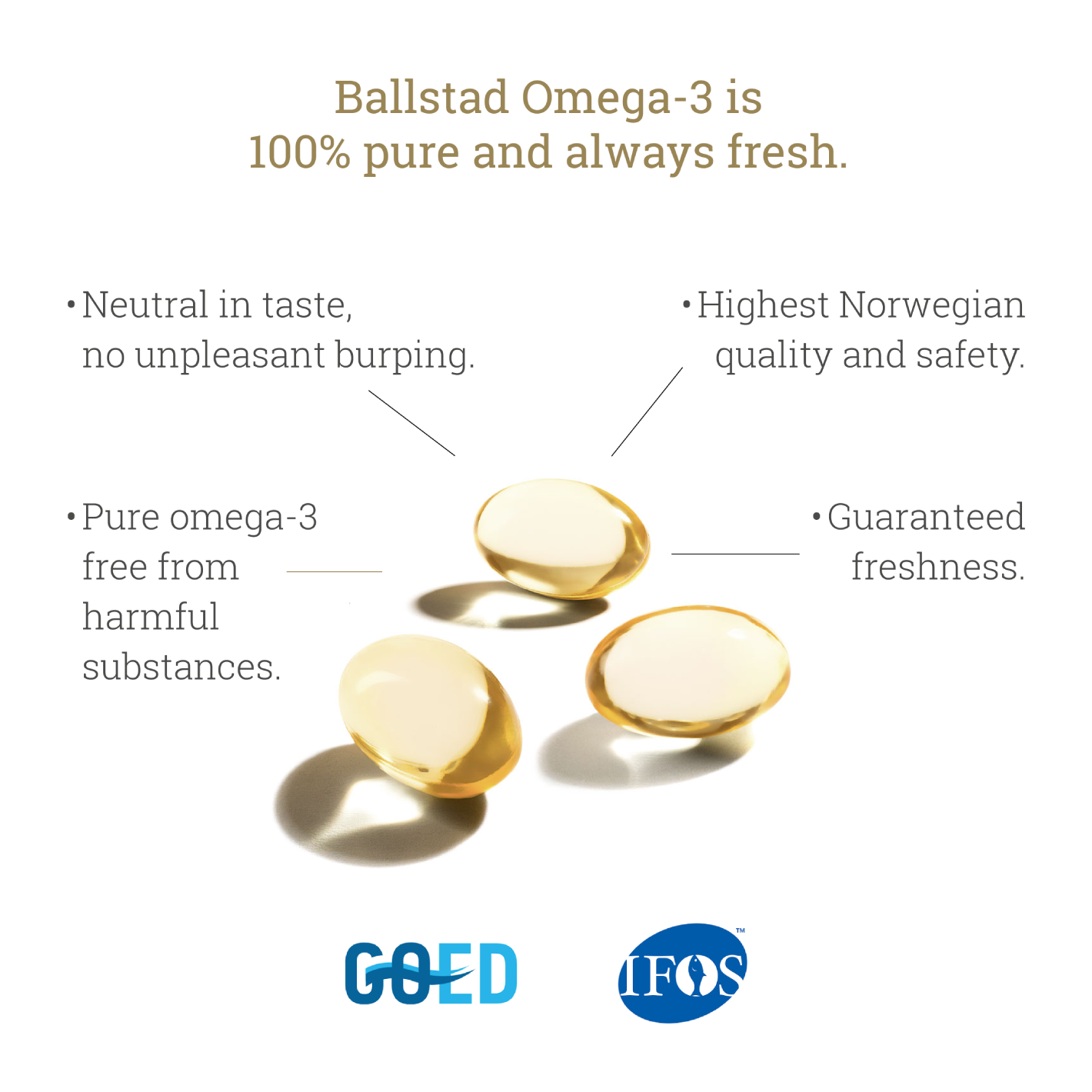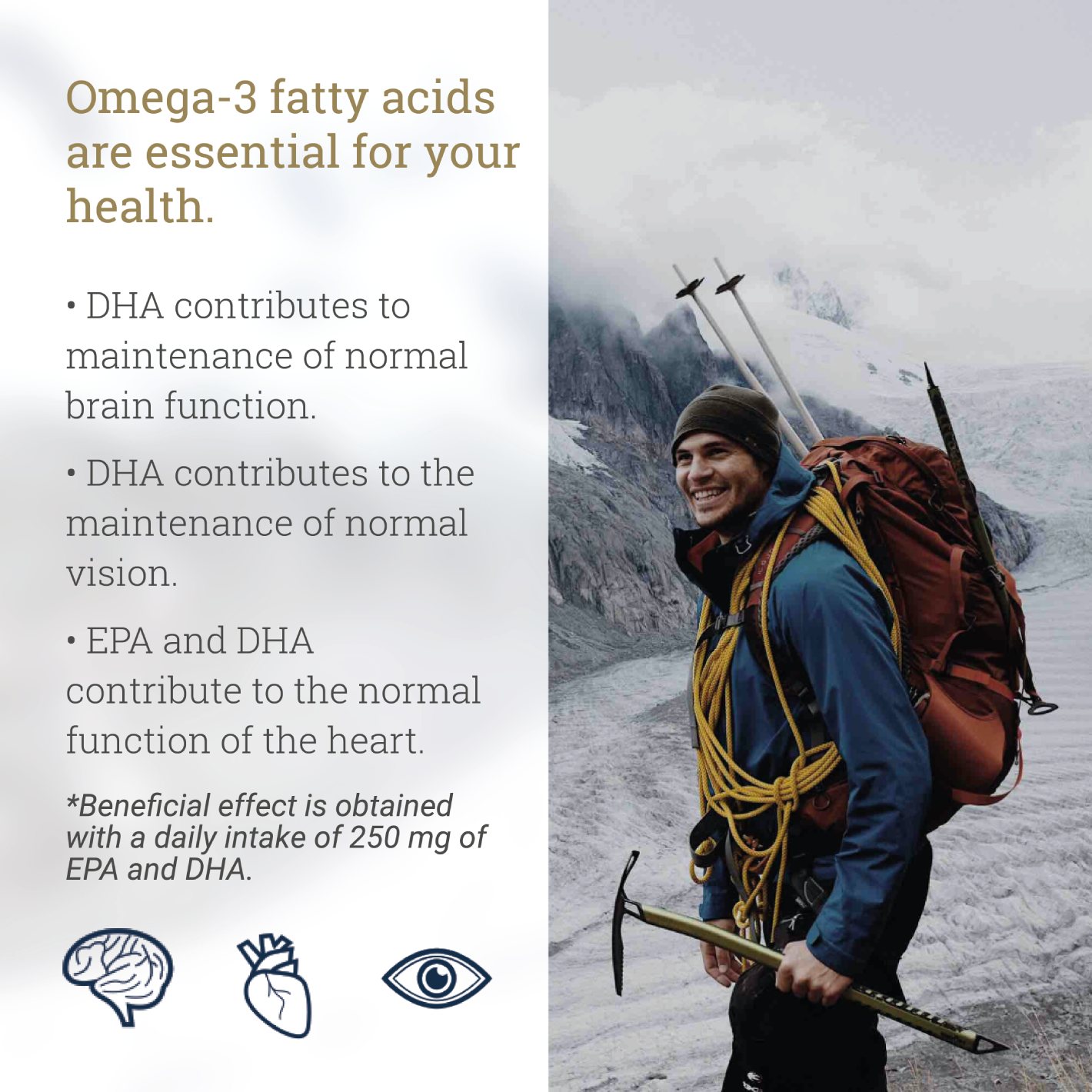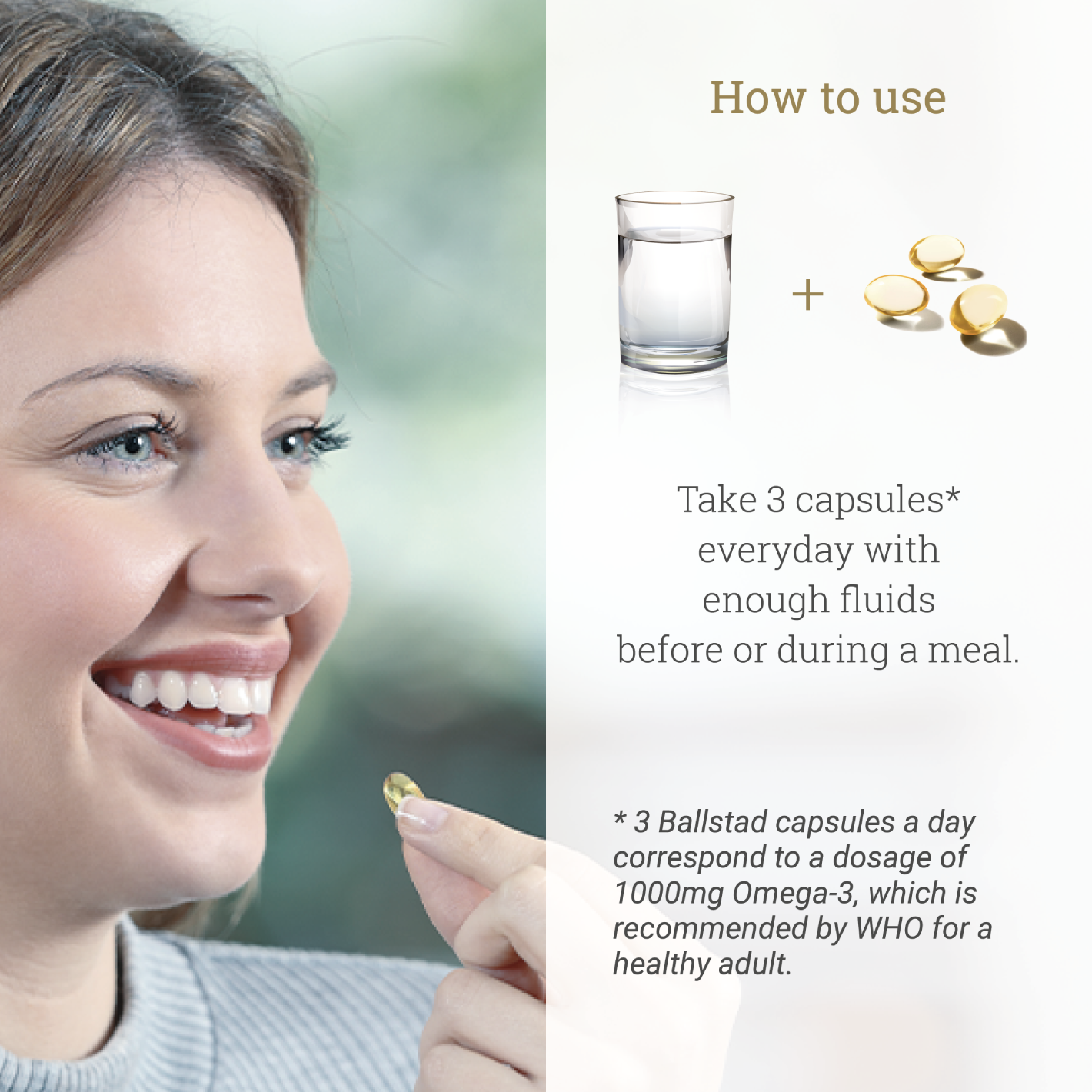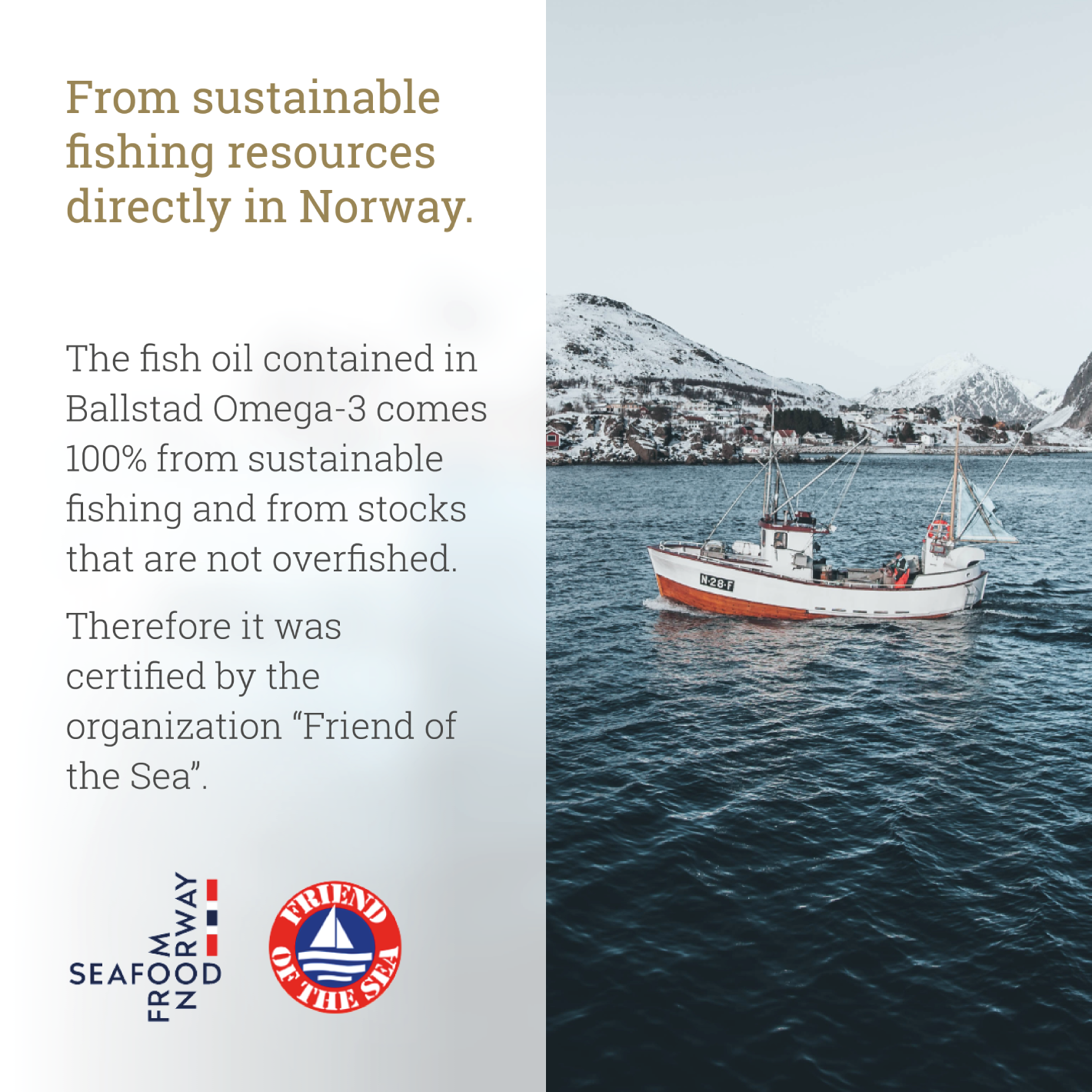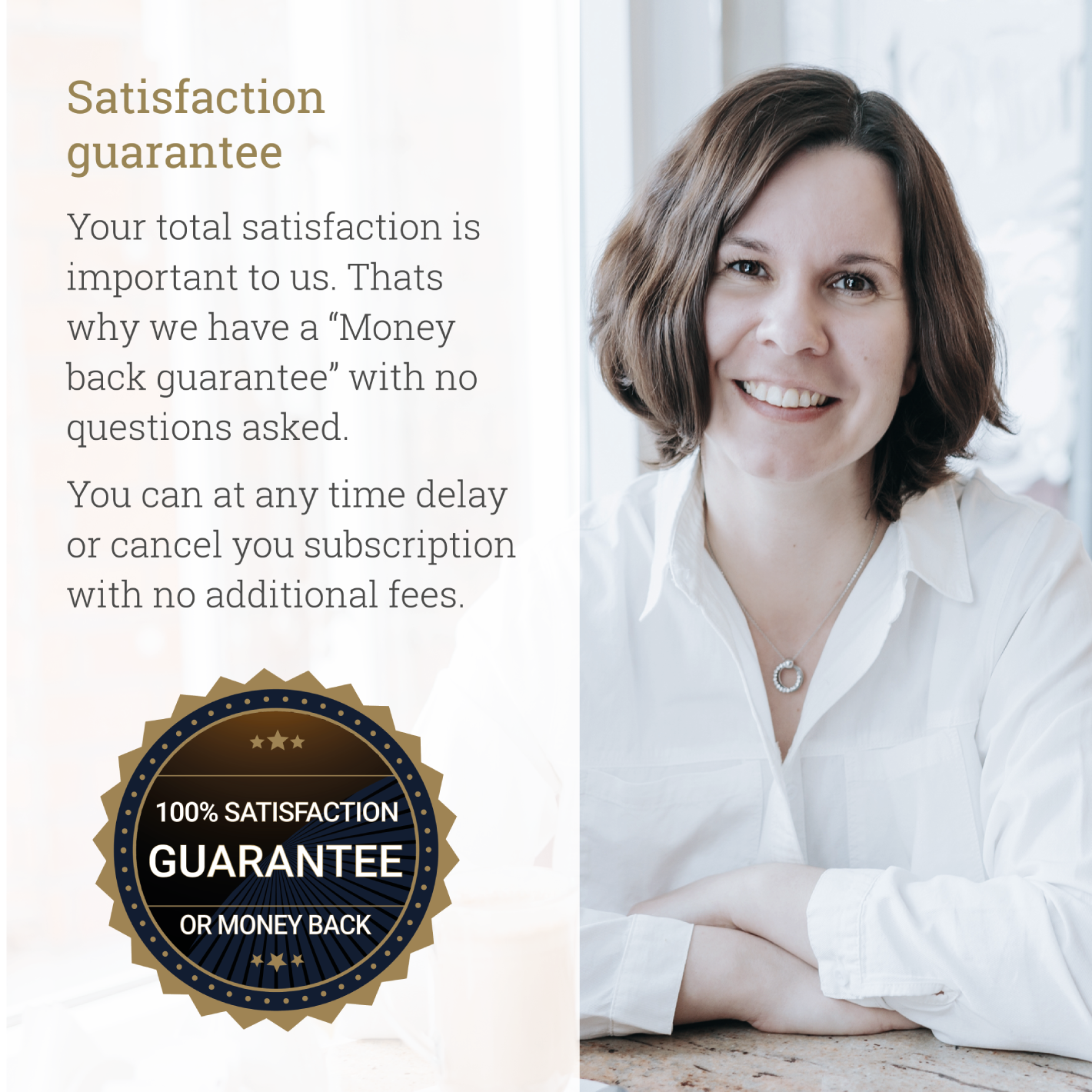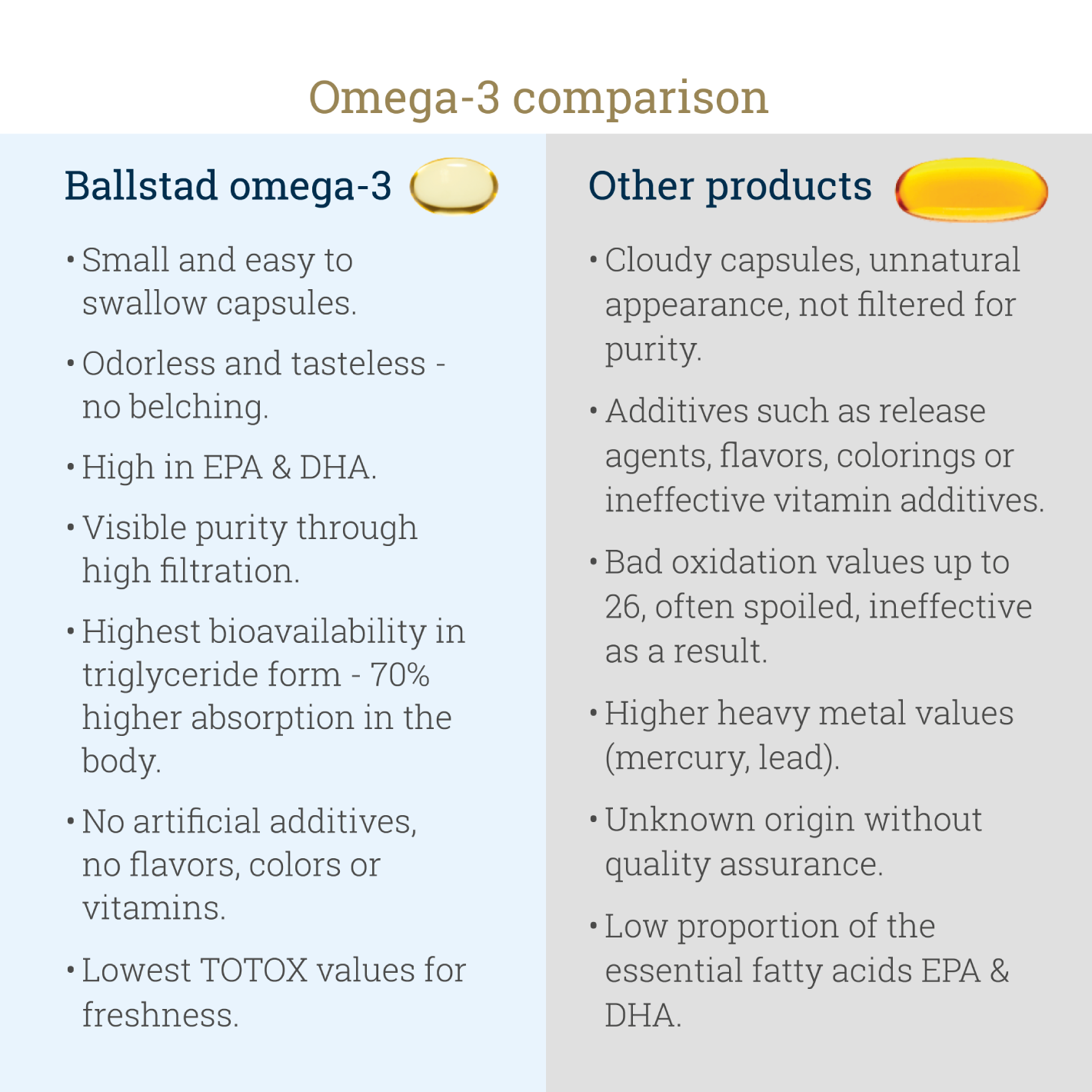 Fresh Norwegian Omega-3 Supplement - 1 Month
Regular price

Sale price

399,00 kr
Share with your friends