Fresh Omega-3 and Collagen from Norway
Pure Norwegian Fish Collagen
Regular price

Sale price

949,00 kr
Pure Fish Collagen from Norway

Revitalize your skin and joints with Pure Norwegian Fish Collagen. Our fresh and pure collagen is sourced from Norway, known for its pristine waters. With regular use, this natural protein helps improve skin firmness and elasticity, reducing signs of aging. It's also proven to support joint movement and mobility.
Ballstad Collagen is for 1 month use and contains 160 grams of Type-1 Norwegian Fish Collagen made from Collagen peptides of hydrolyzed Cod skin, and contain large amount of pure aminoacids such as 30% Glysin.
Ballstad Collagen is 100% pure fresh fish collagen; and has no additives such as sugar or color. And is a neutral collagen powder that is added to any food or drink. The collagen powder has a documented effect on increasing the moisture in the skin by 34.8%*.

Clinical studies
A separate clinical dermatological study has been carried out at Dermatest Germany, 2017.

The study showed that the cod collagen was well tolerated by the 20 women aged 40-55 who participated in the study. The study showed a significant increase in skin moisture on the face after 8 weeks of consumption.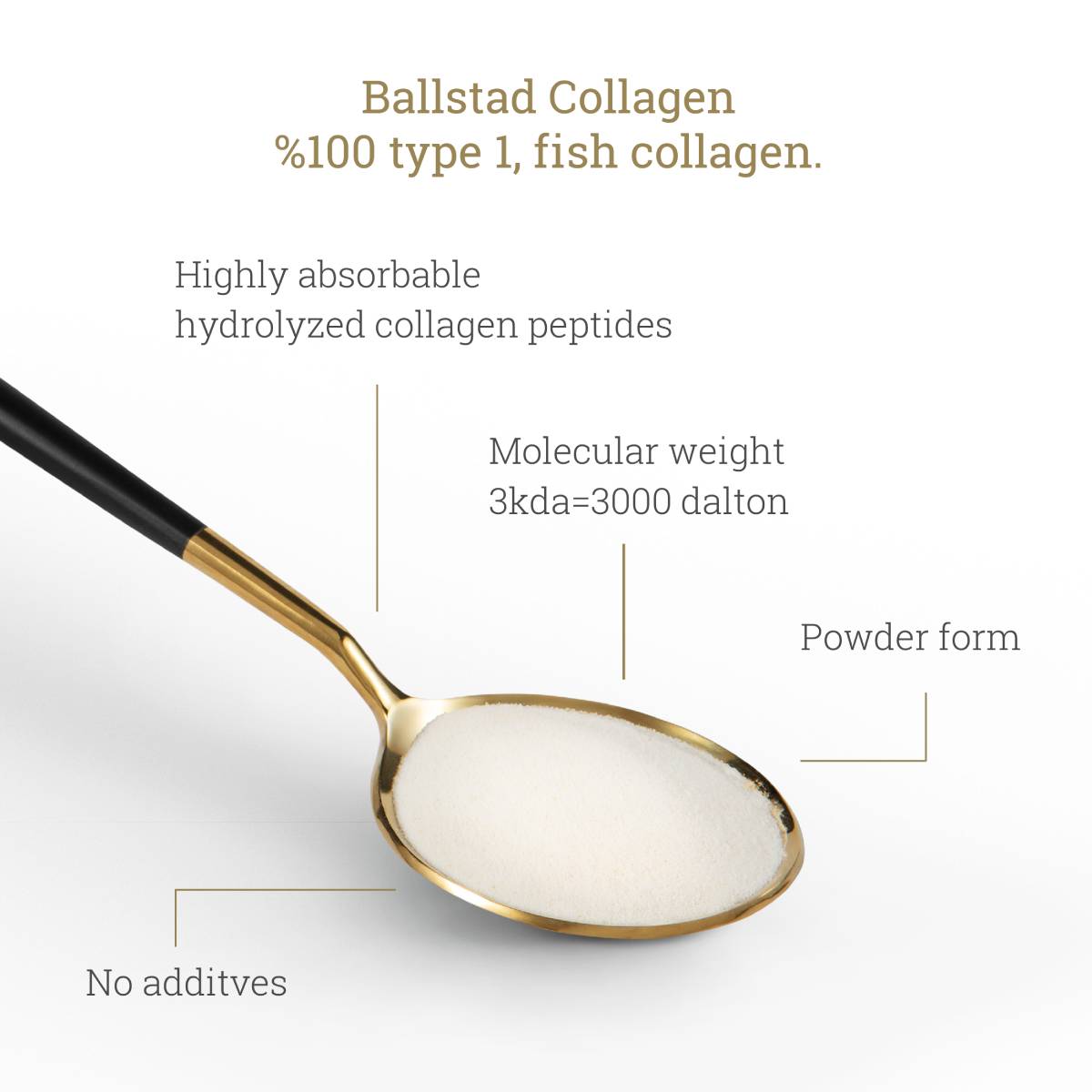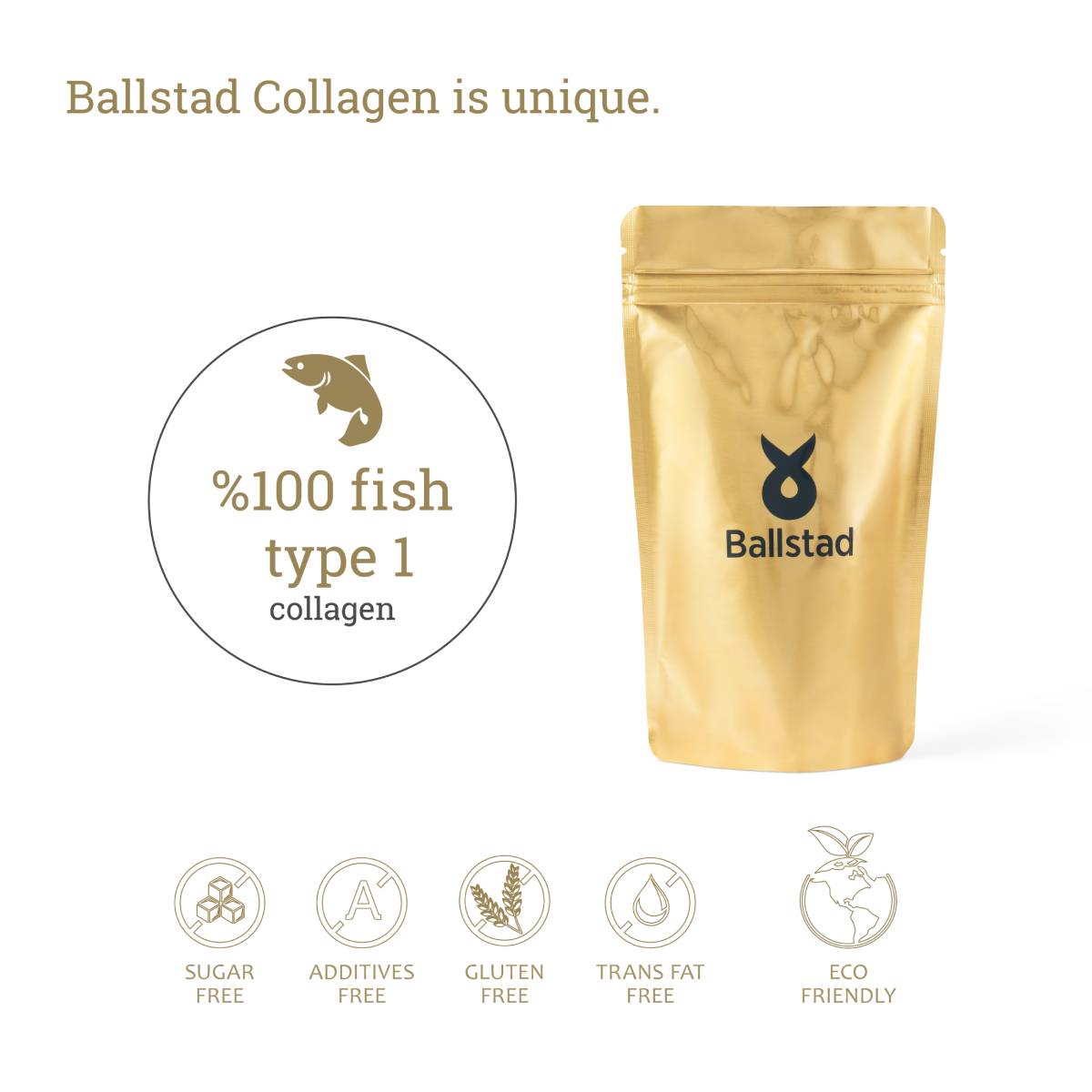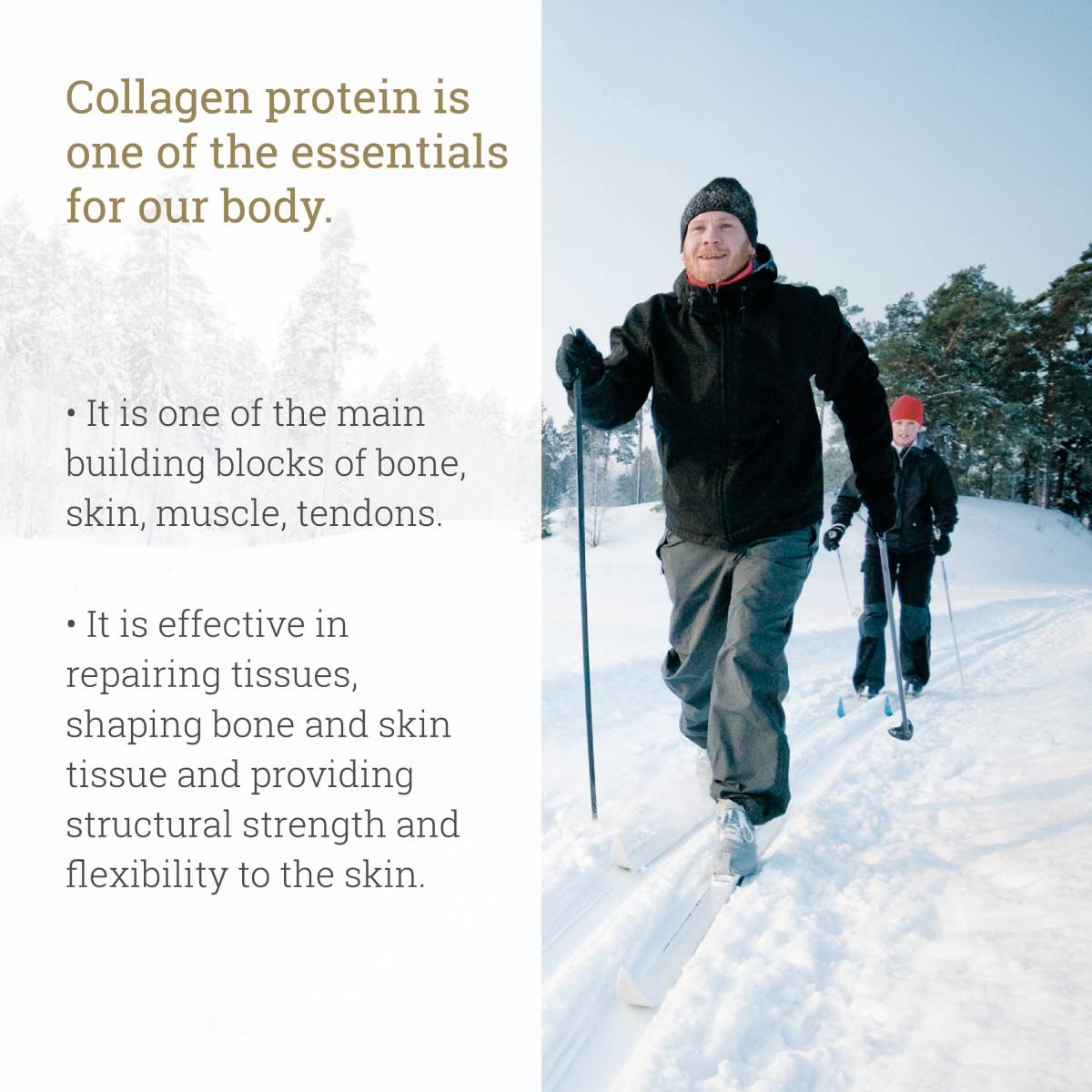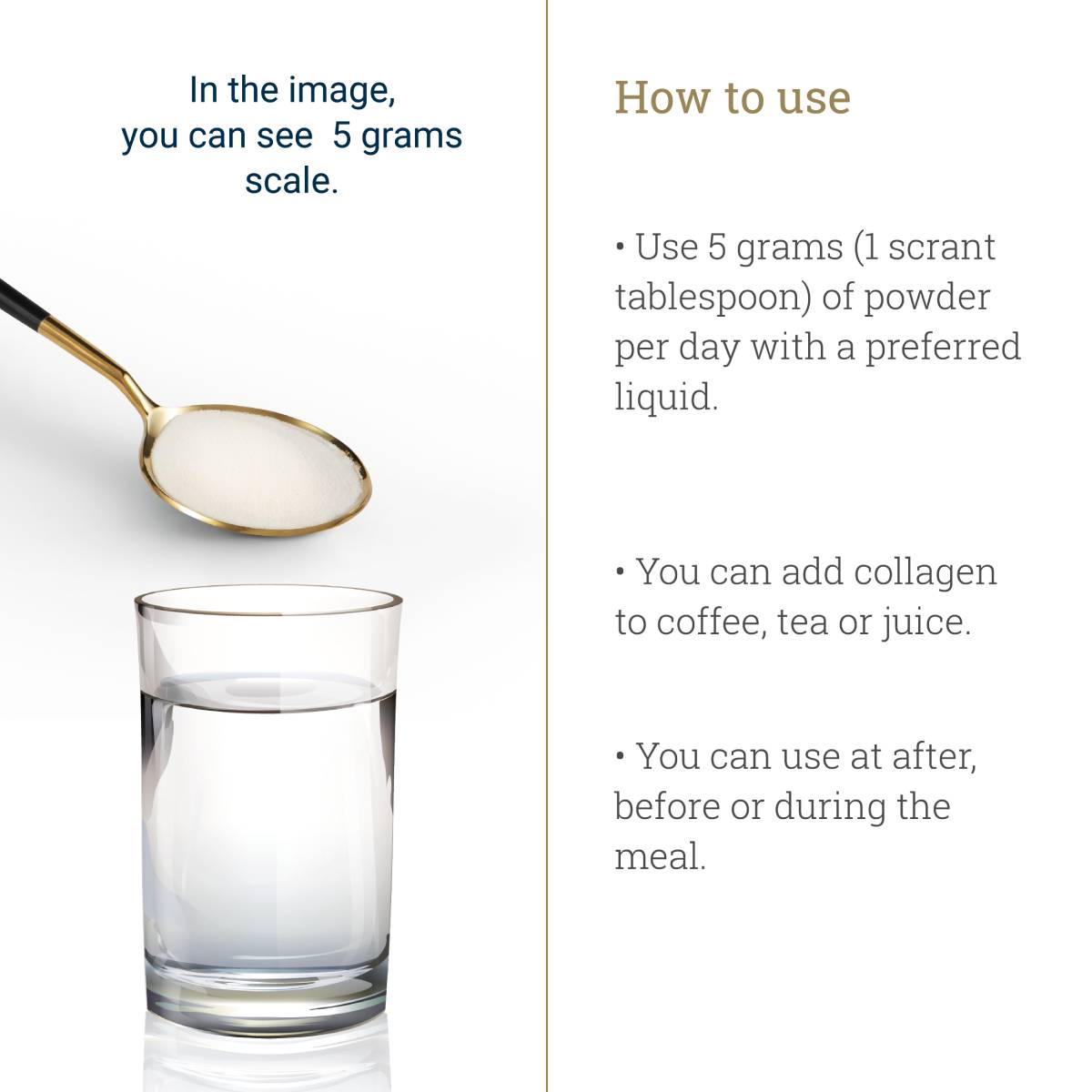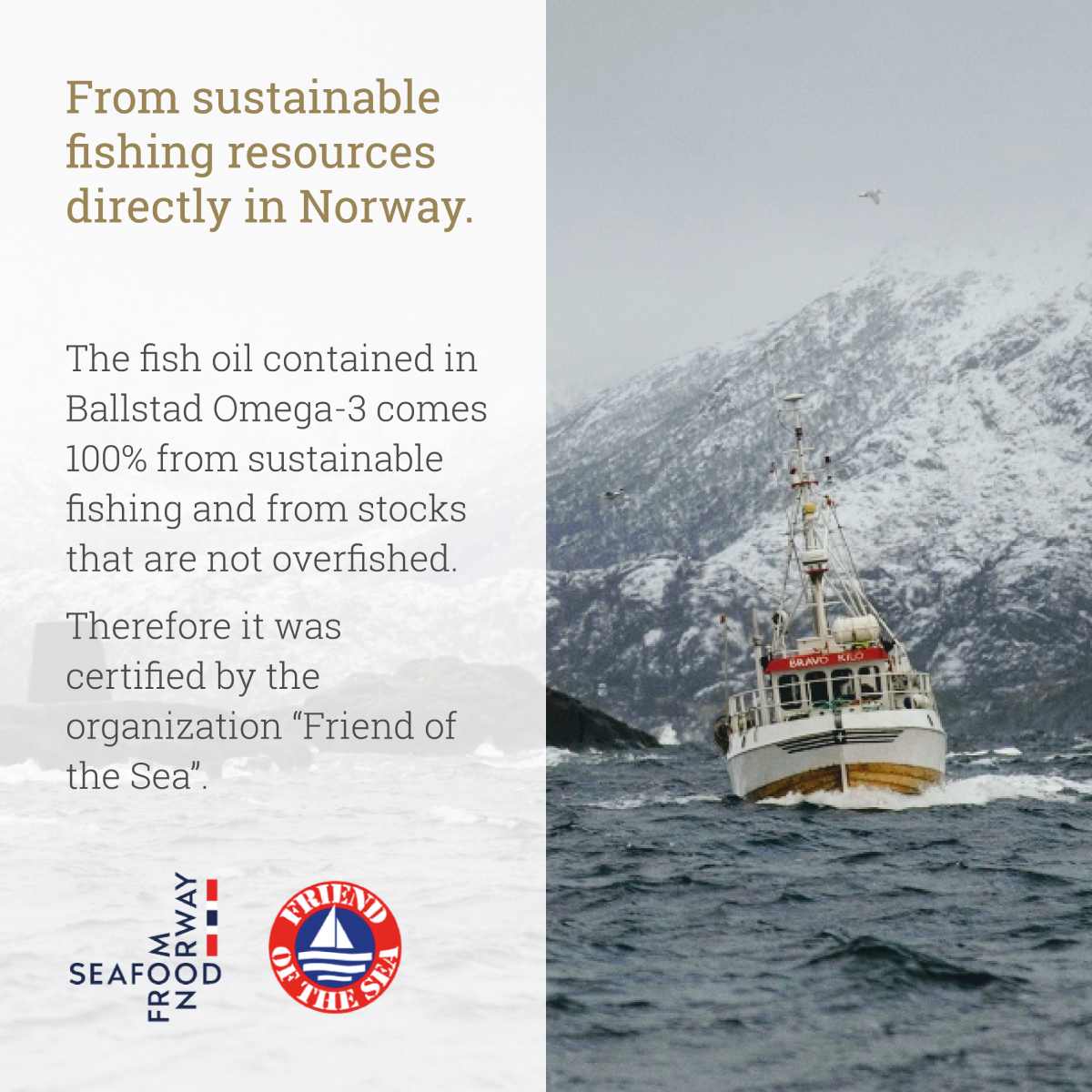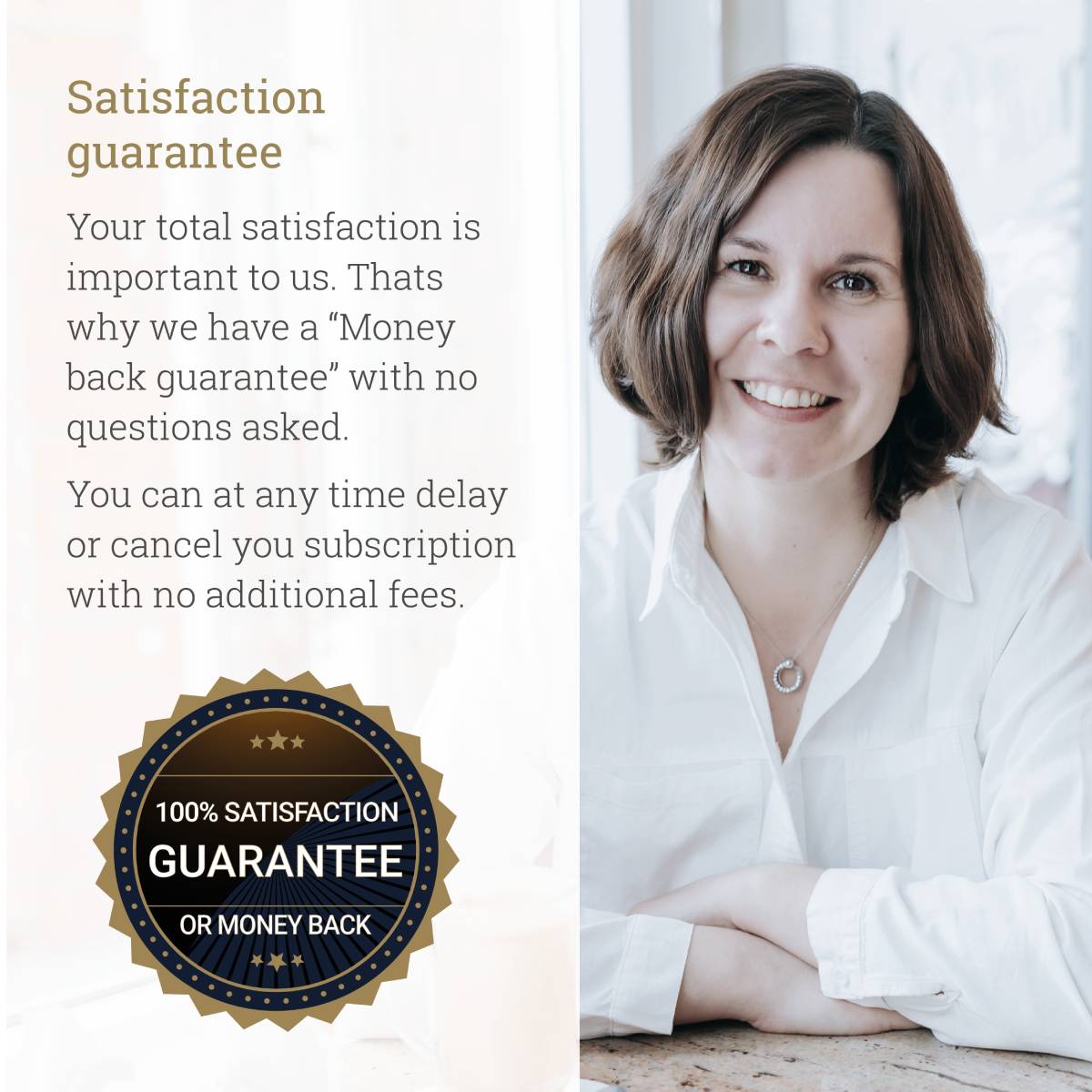 Fresh Norwegian Omega-3 Supplement - 1 Month
Regular price

Sale price

399,00 kr
Experience the health benefits of premium quality Fresh Norwegian Omega-3 Supplement. Our product contains Ballstad Omega-3 with double the minimum recommended EPA and DHA dosages for adults, providing a daily dose of essential fatty acids. Enjoy a healthy life with this 1 month supplement.
Pure Omega-3 from Norway
1050 mg. dosage with 3 small and easy to swallow capsules gives your body the right amount of EPA (540 mg.) and DHA (390 mg.) recommended by the World Health Organization.

Our formula is in Triglyceride form, odorless without any fish taste.
• Omega-3, which is good for the heart, brain and eyesight
• Highly concentrated omega-3 of exclusive quality
• Fish oil is subject to strict quality controls
• Fish oil from sustainable fishing (Friend of the Sea)
• Meets your daily need for the essential fatty acids DHA & EPA to achieve health benefits
• Small capsules that are easy to swallow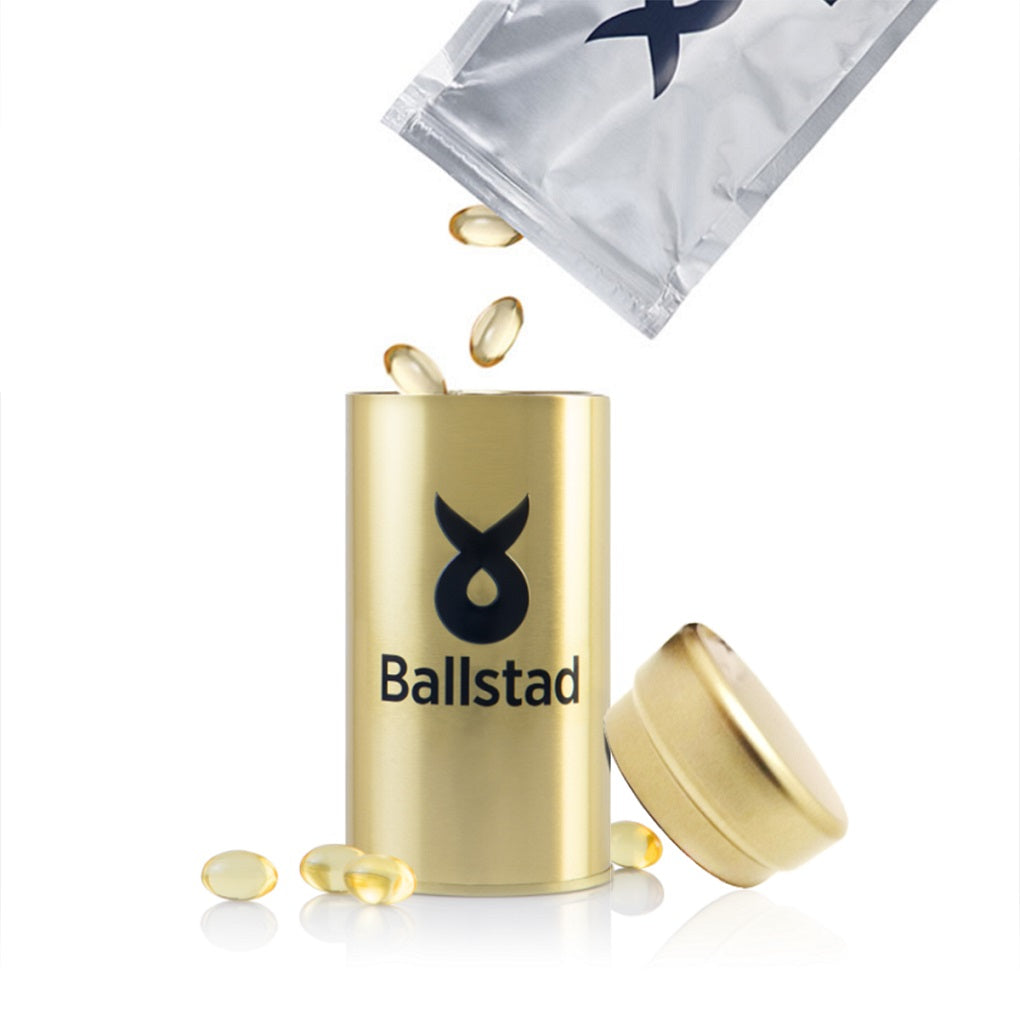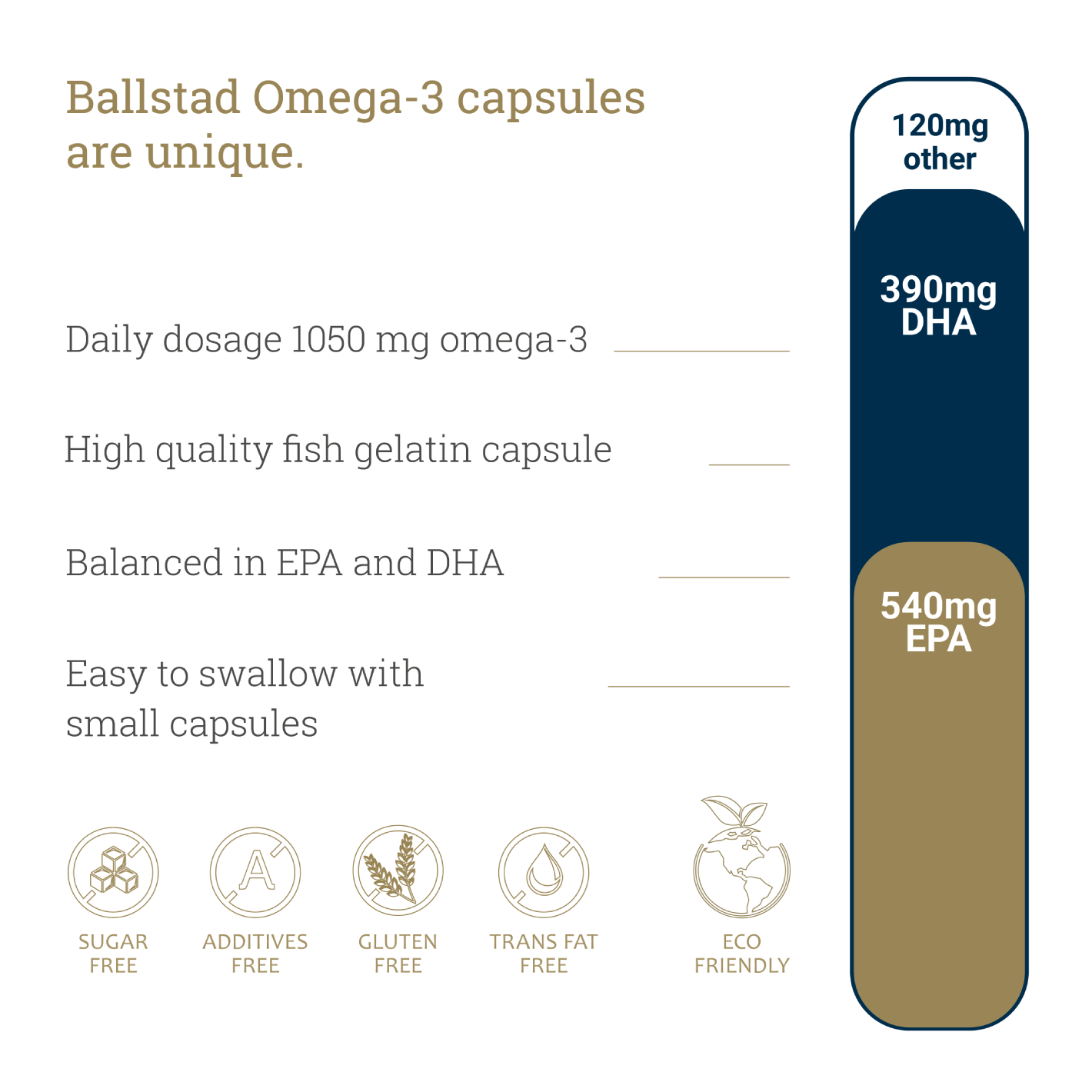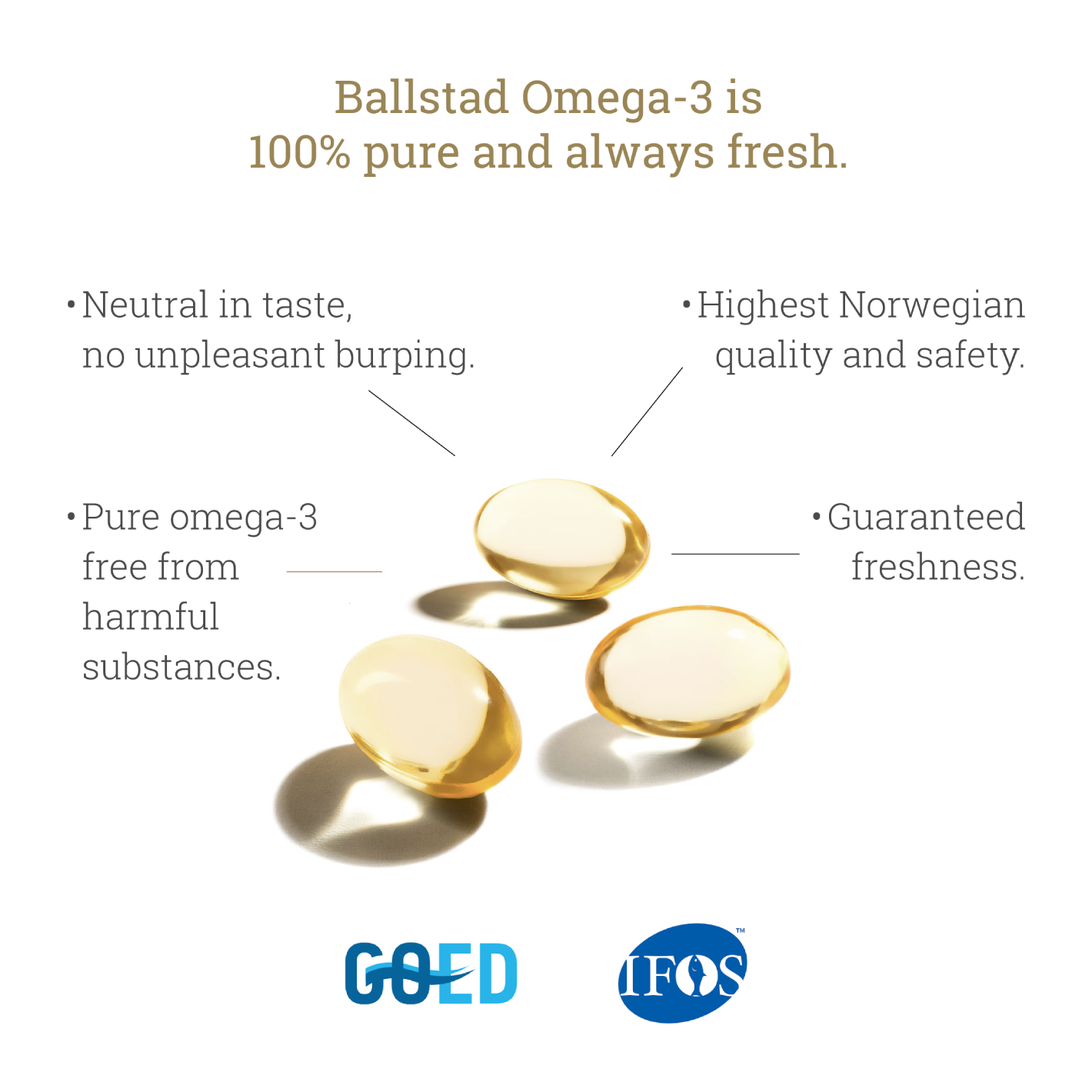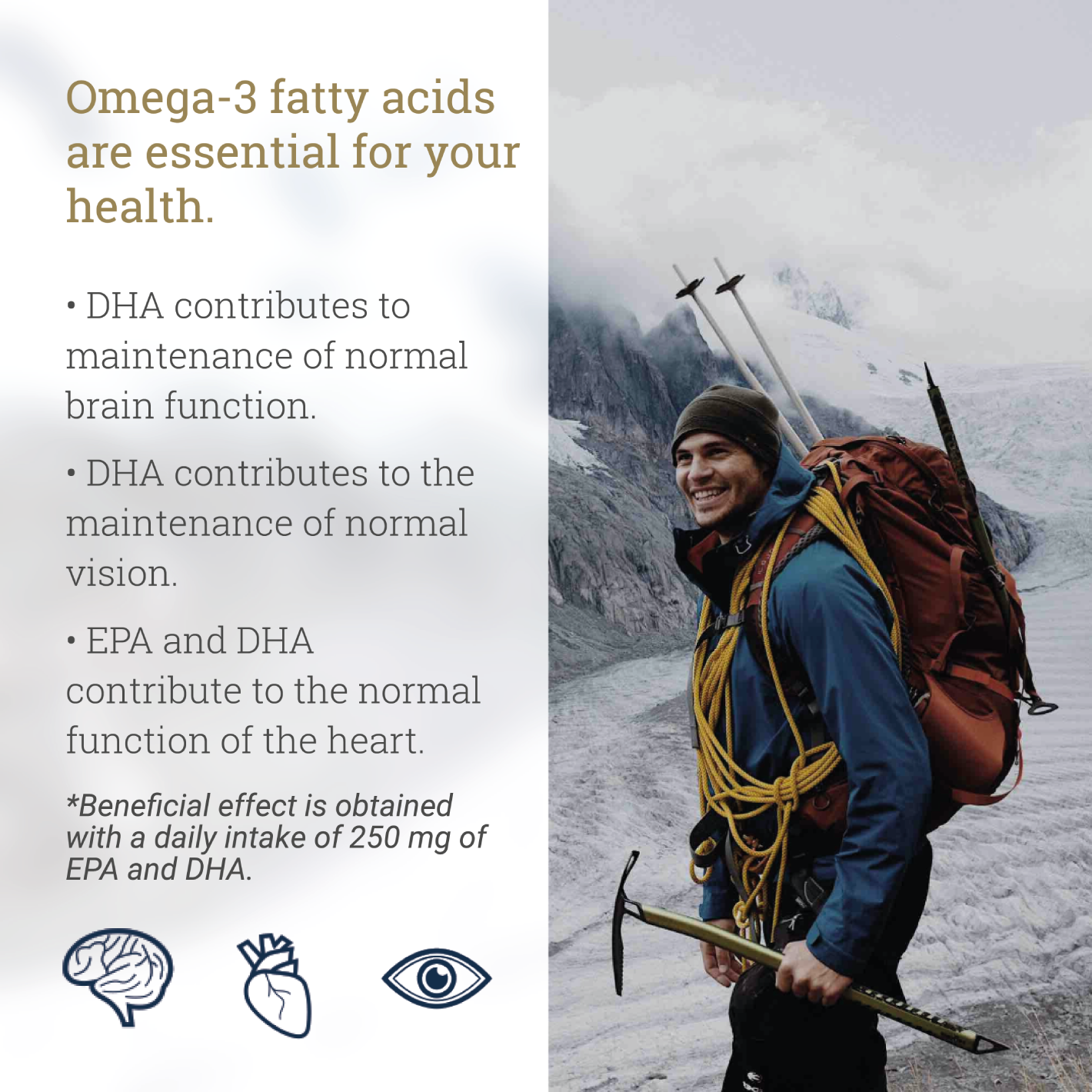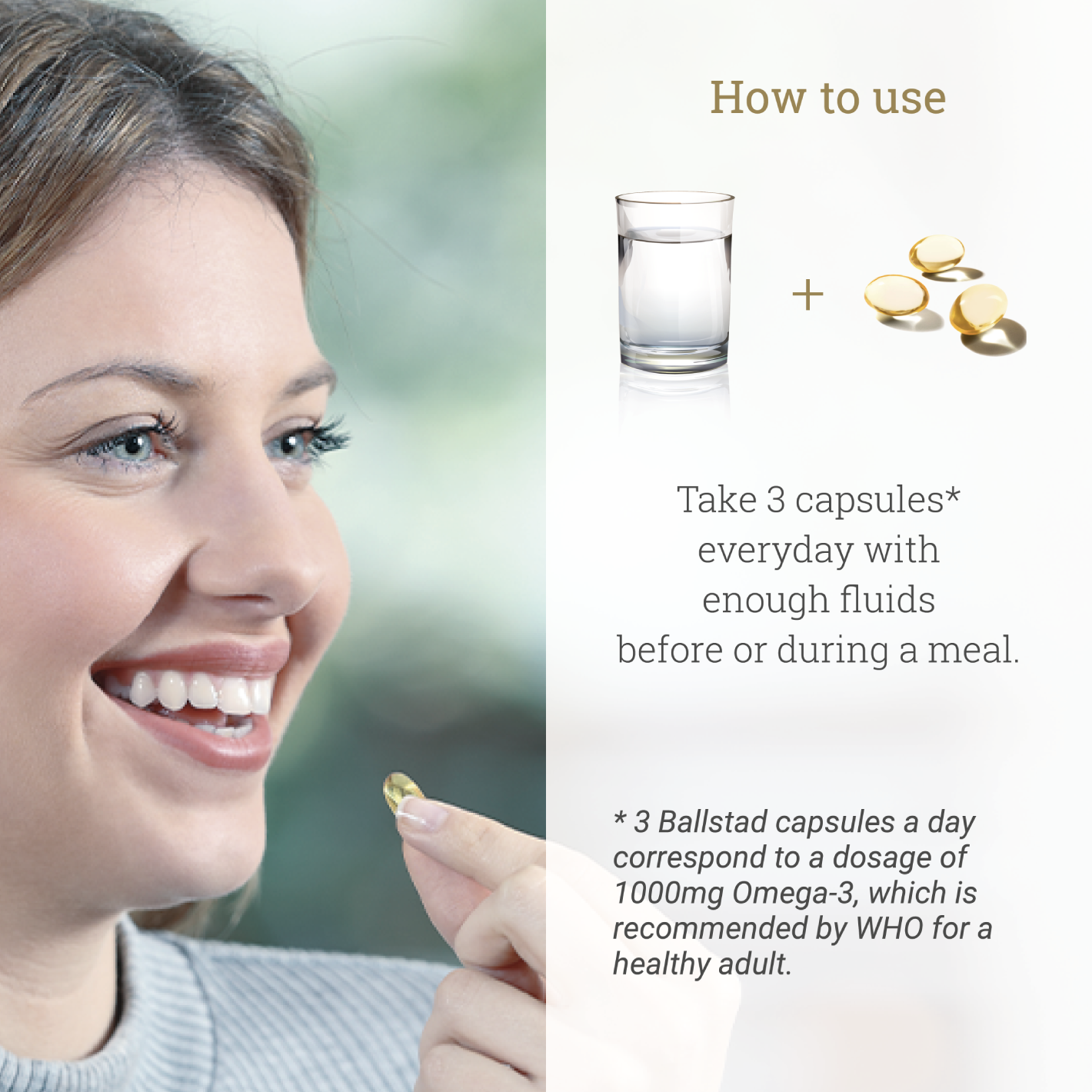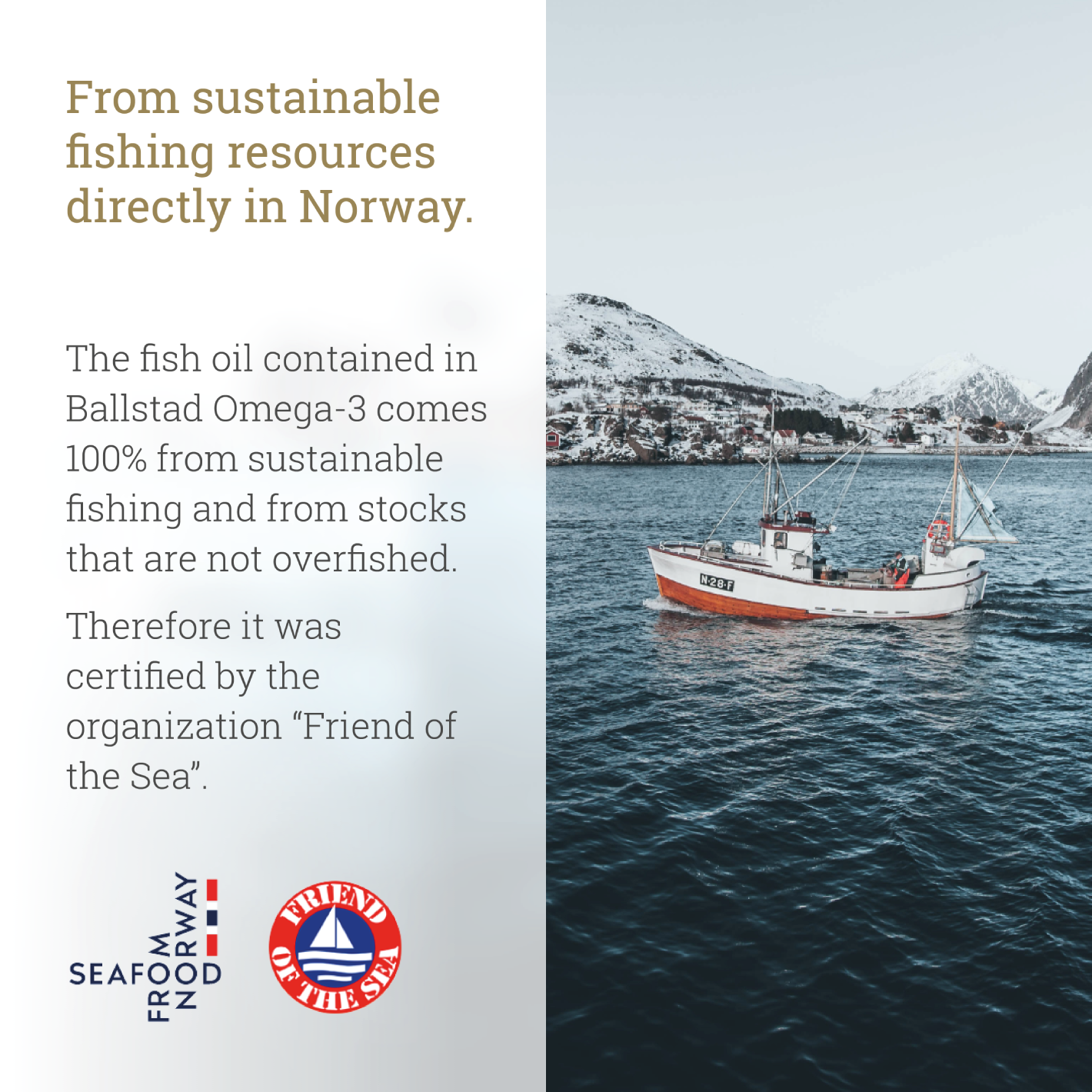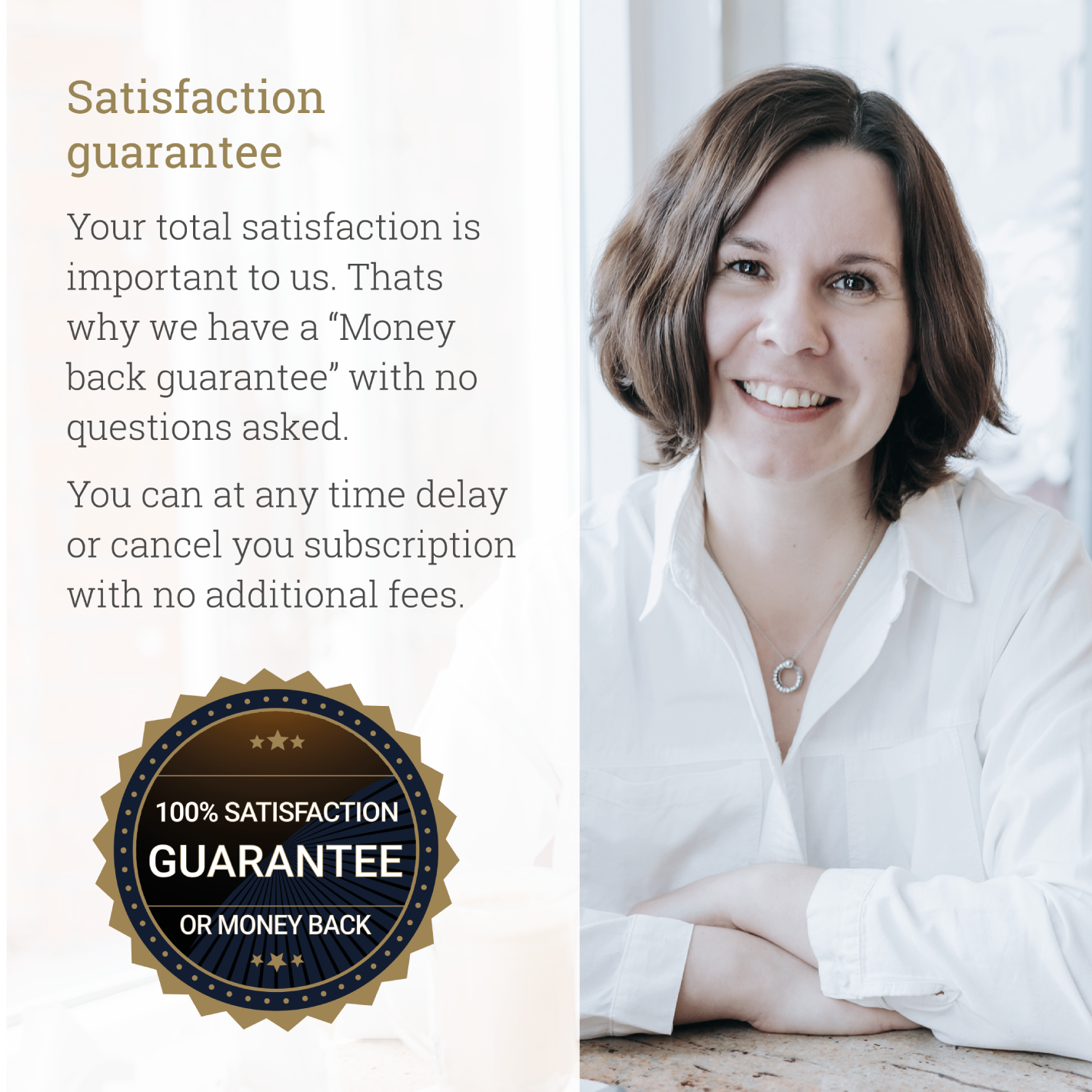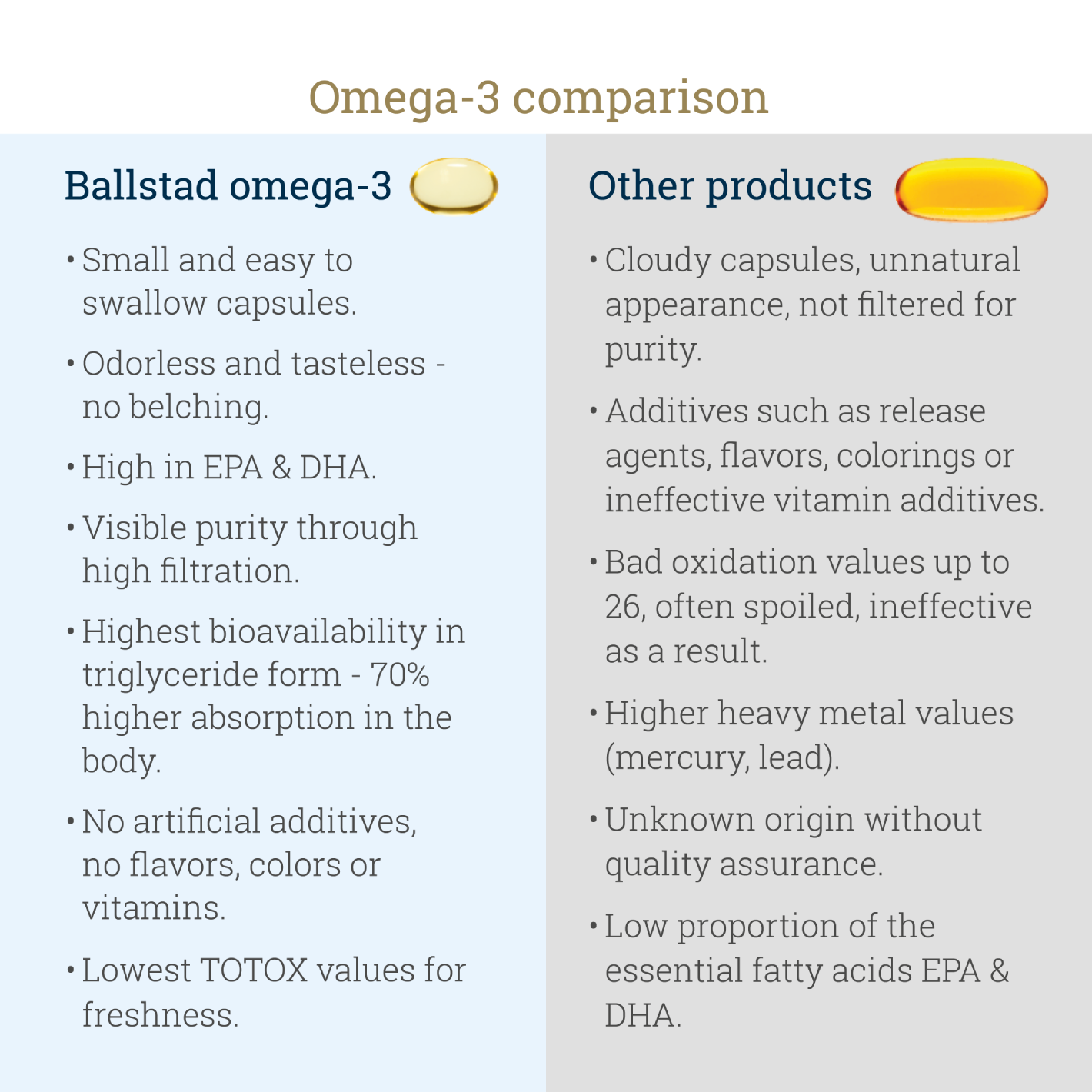 Ballstad Products Are Made With Care
Consumption of fish oil and fish collagen has a long tradition in Norway and as a brand born from the heart of Norway we know what it takes for high quality omega-3 and collagen products. Ballstad products are certified by the "Friend of the Sea" organization, 100% sourced from sustainable fisheries and made in Norway.
Safe and Secure
100% safe shopping

All your transactions are carried out in accordance with PCI DSS (Payment Card Industry Data Security Standards). Your sensitive information is encrypted with SSL (Secure Sockets Layer) and their privacy is fully protected.

Free shipping

All purchases you make from the Ballstad Web Store ARE SHIPPED FREE with in Norway and intarnationaly when phurcasing for more then 1500NOK!

Money back guarantee

We are quite confident and proud of our products that we offer a 100% Customer Satisfaction or Money Back Guarantee.

Pay at the door

If you want to pay at the door, please click "Pay at the Door" on our payment page.