Norwegian Seafood Council
Ballstad is a proud member of The Norwegian Seafood Council (NSC)
NSC aims to increase the value of Norwegian seafood resources. They do this through market insights, market development, market risk management and reputational risk management in select markets around the world.
The NSC has its head office is located in Tromsø, Norway, and they have representatives in Sweden (Stockholm), UK (London), Germany (Hamburg), France (Paris), Spain (Madrid), Portugal (Lisbon), Italy (Milan), Brazil (Rio de Janeiro), Japan (Tokyo), Singapore (Singapore), China (Shanghai) and USA (Boston). In addition, they work to identify opportunities for Norwegian seafood products in both new and established markets.
The Norwegian seafood industry finances the activities of the Council through fees levied on all exports of Norwegian seafood. NSC is a public company owned by the Ministry of Trade, Industry and Fisheries. The Ministry of Trade, Industry and Fisheries appoints the board of directors for NSC for a 2 year period.
NSC is the approval authority for Norwegian seafood exporters. The Council also acts as an advisor for the Ministry of Trade, Industry and Fisheries in affairs concerning seafood exports and trade.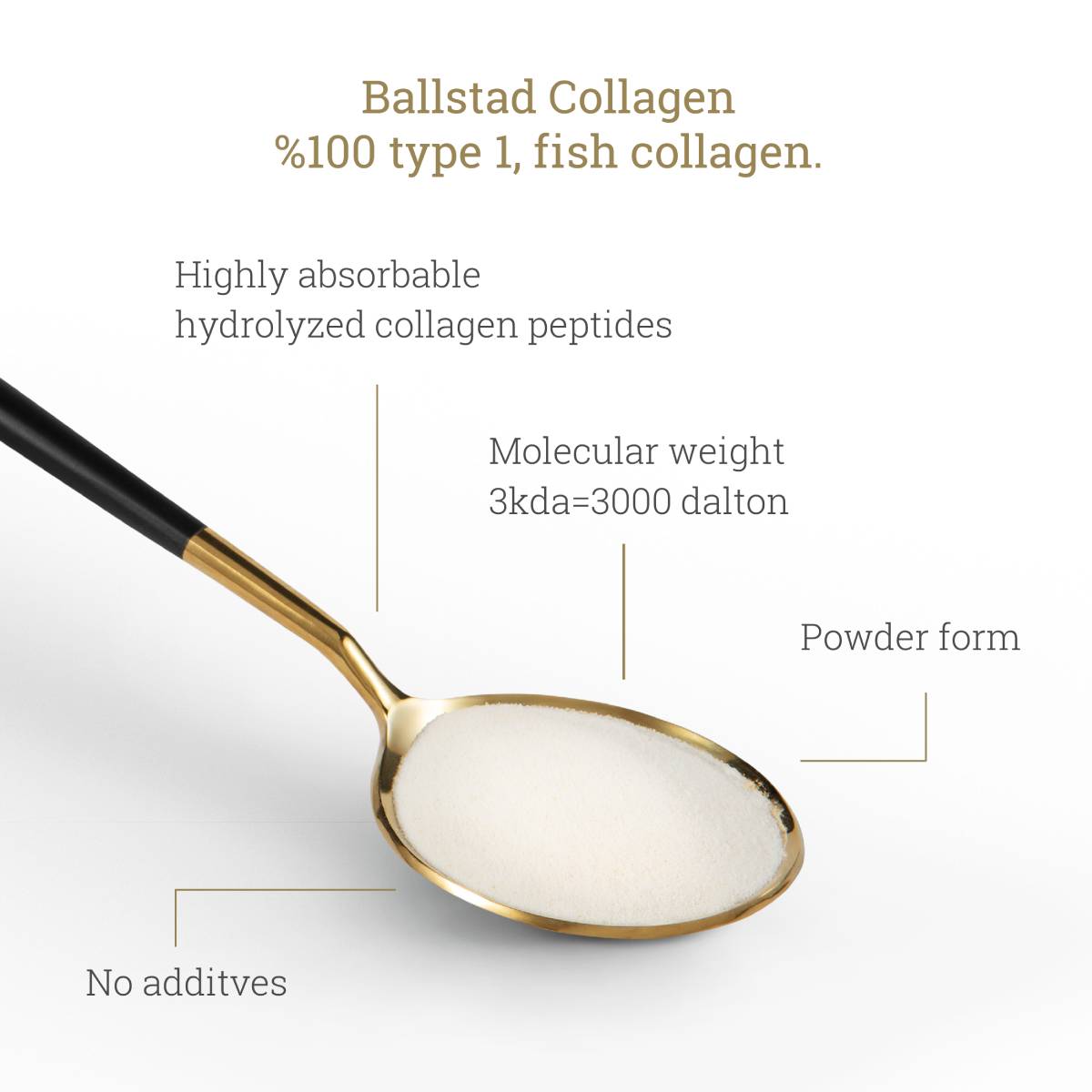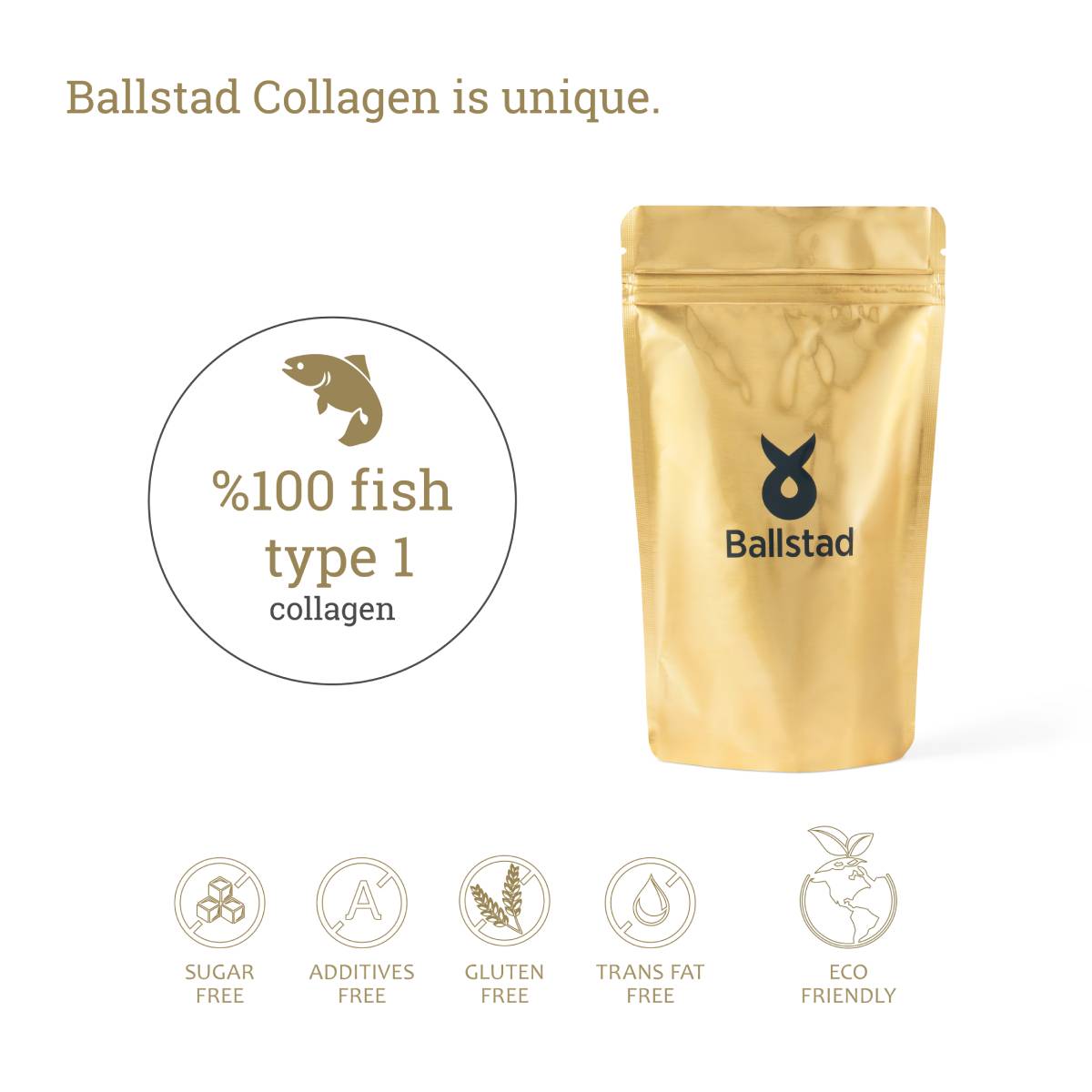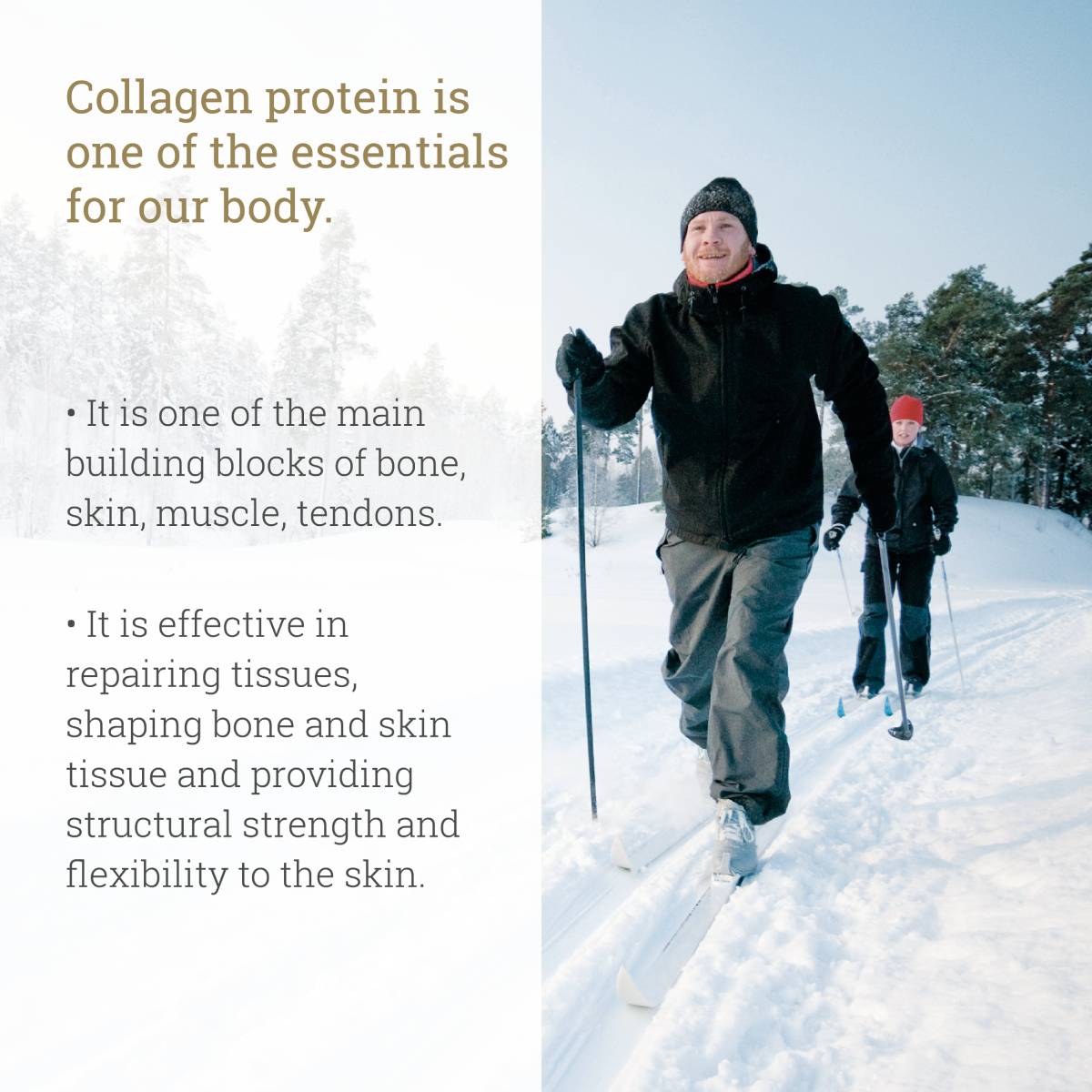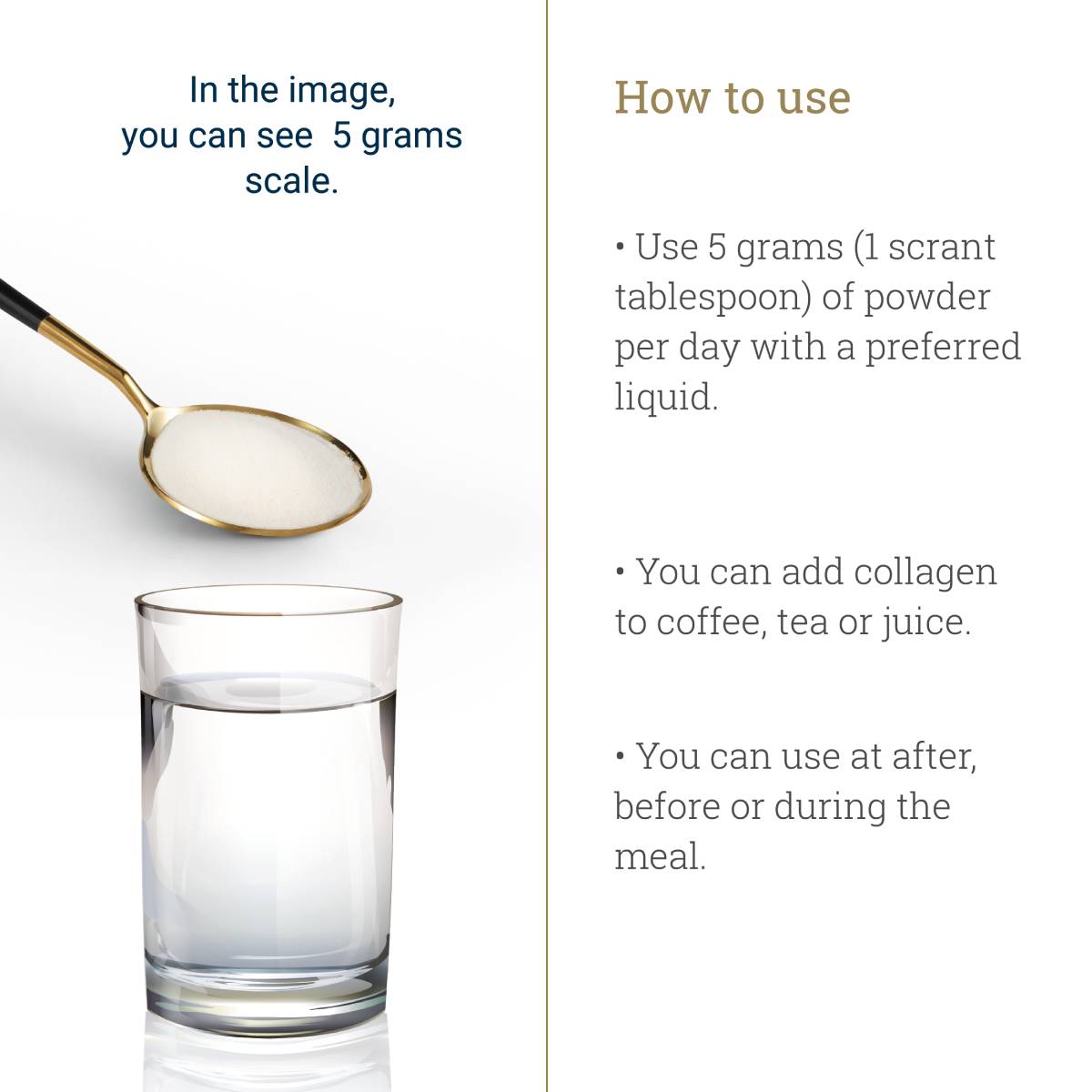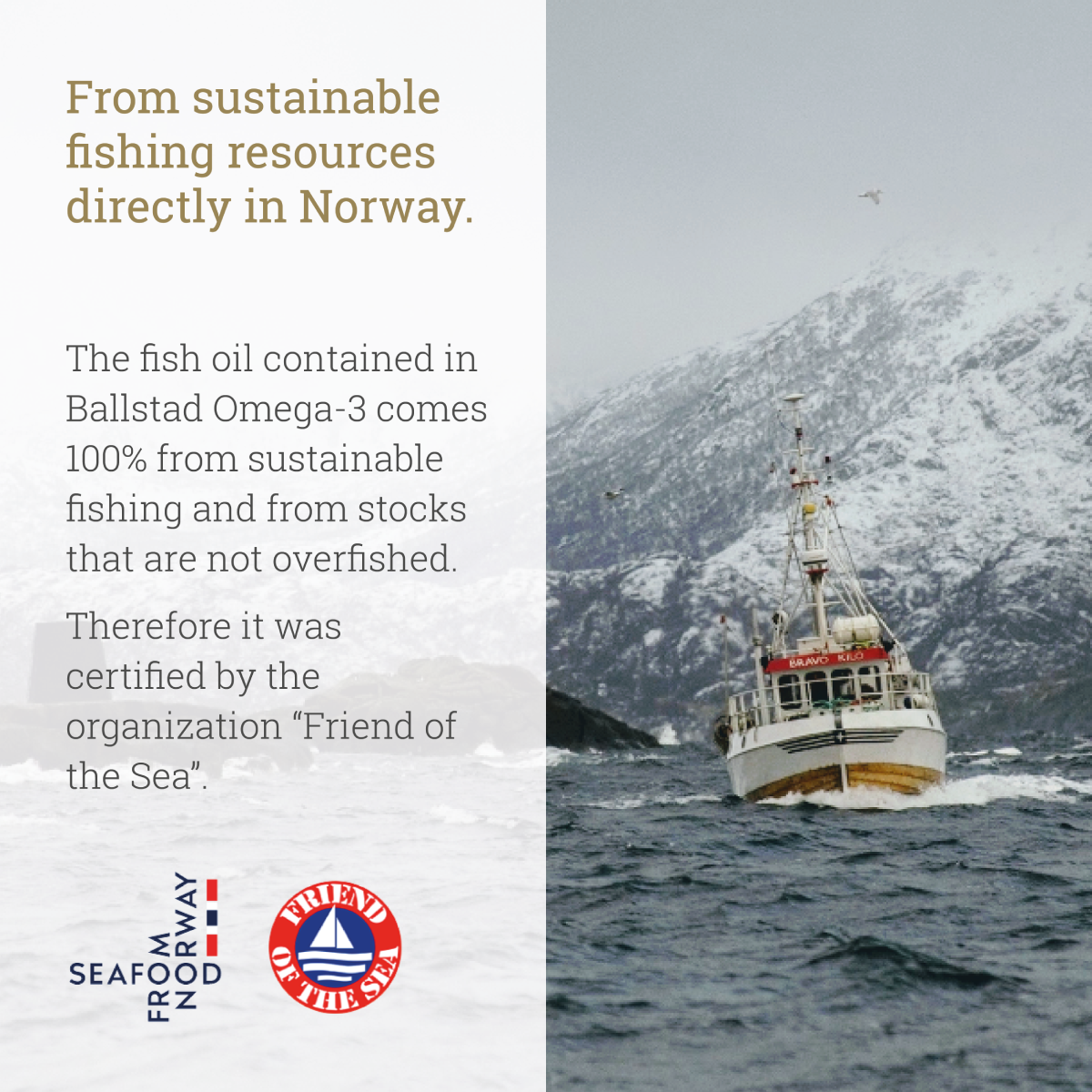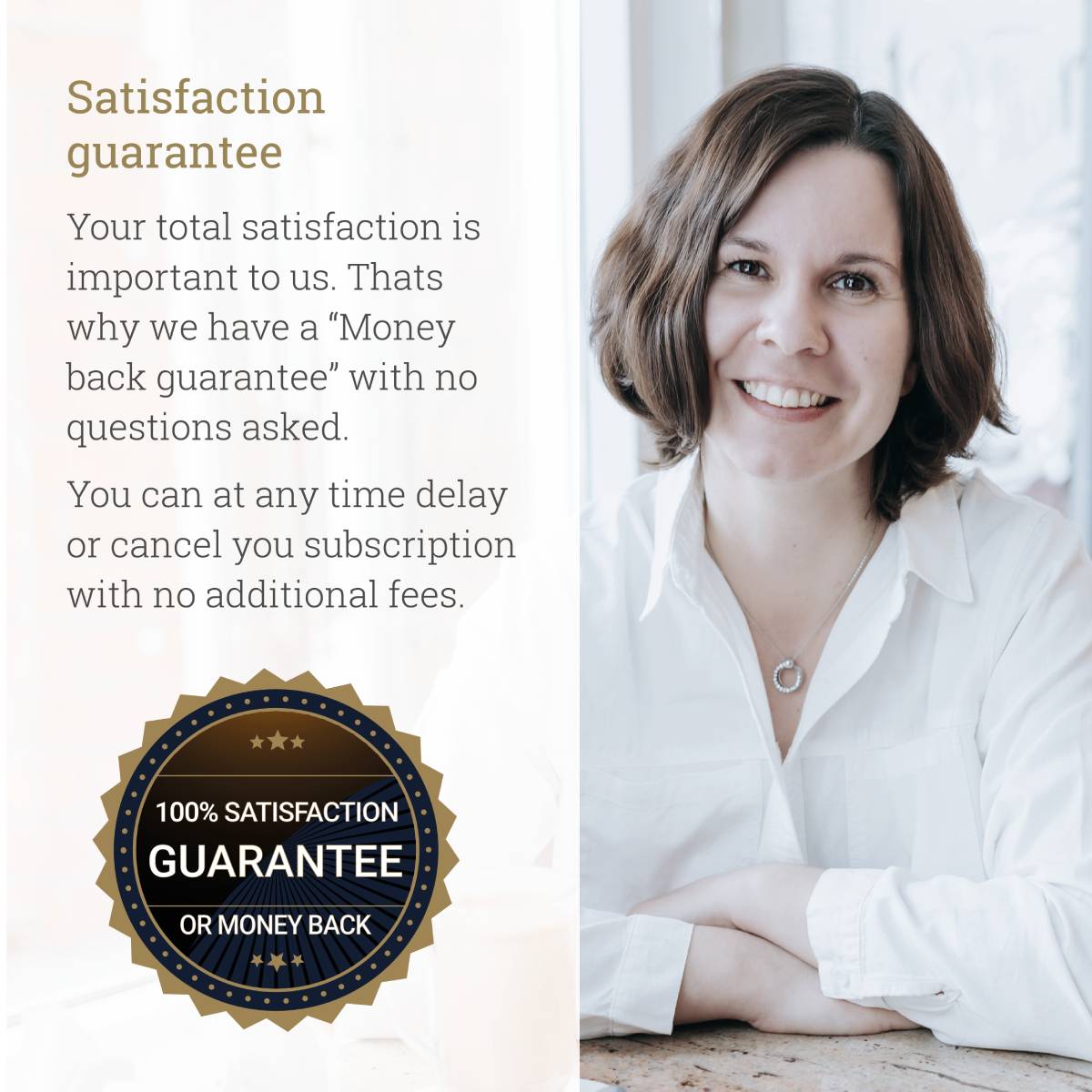 Pure Norwegian Fish Collagen
Regular price

Sale price

949,00 kr
Share with your friends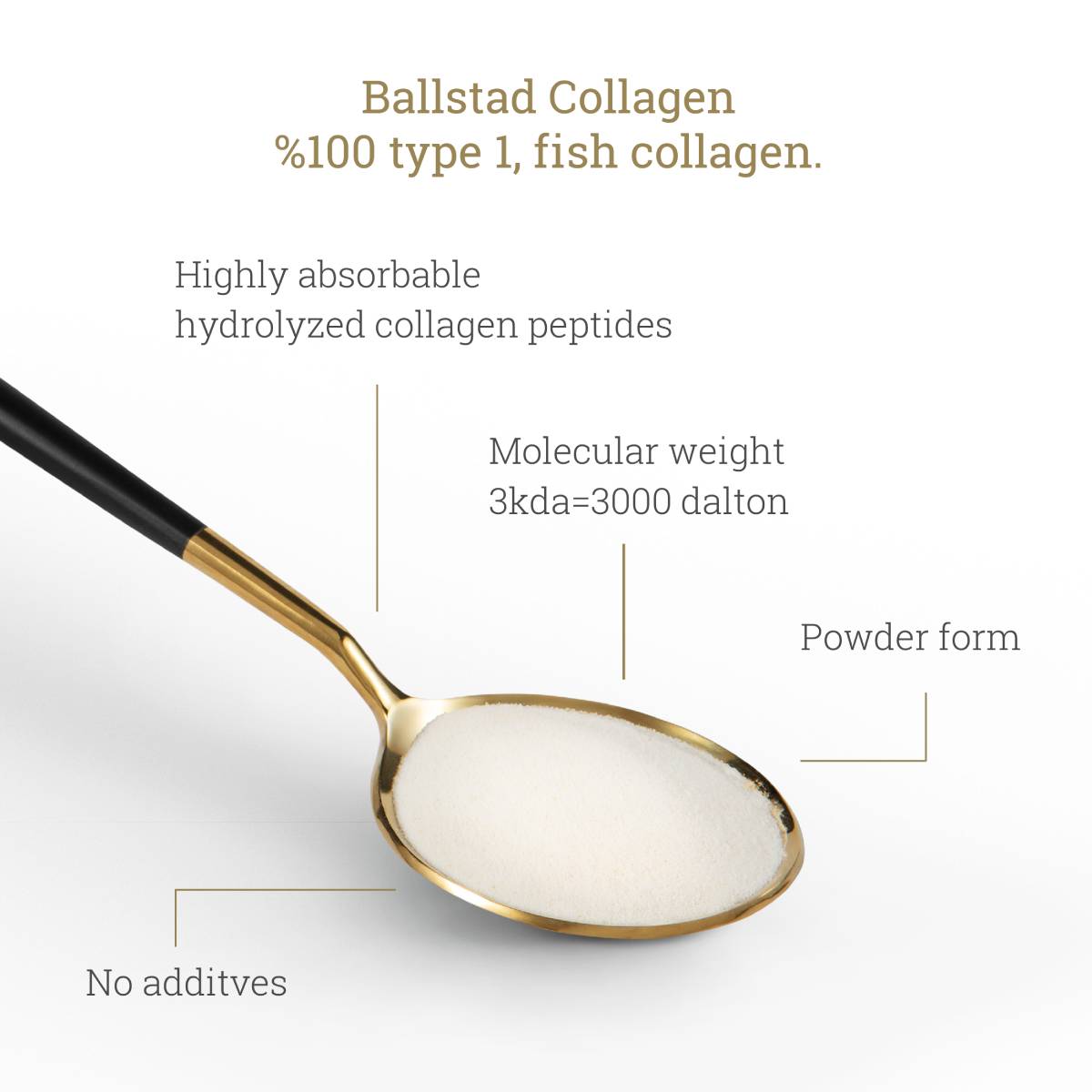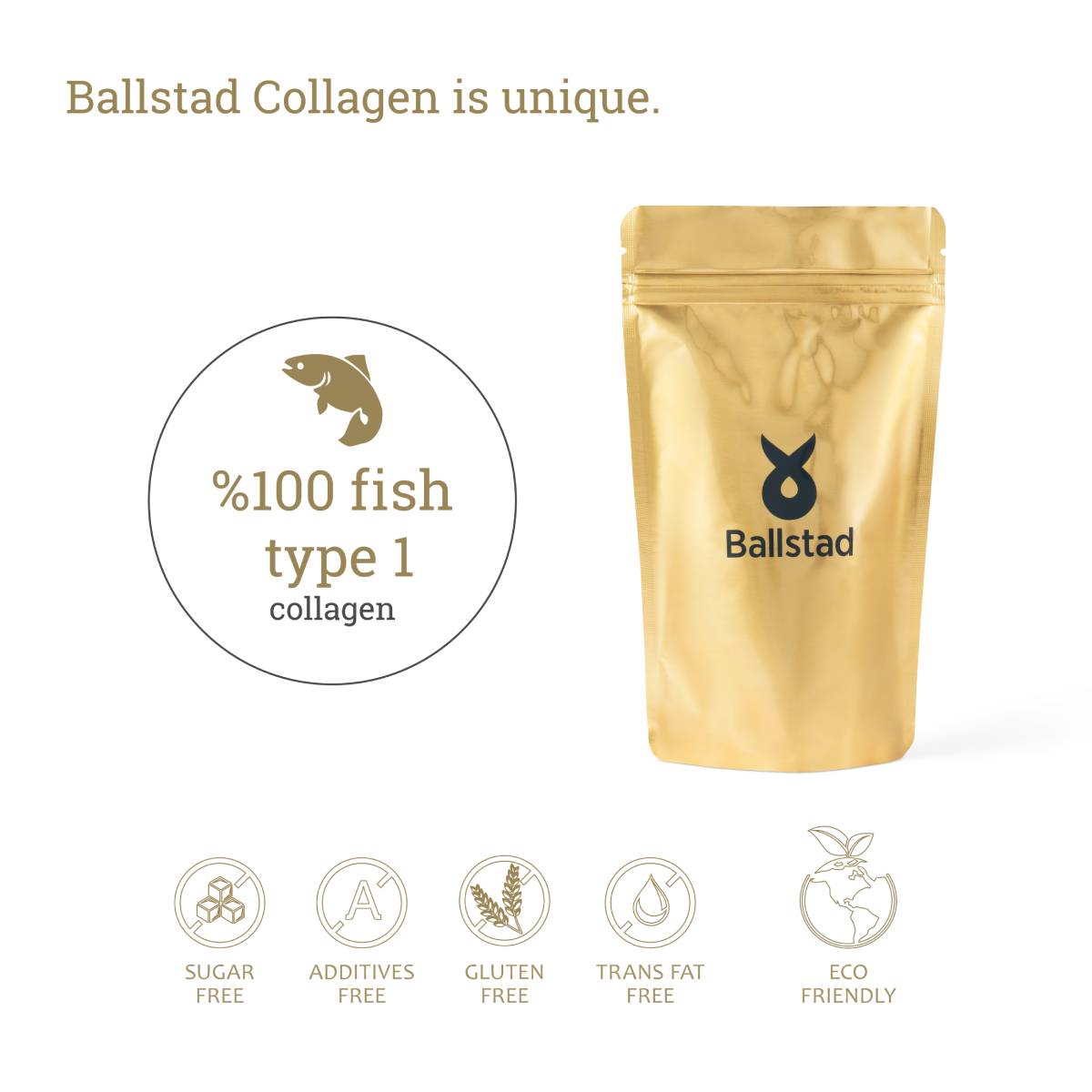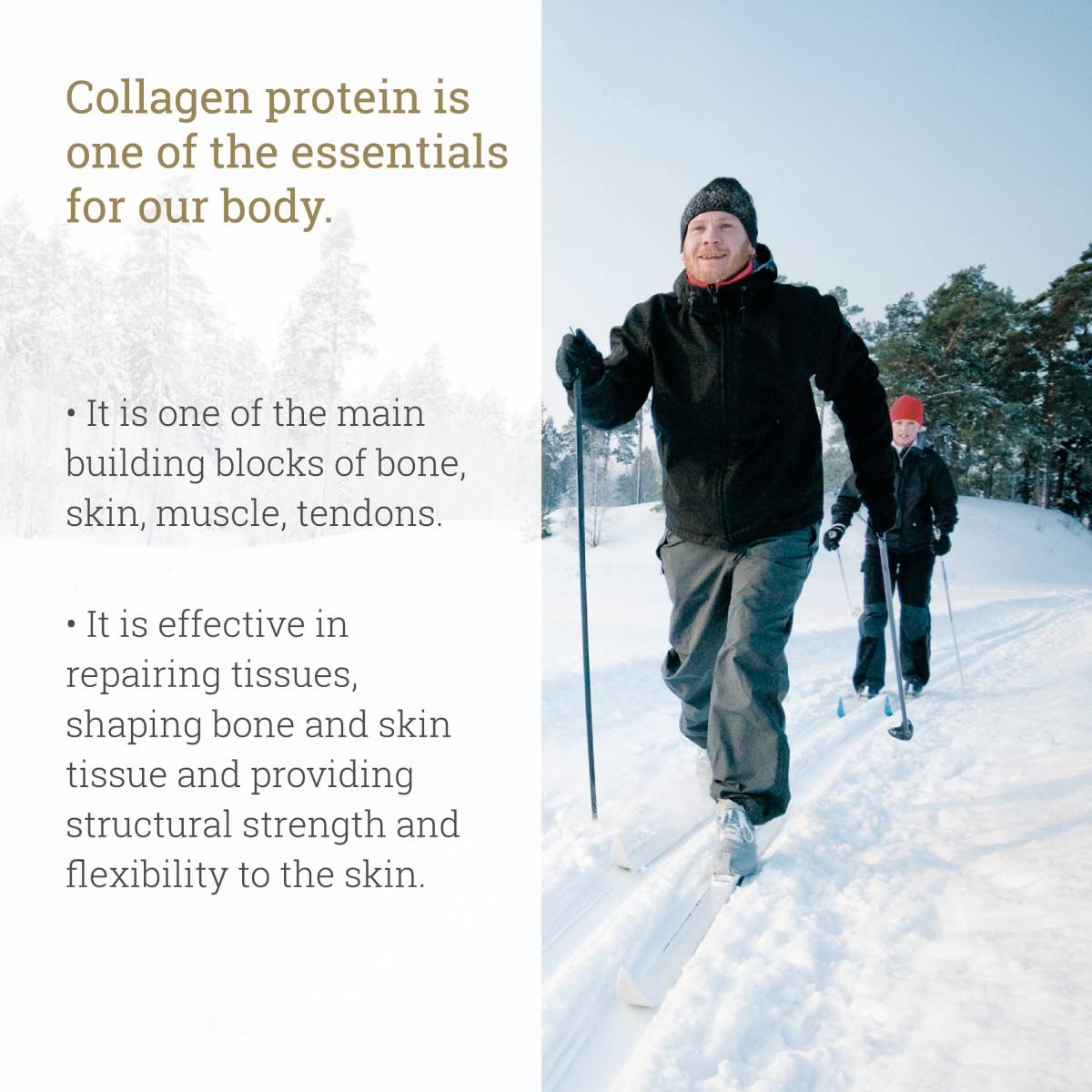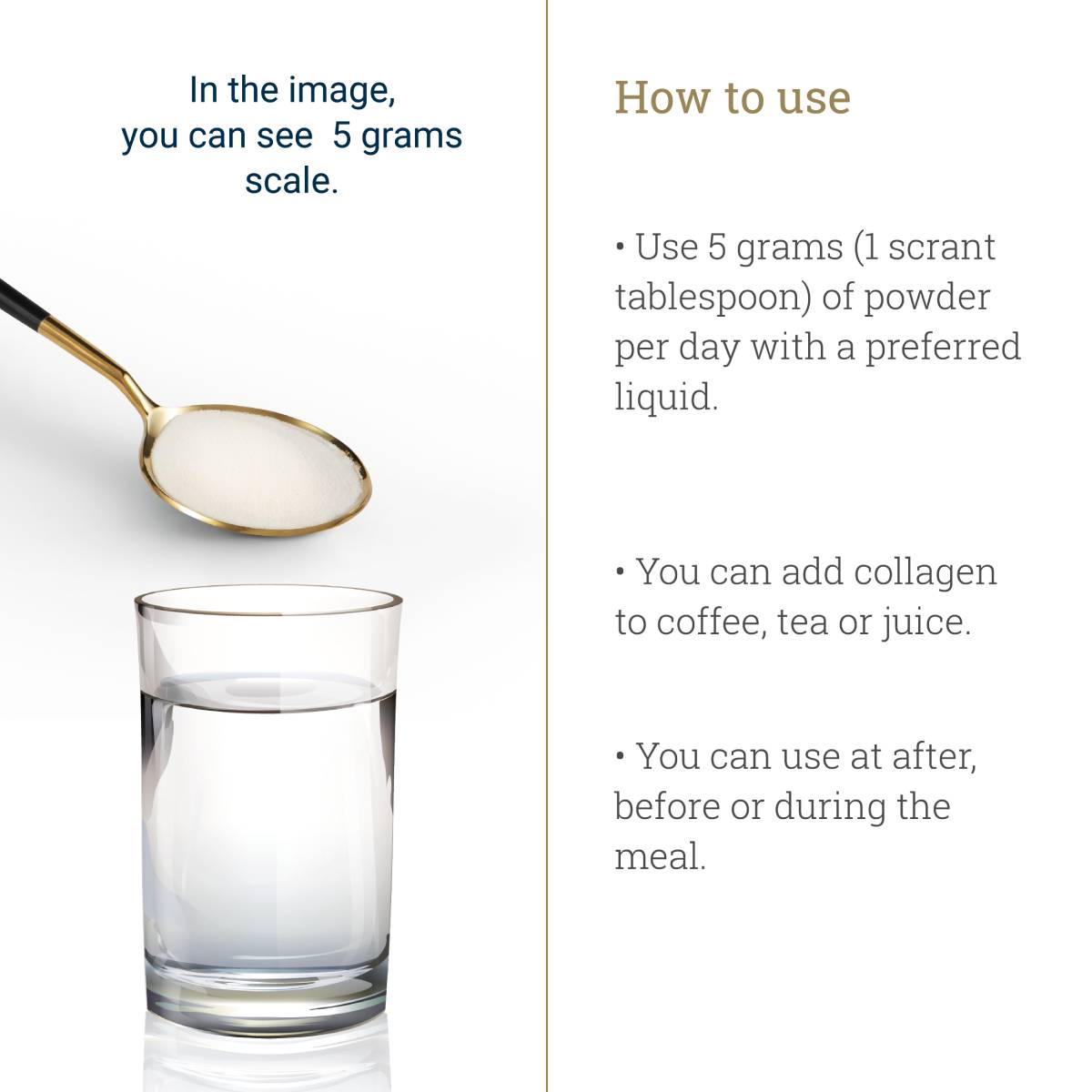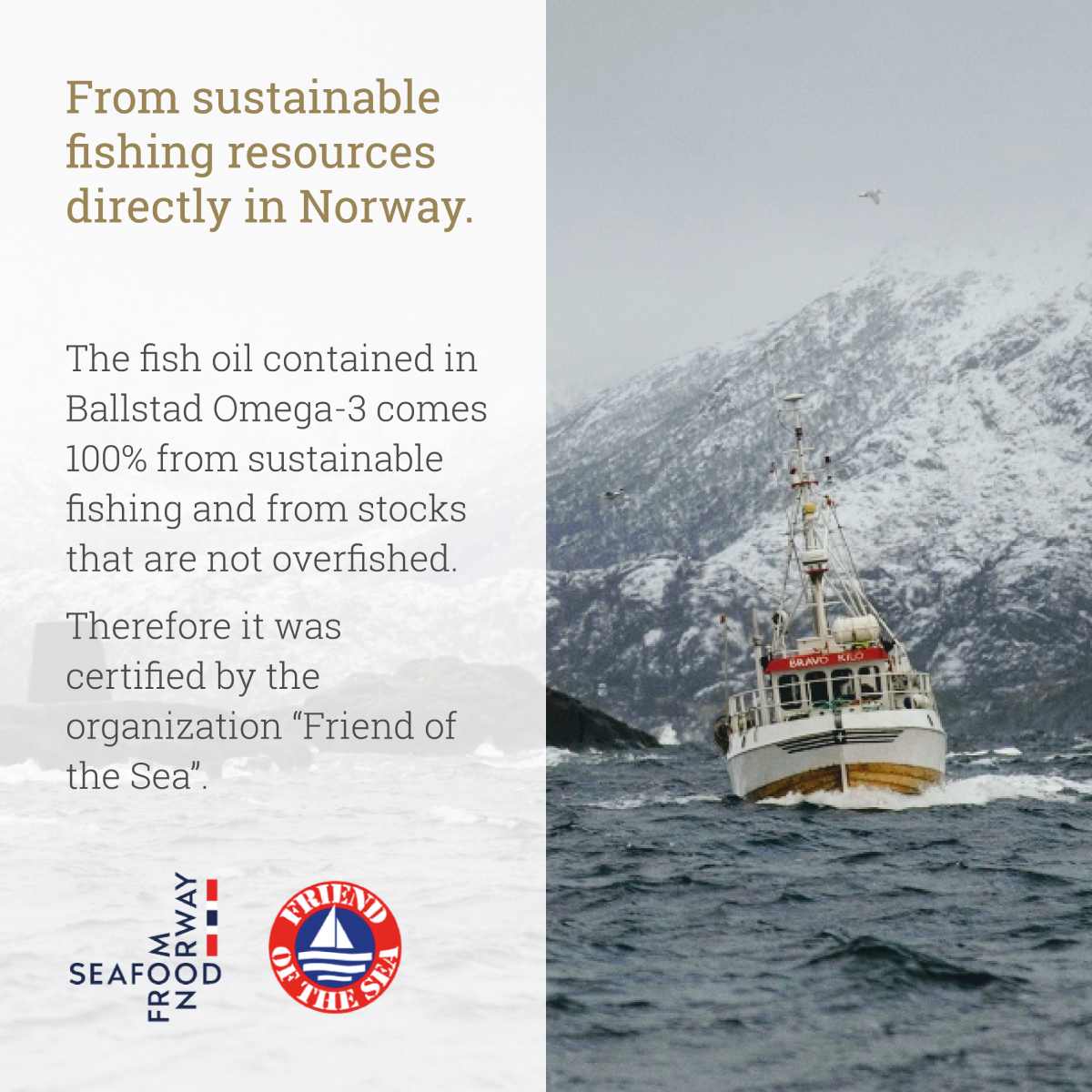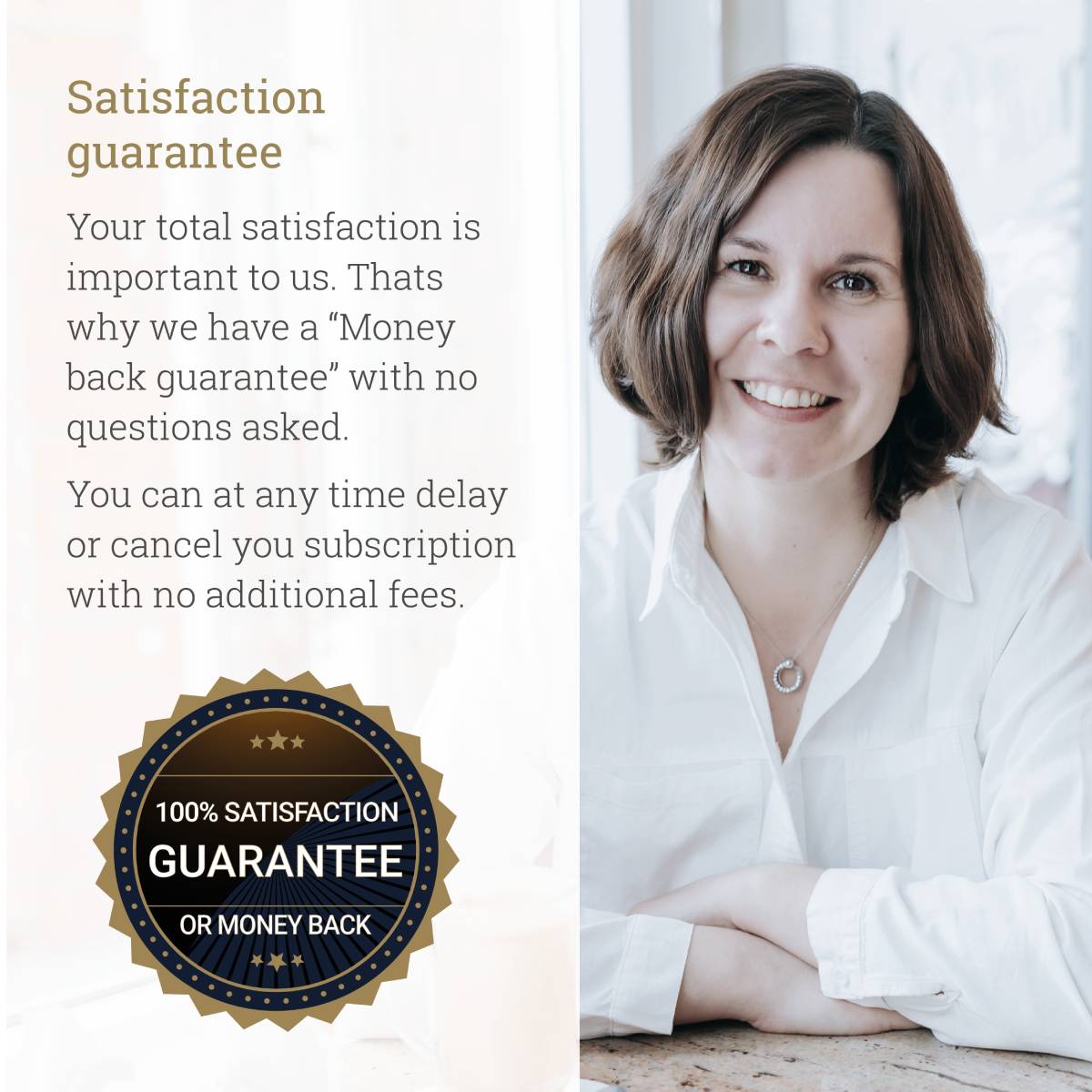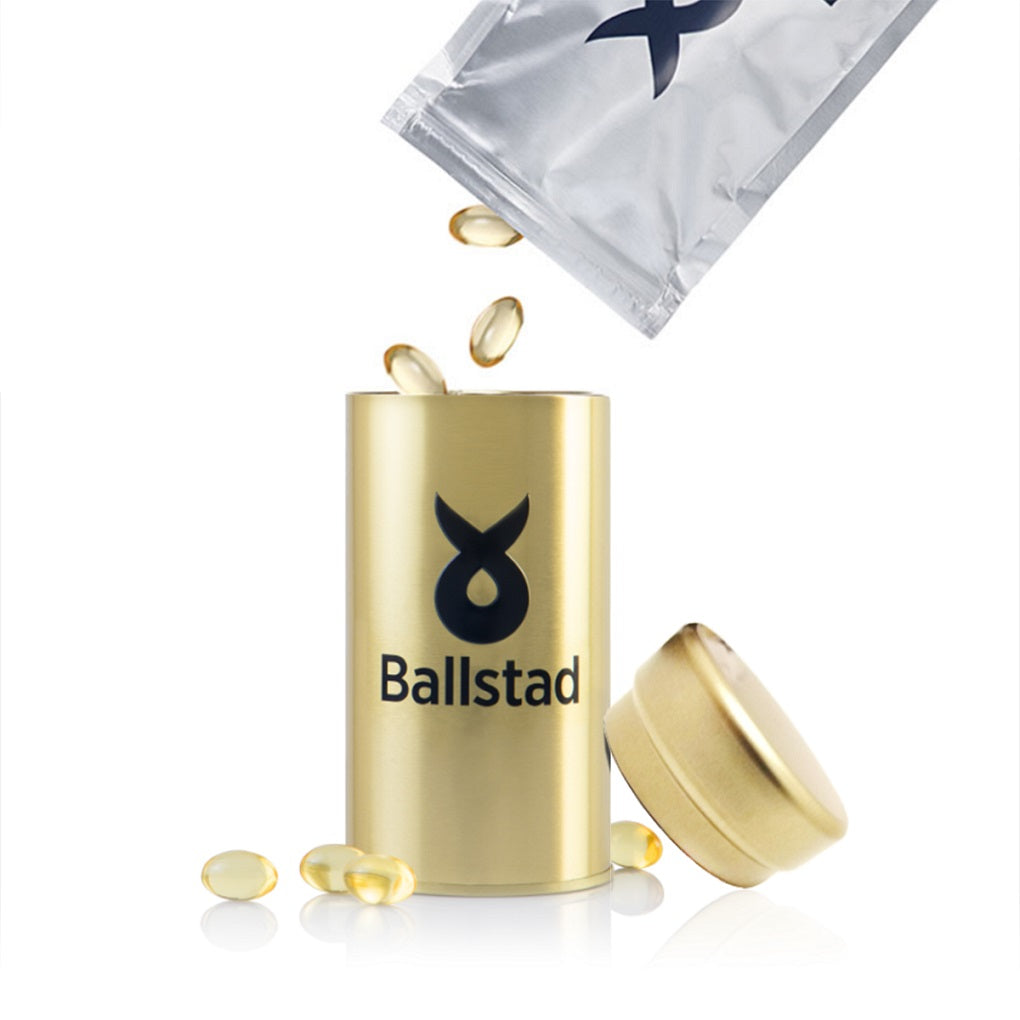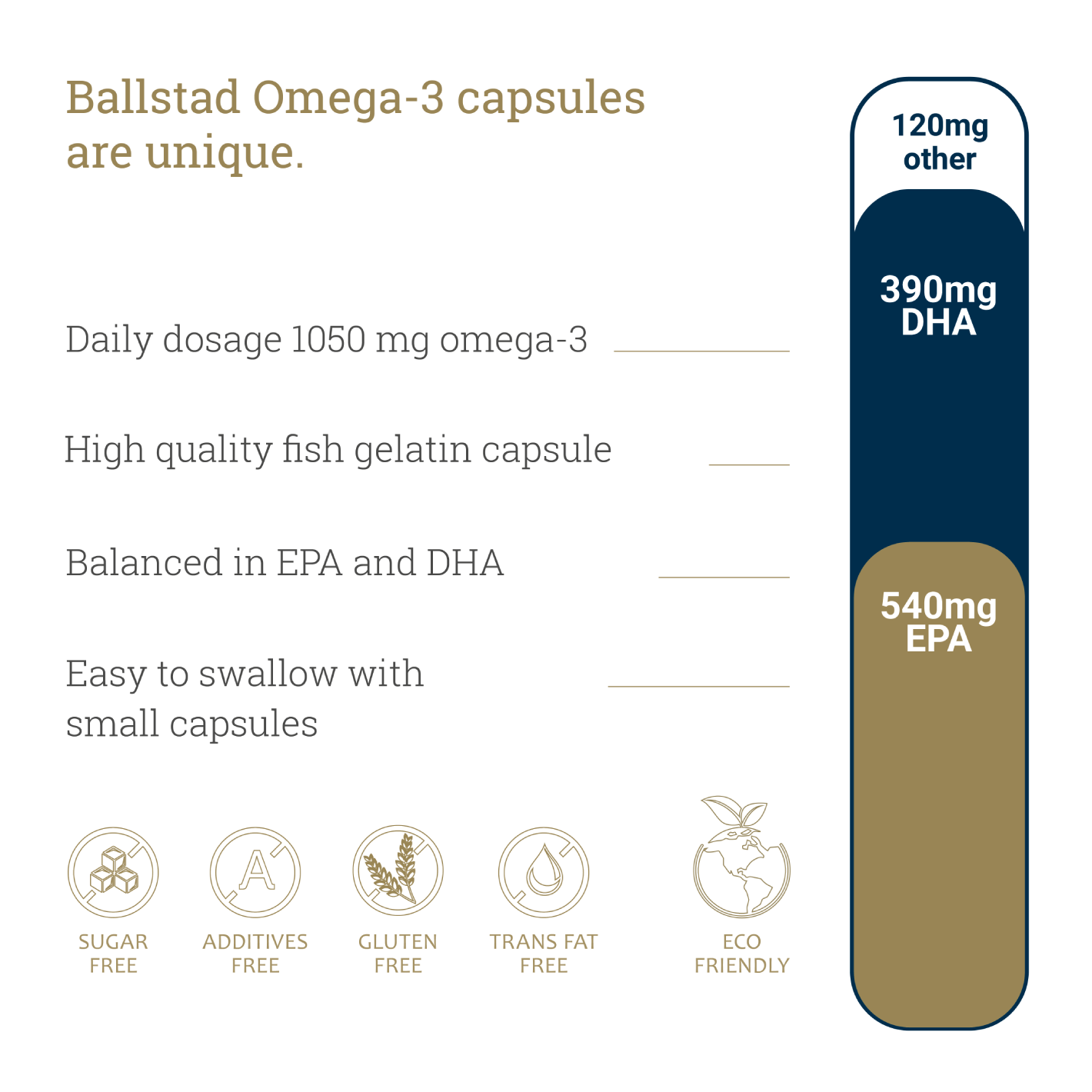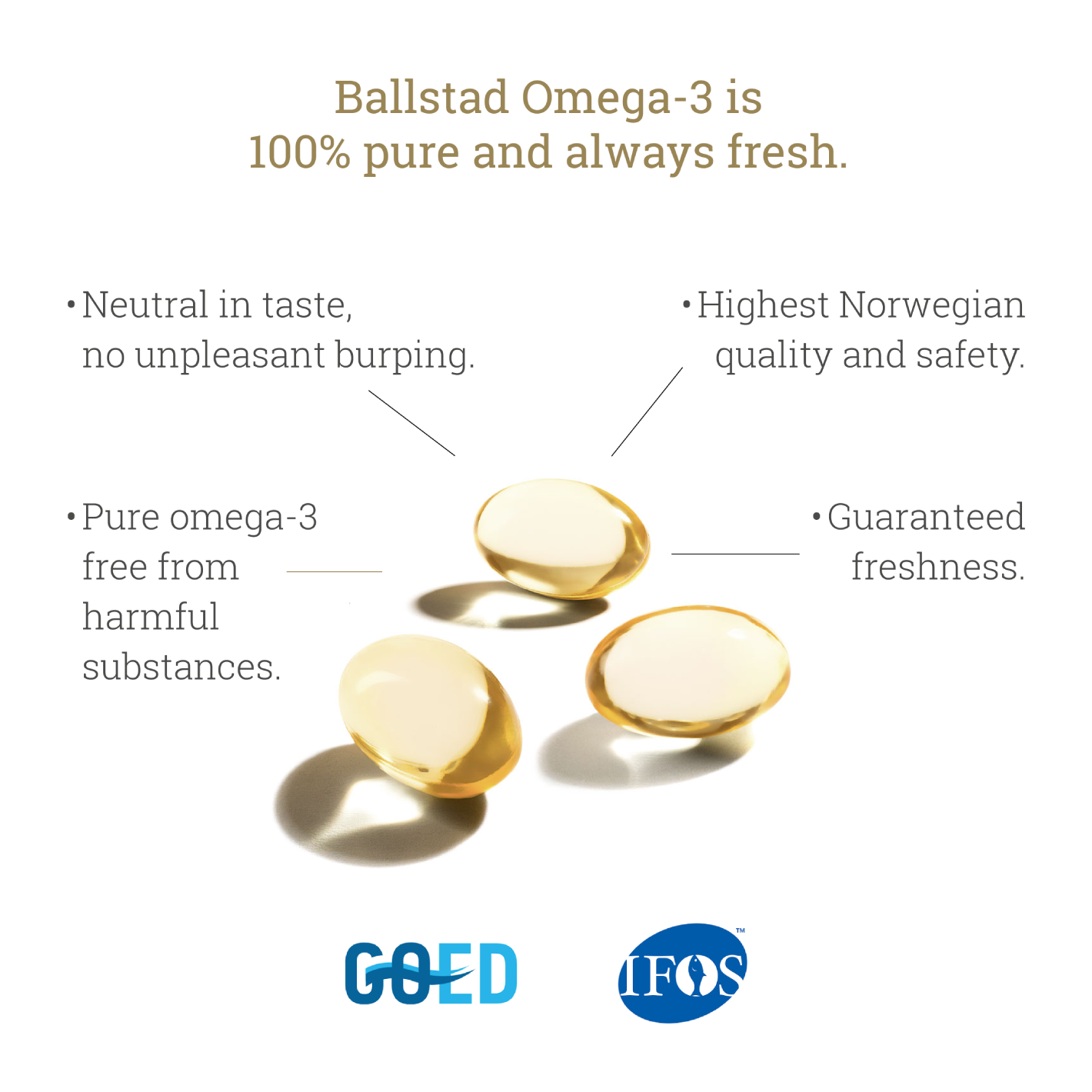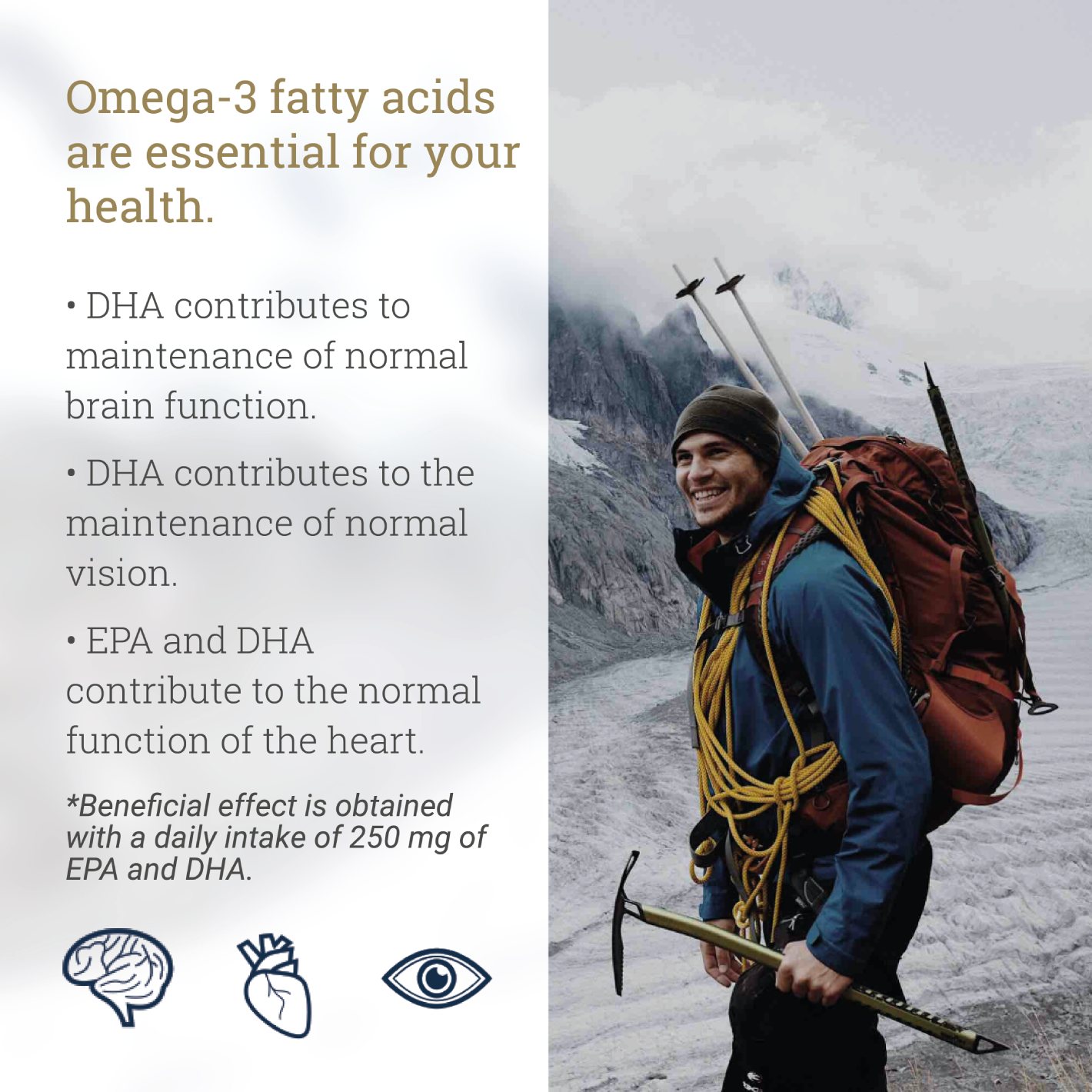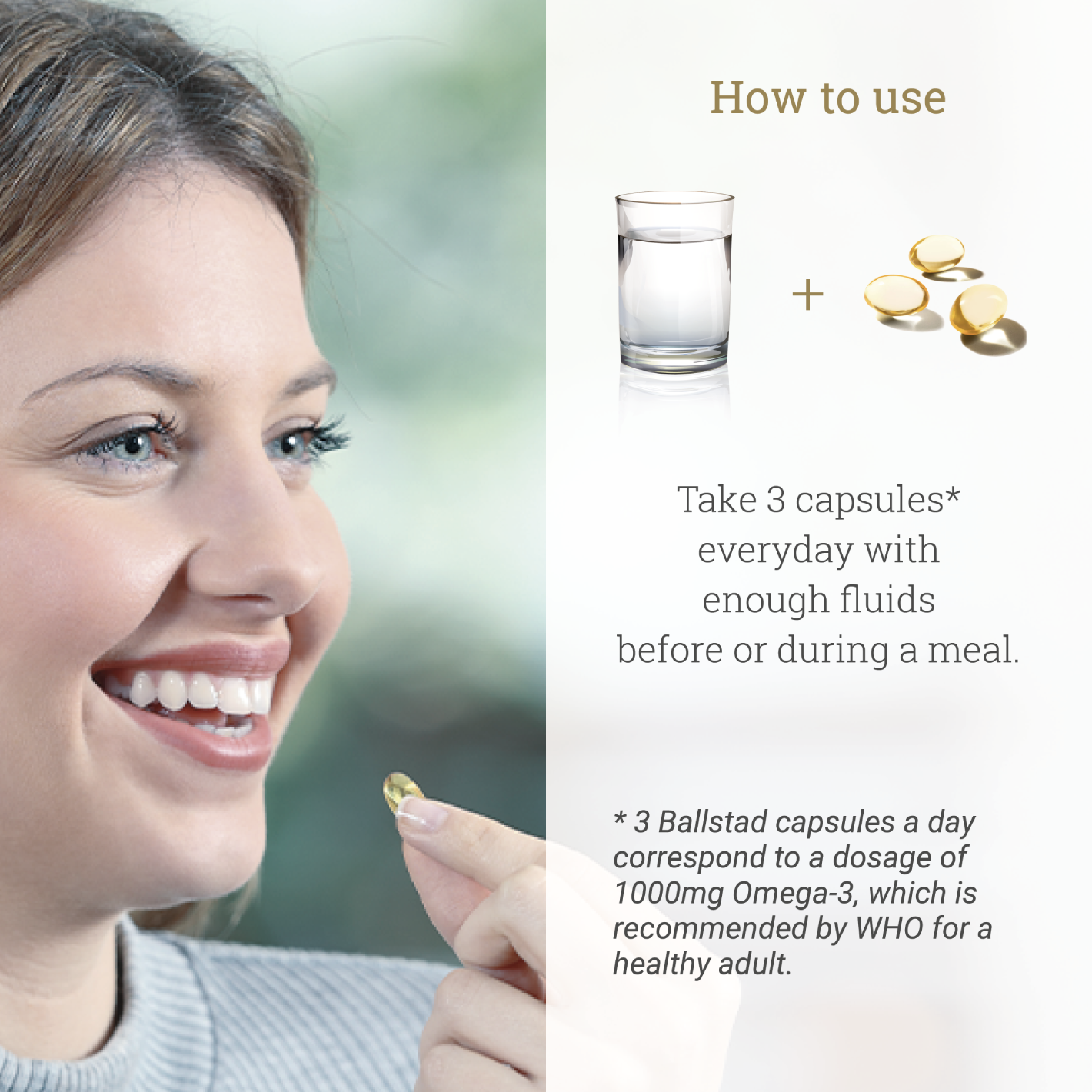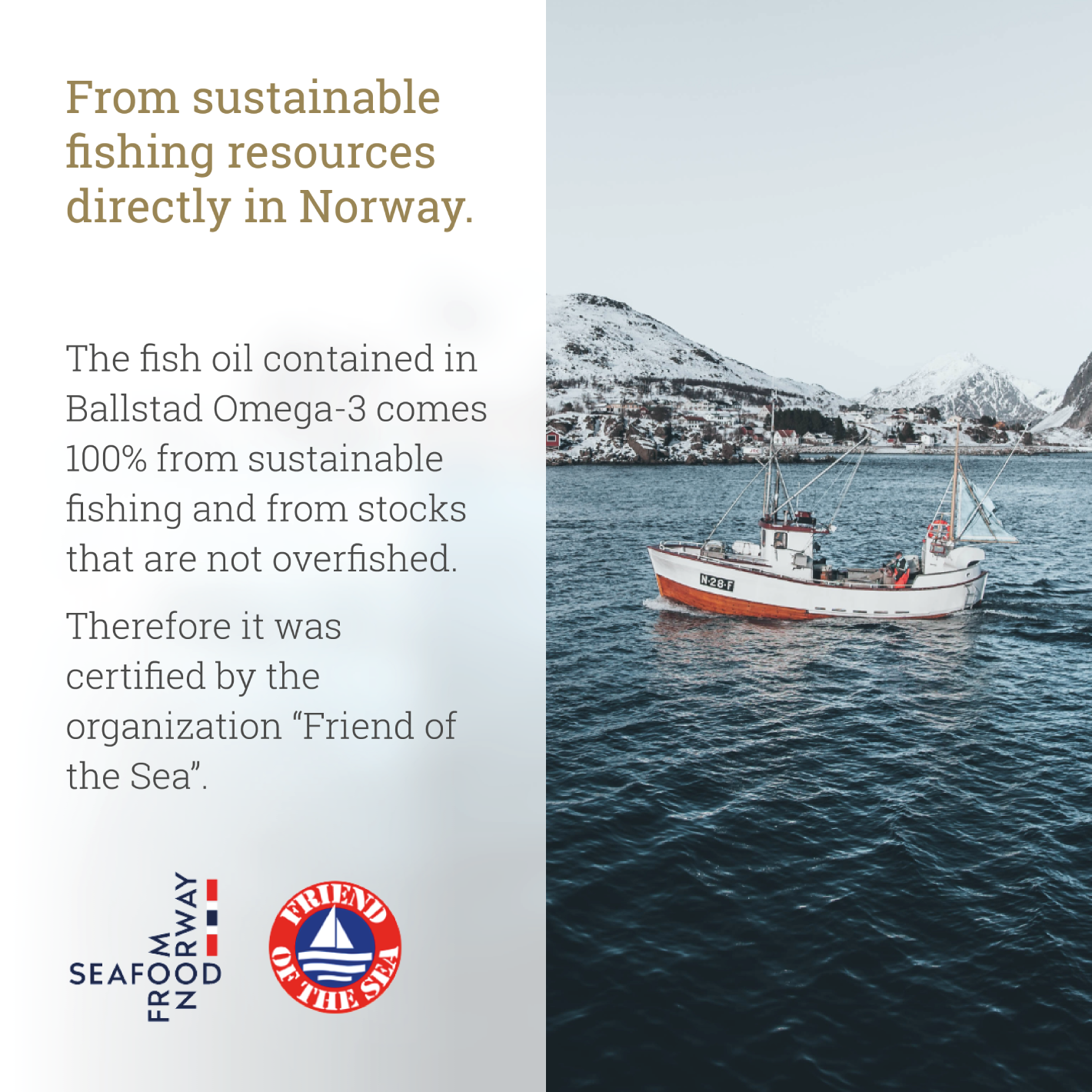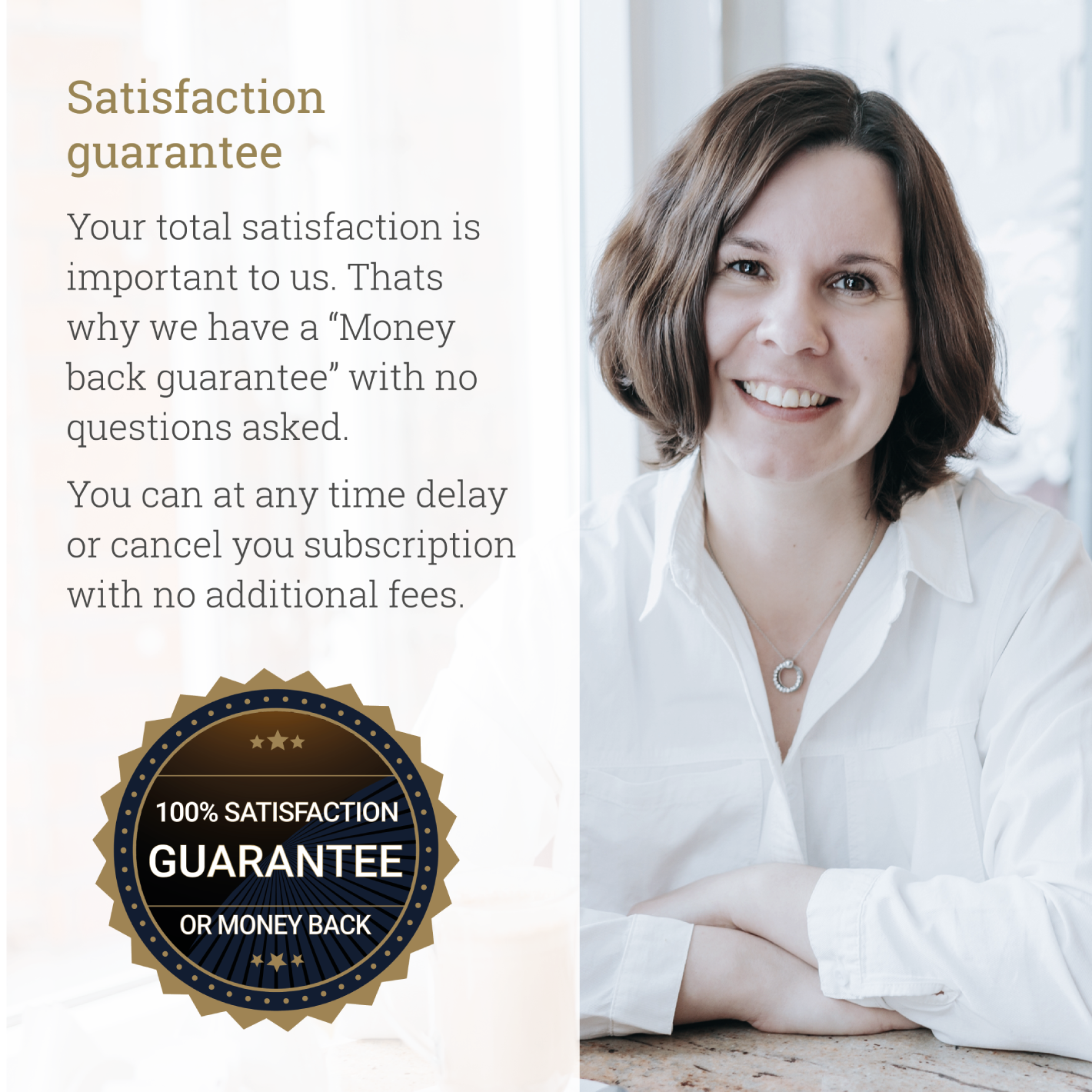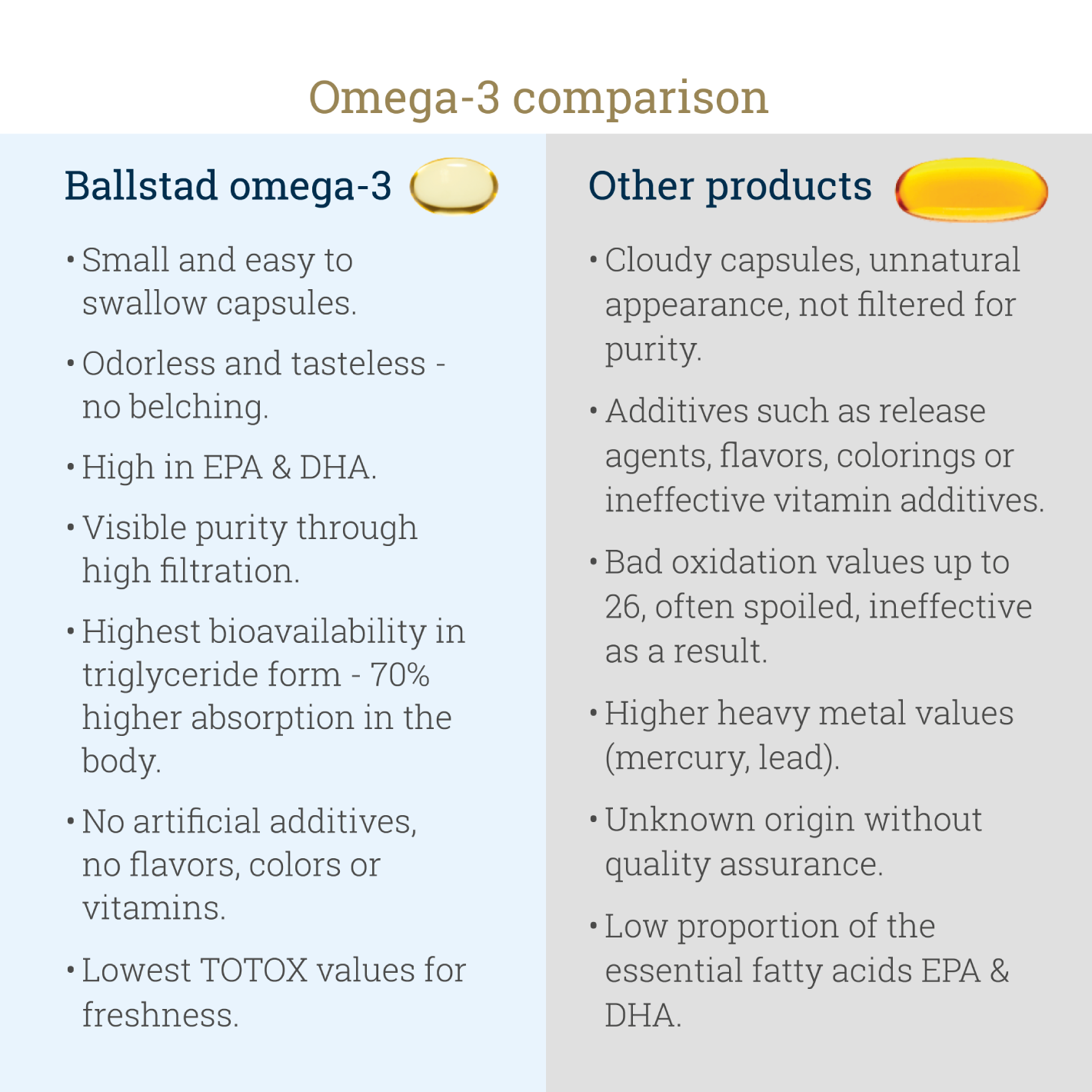 Fresh Norwegian Omega-3 Supplement - 1 Month
Regular price

Sale price

399,00 kr
Share with your friends