Friend of the Sea
Friend of the Sea (FOS) is an internationally recognized, non-profit organization whose mission is to conserve the global marine habitat. FOS operates leading certification projects, which verify the sustainability of fisheries, as well as omega-3 fish oil products.
Ballstad sources all of its fish from waters that are certified sustainable by FOS
The rigorous criteria set by FOS are that include:
Products are from fish stocks that are not overexploited
Fishing practices prevent bycatch of endangered species
Fishing practices reduce ecosystem impact
Manufacturing reflects energy efficiencies
Company practices include high standards for social accountability
Ballstad Omega3 is committed to the health of the oceans. Using the FOS standards is important not only for customers, but also for our company and the environment.
Sustainable Sourcing
Since our founding, Ballstad Omega 3 has always been deeply committed to the health of our oceans. Our environmental stewardship includes:
Regulated Fishing
To prevent overfishing, 100% of our fish is sourced in compliance with the Norwegian fisheries management system, which has been a model of sustainability for over 30 years.

Bycatch Prevention
We use responsible fishing gear—including purse seine nets, sorting grids, and large meshes—to protect against bycatch of unintended species.

Habitat Protection
We use line and net fishing methods to prevent the seafloor and ecosystem damage caused by methods such as bottom trawling and dredging.

Marine Pollution Prevention
Up to 80% of marine pollution is caused by land-based sources such as runoff, sewage, and waste. Our coastal processing facilities are industry leaders in minimizing pollution and conserving resources.
Ballstad Omega 3 uses only wild-caught, sustainably-sourced fish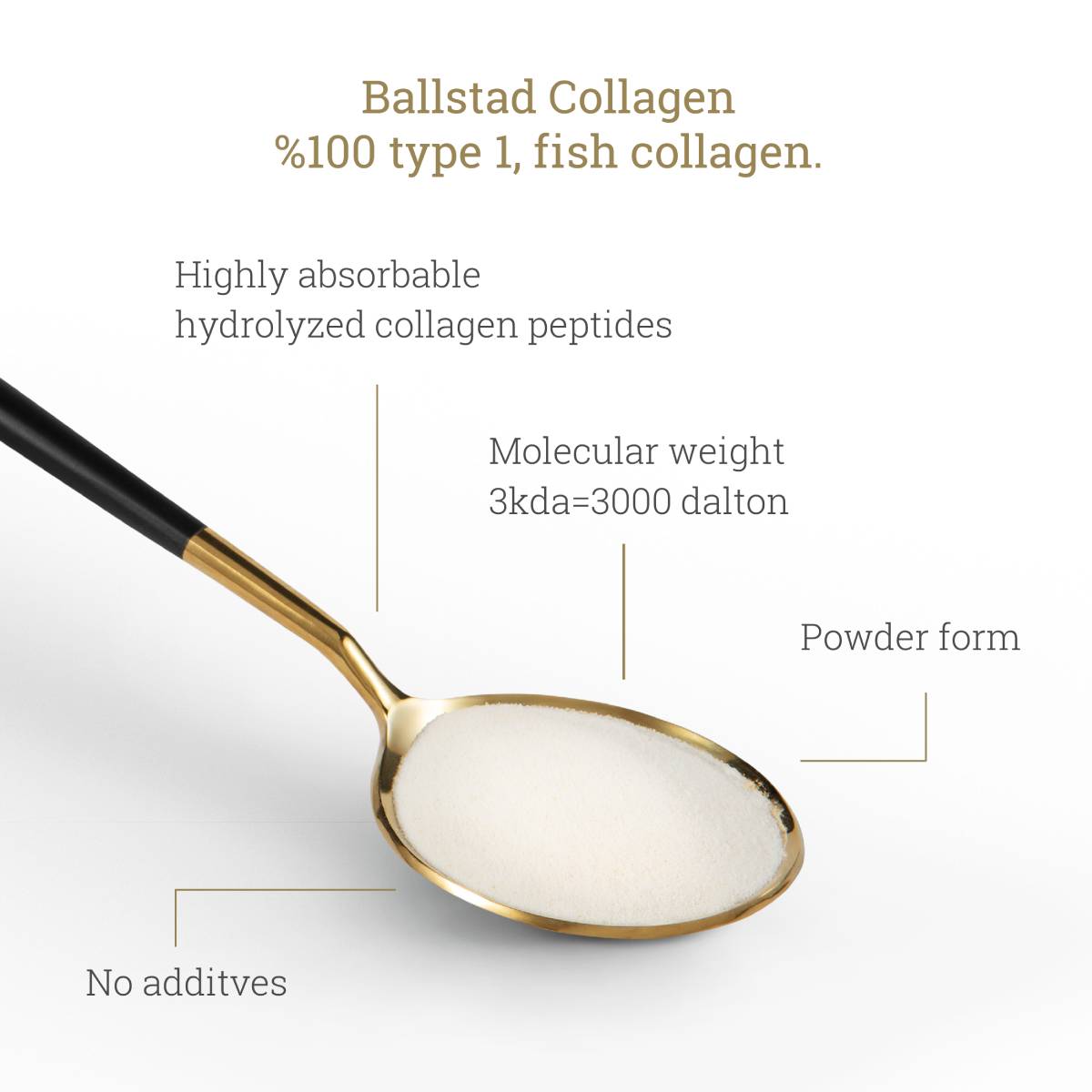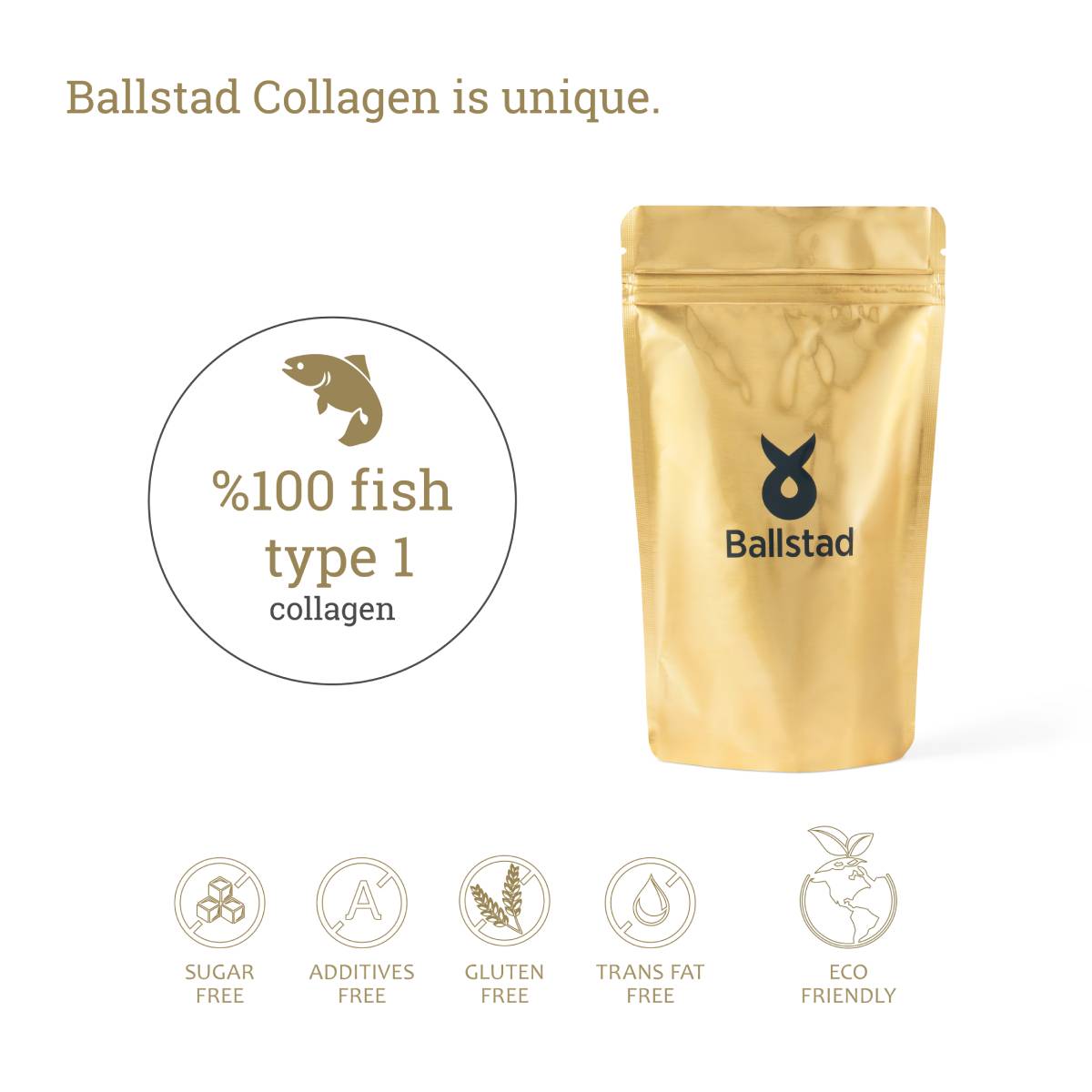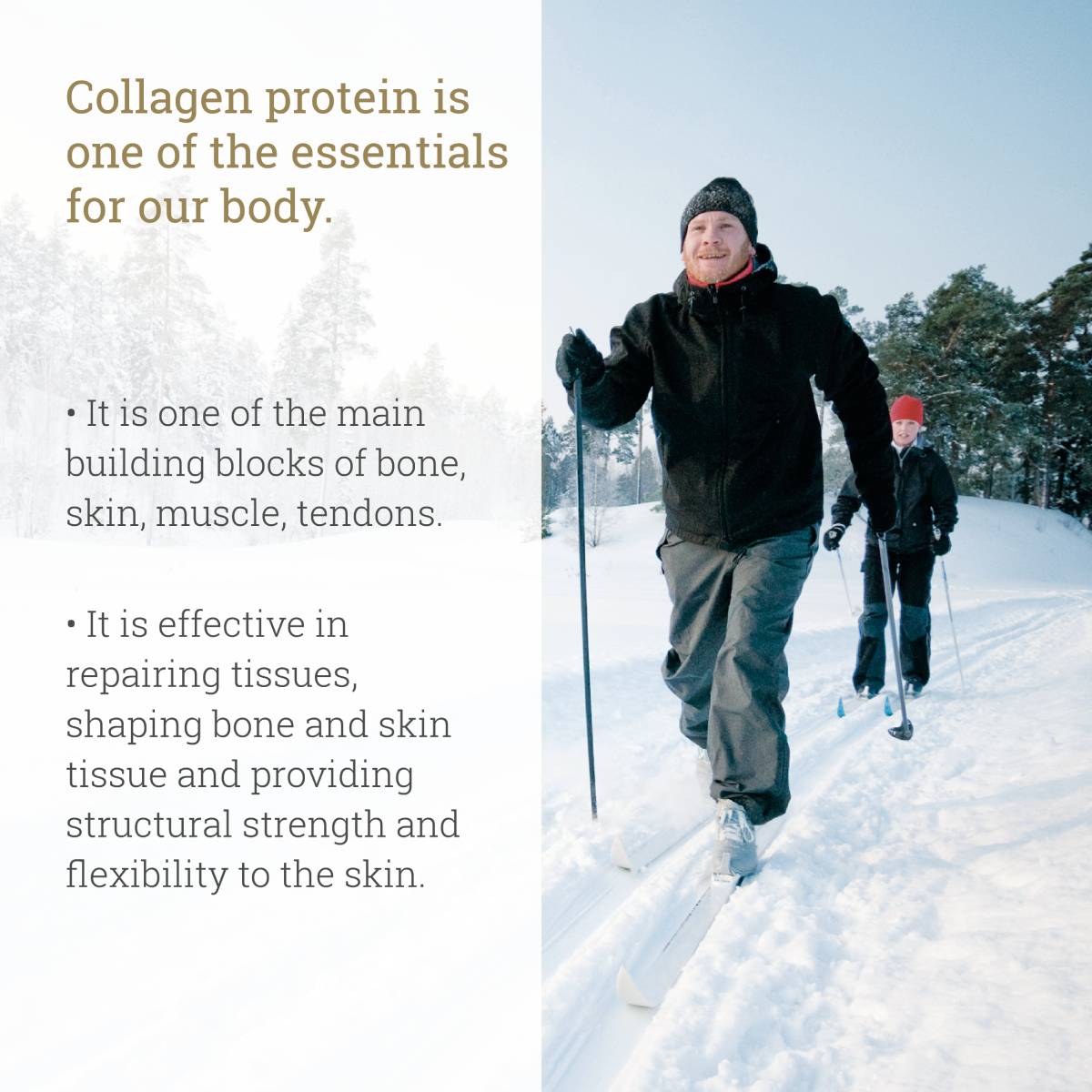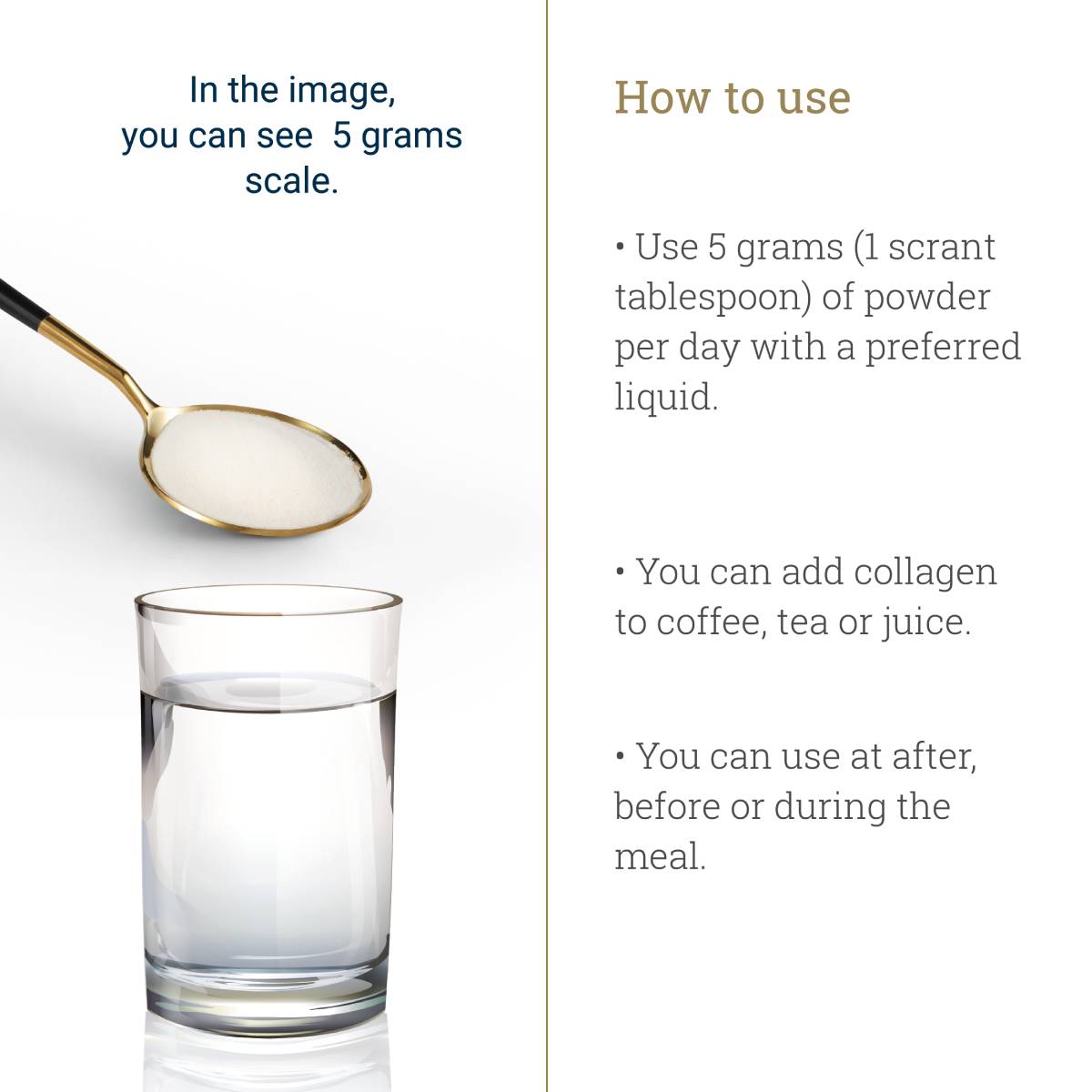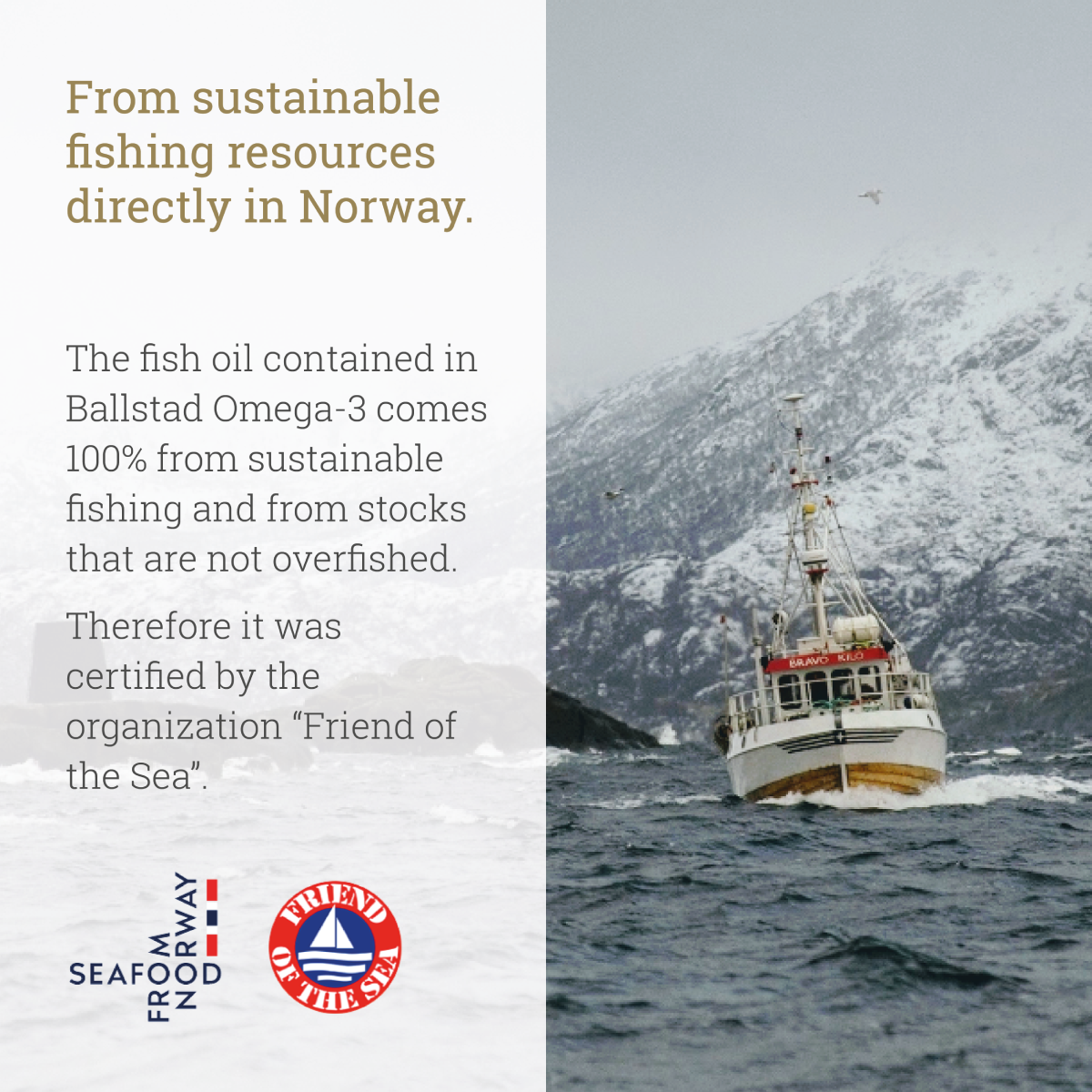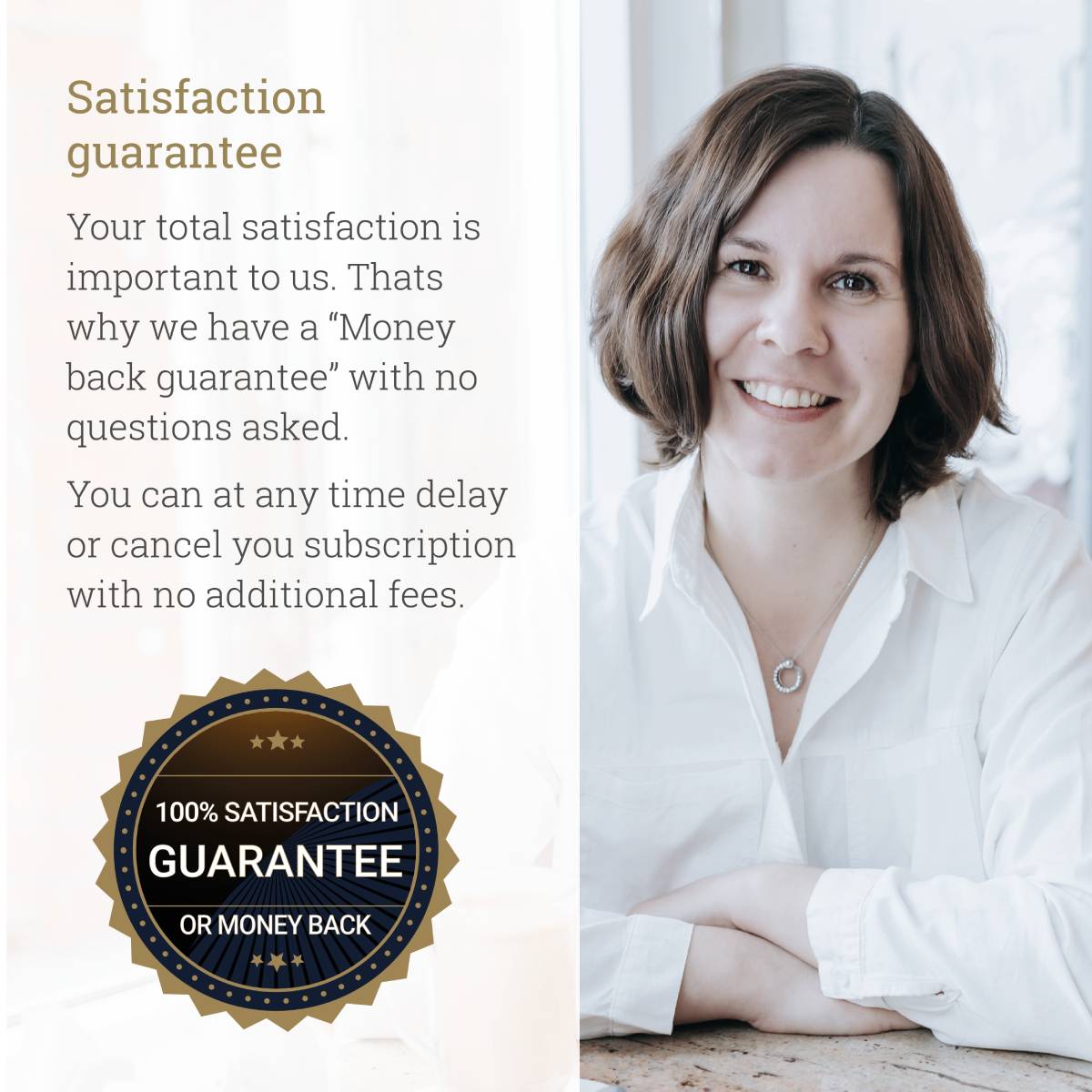 Pure Norwegian Fish Collagen
Regular price

Sale price

949,00 kr
Share with your friends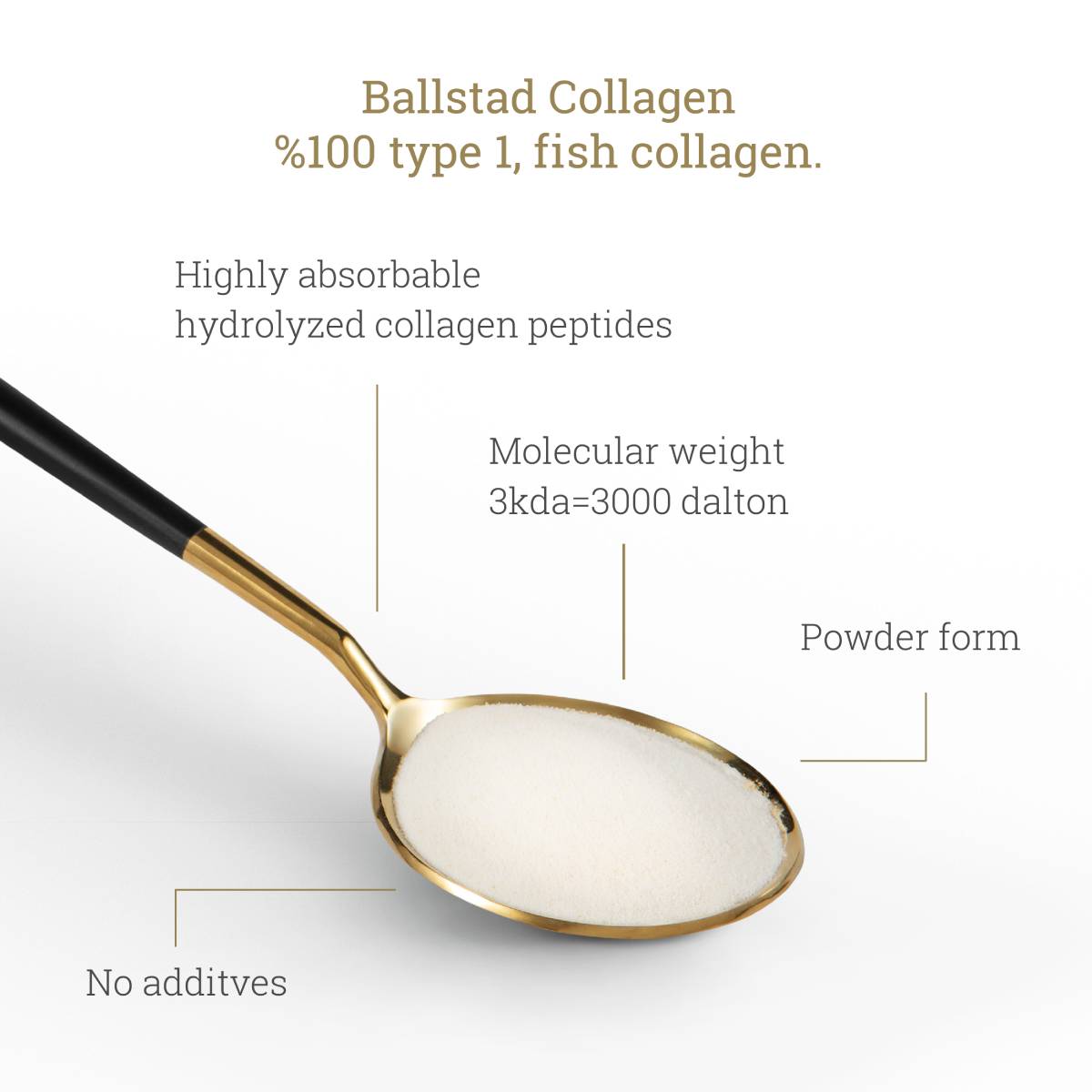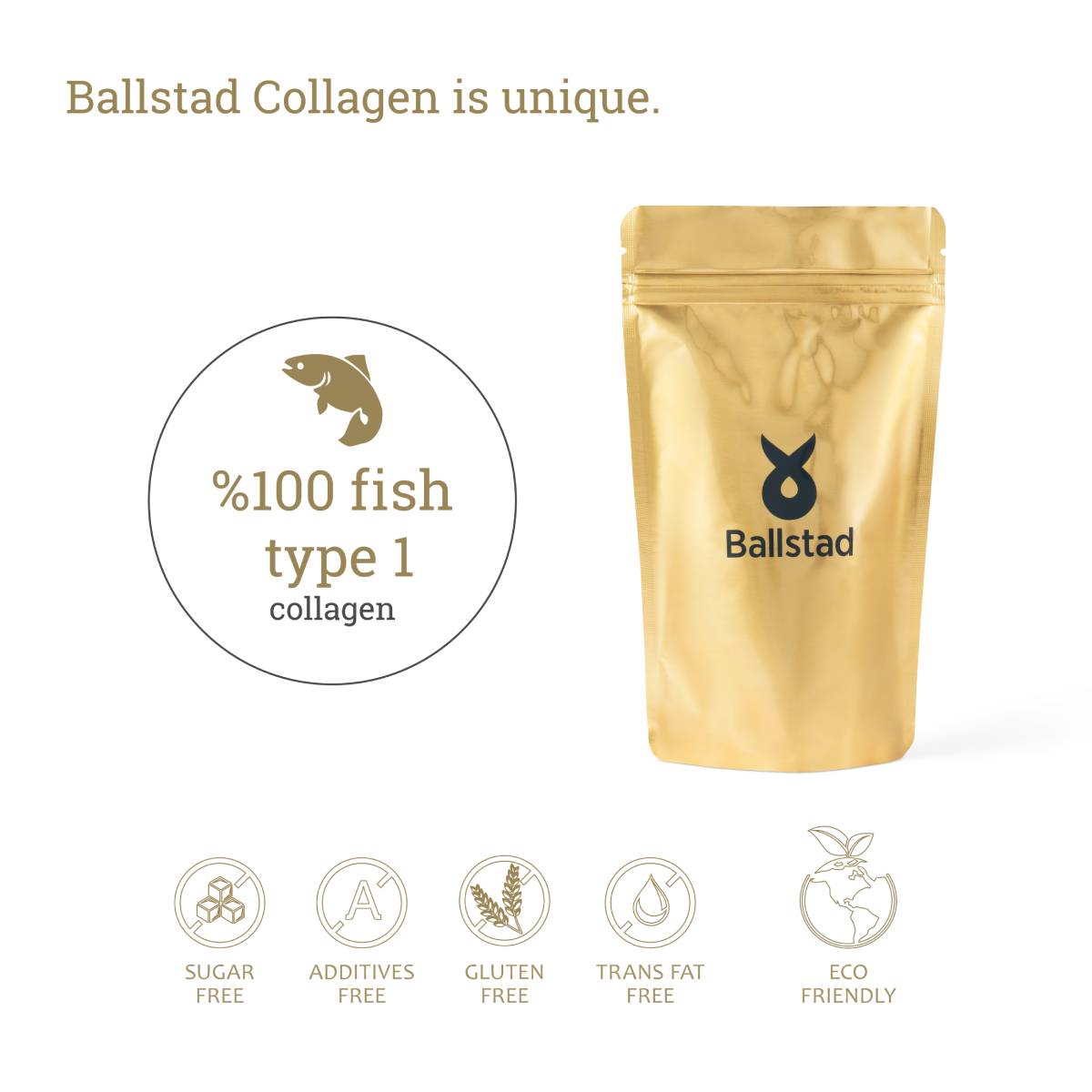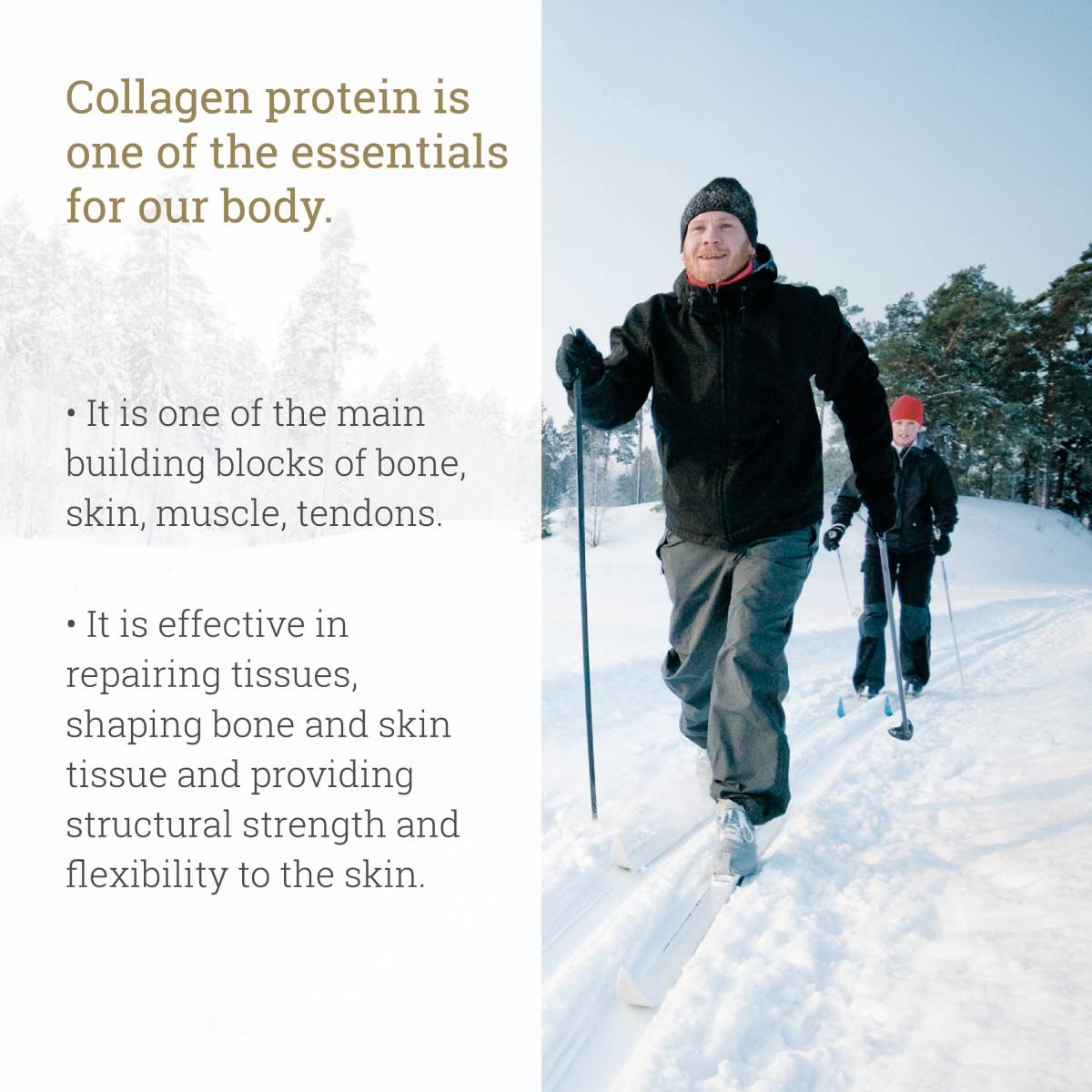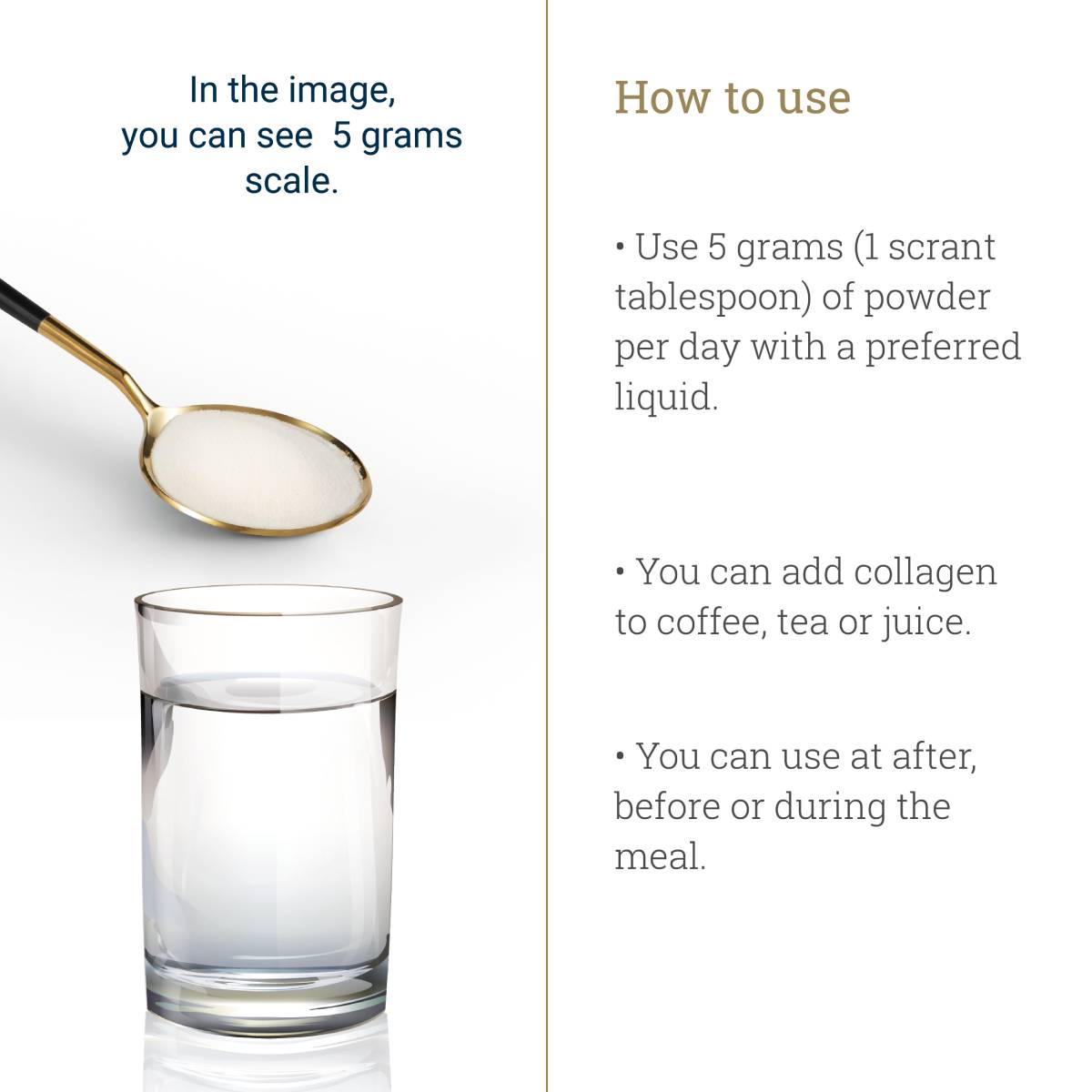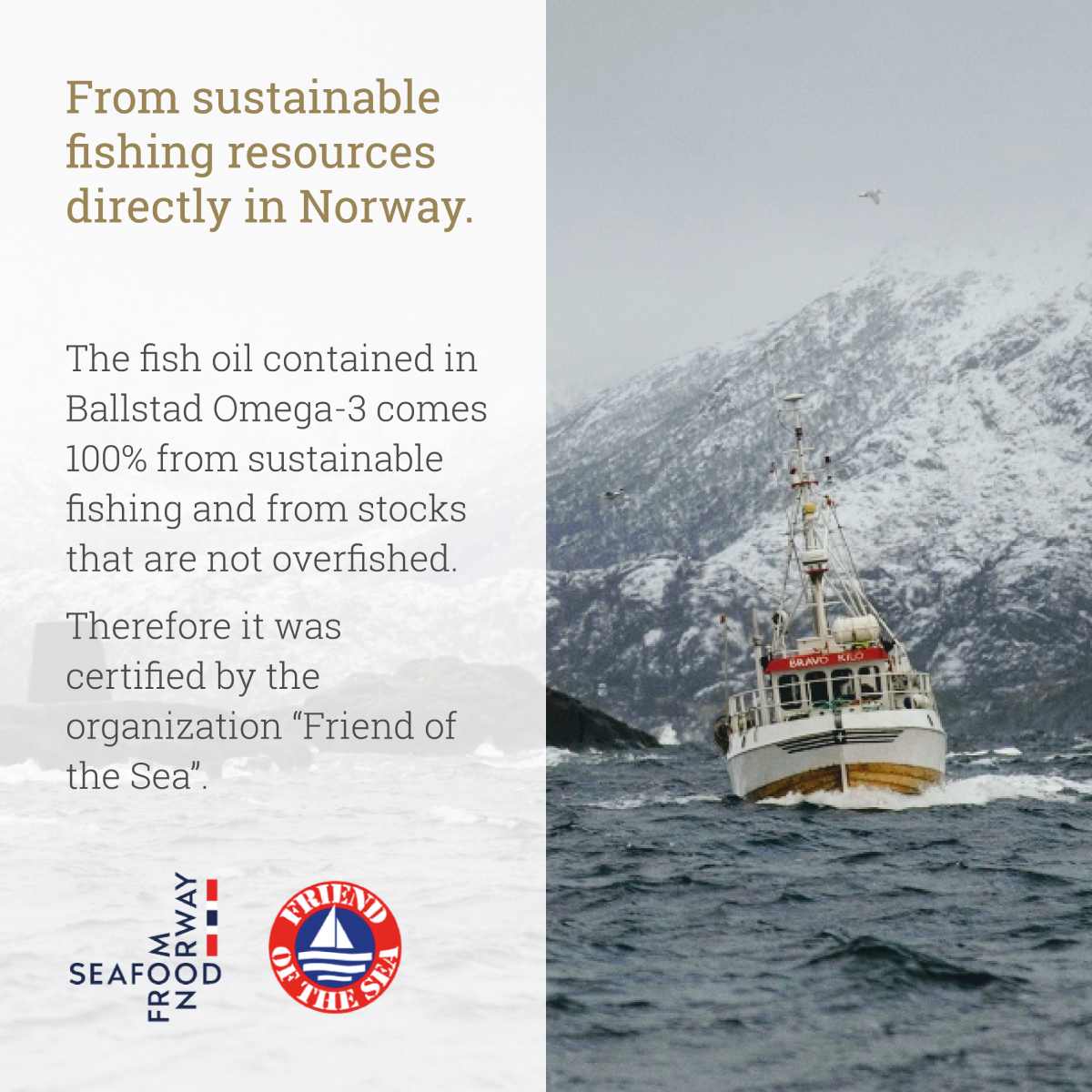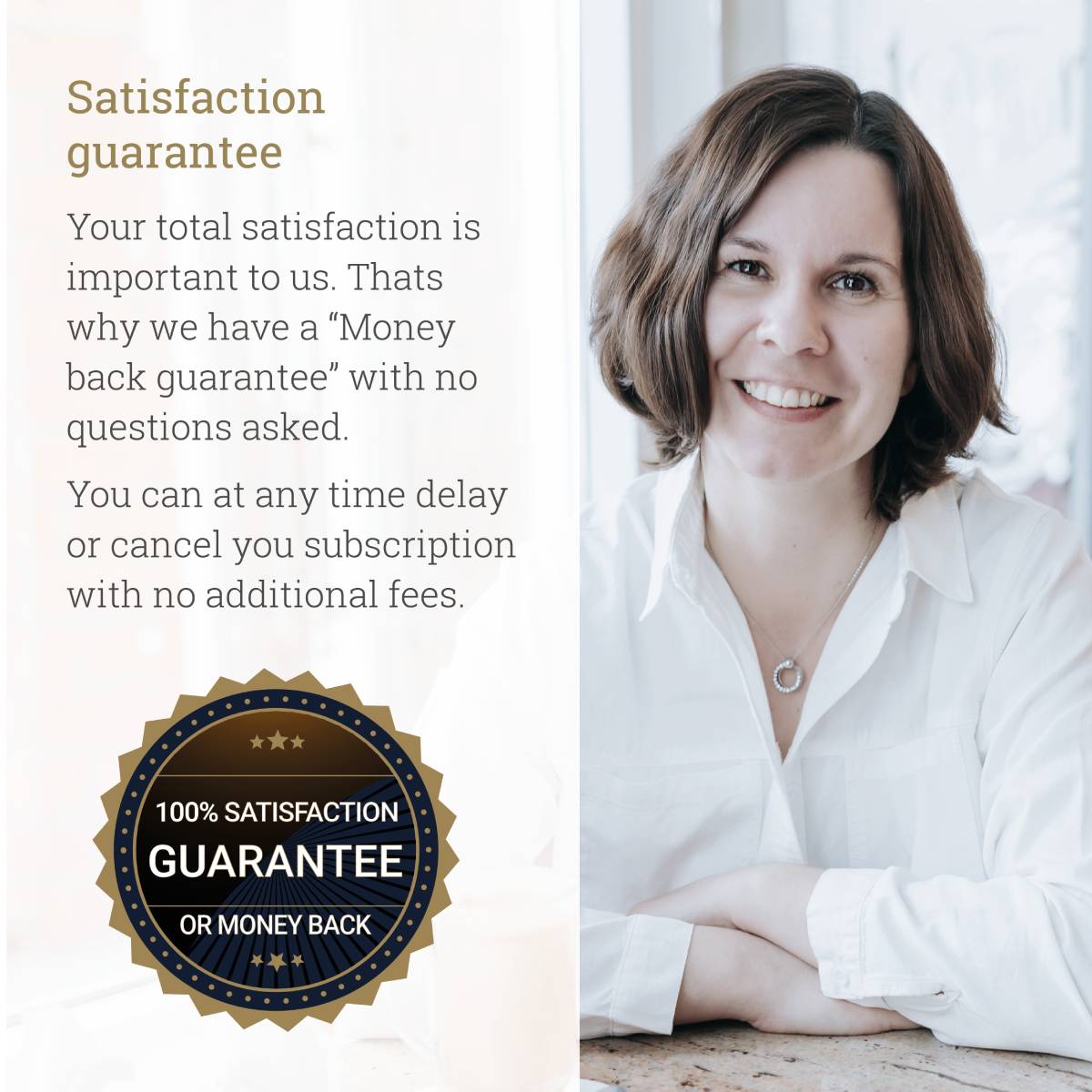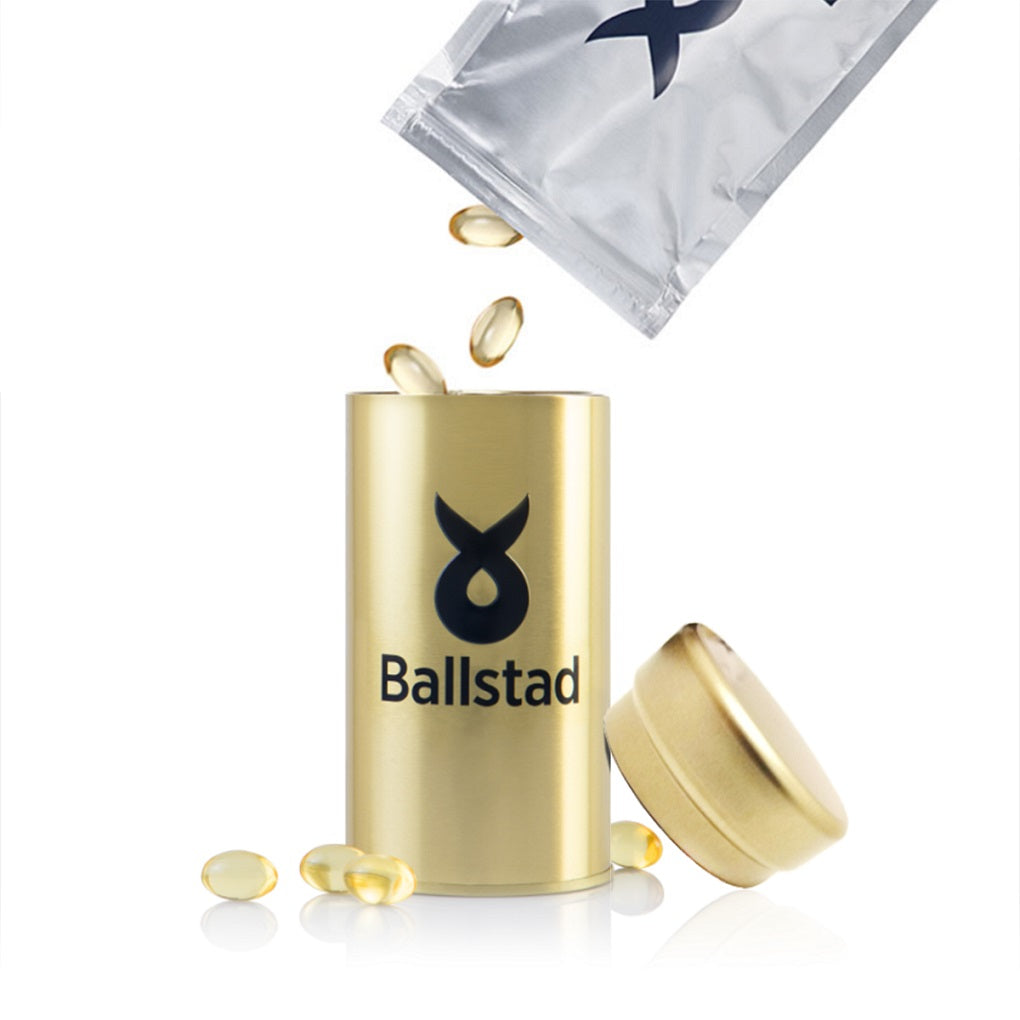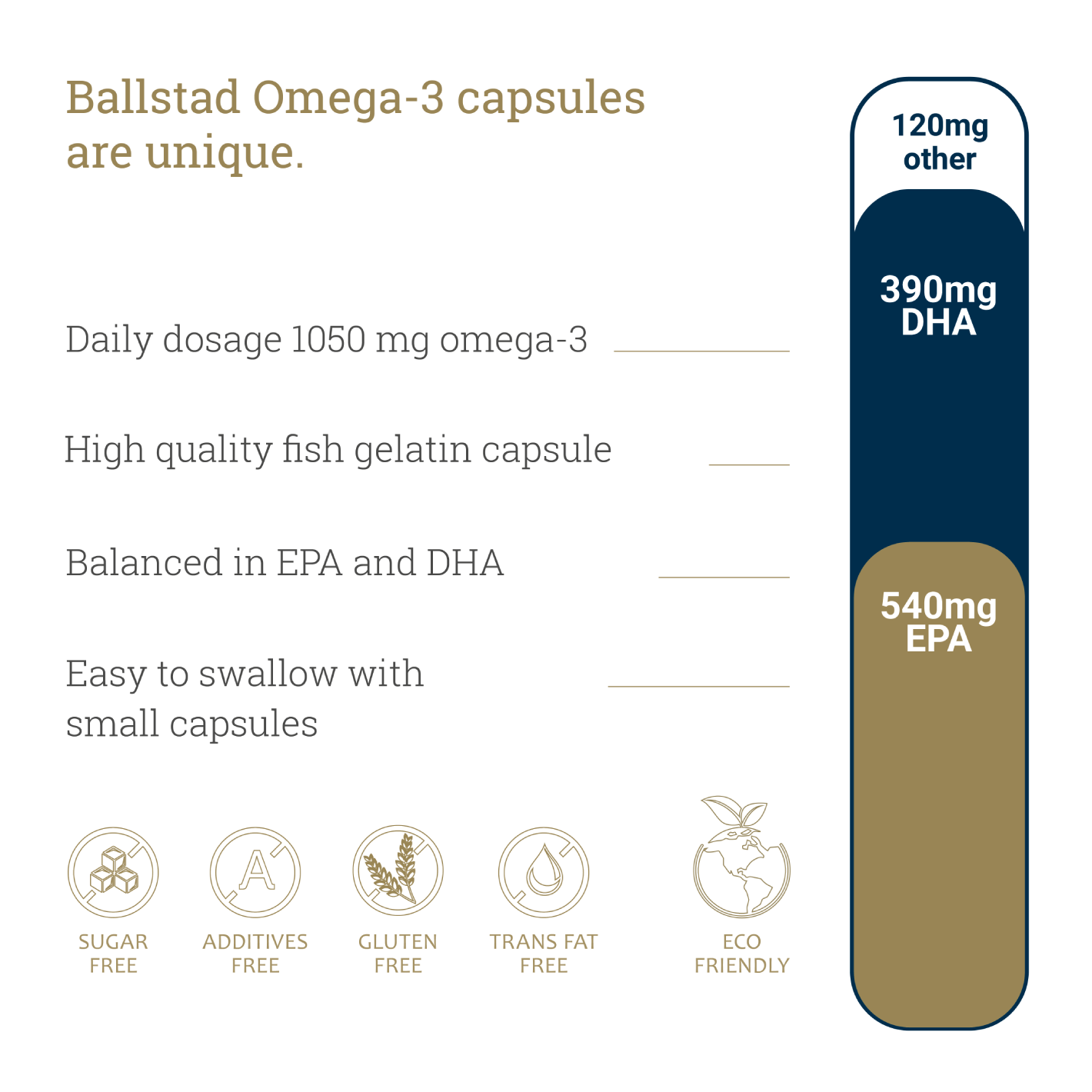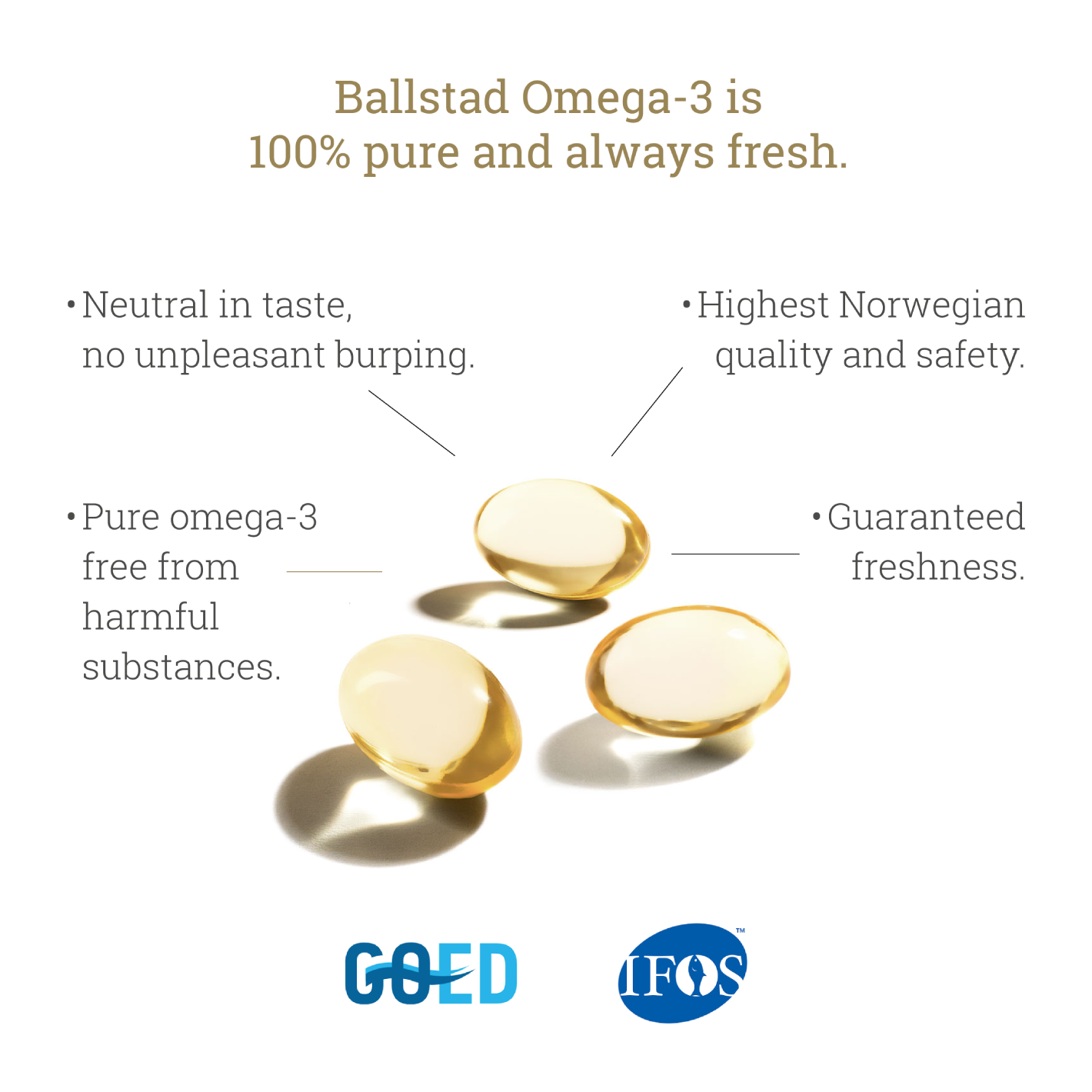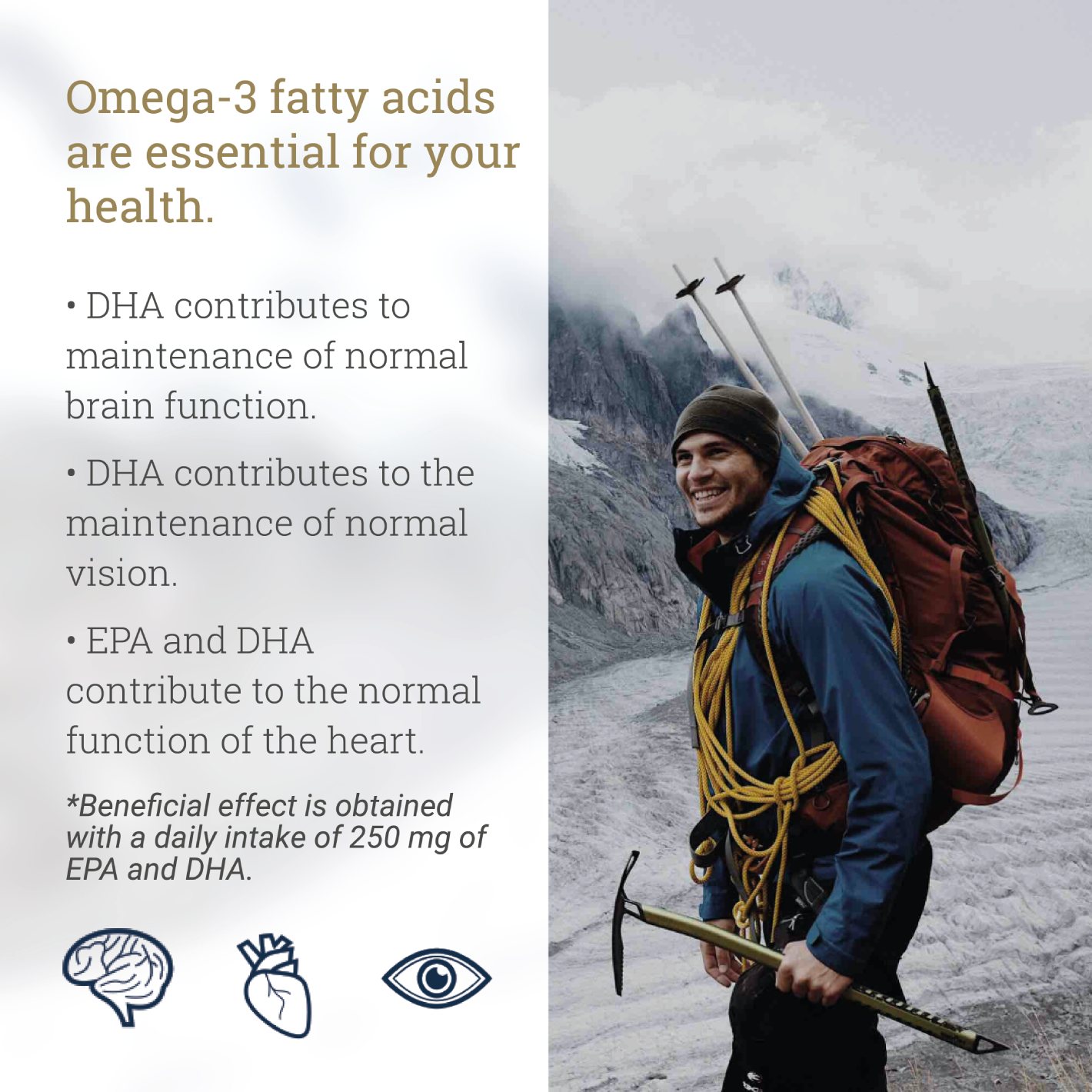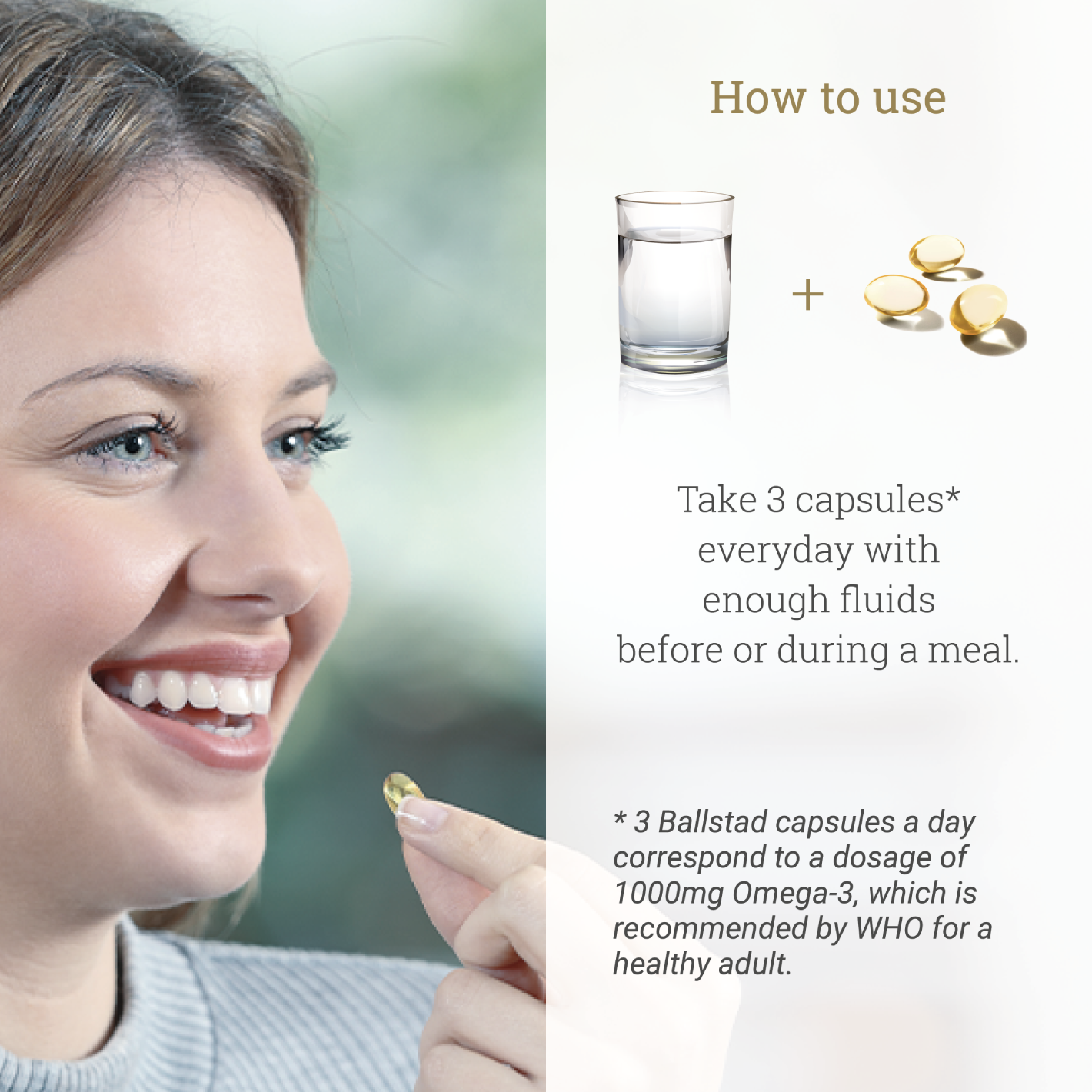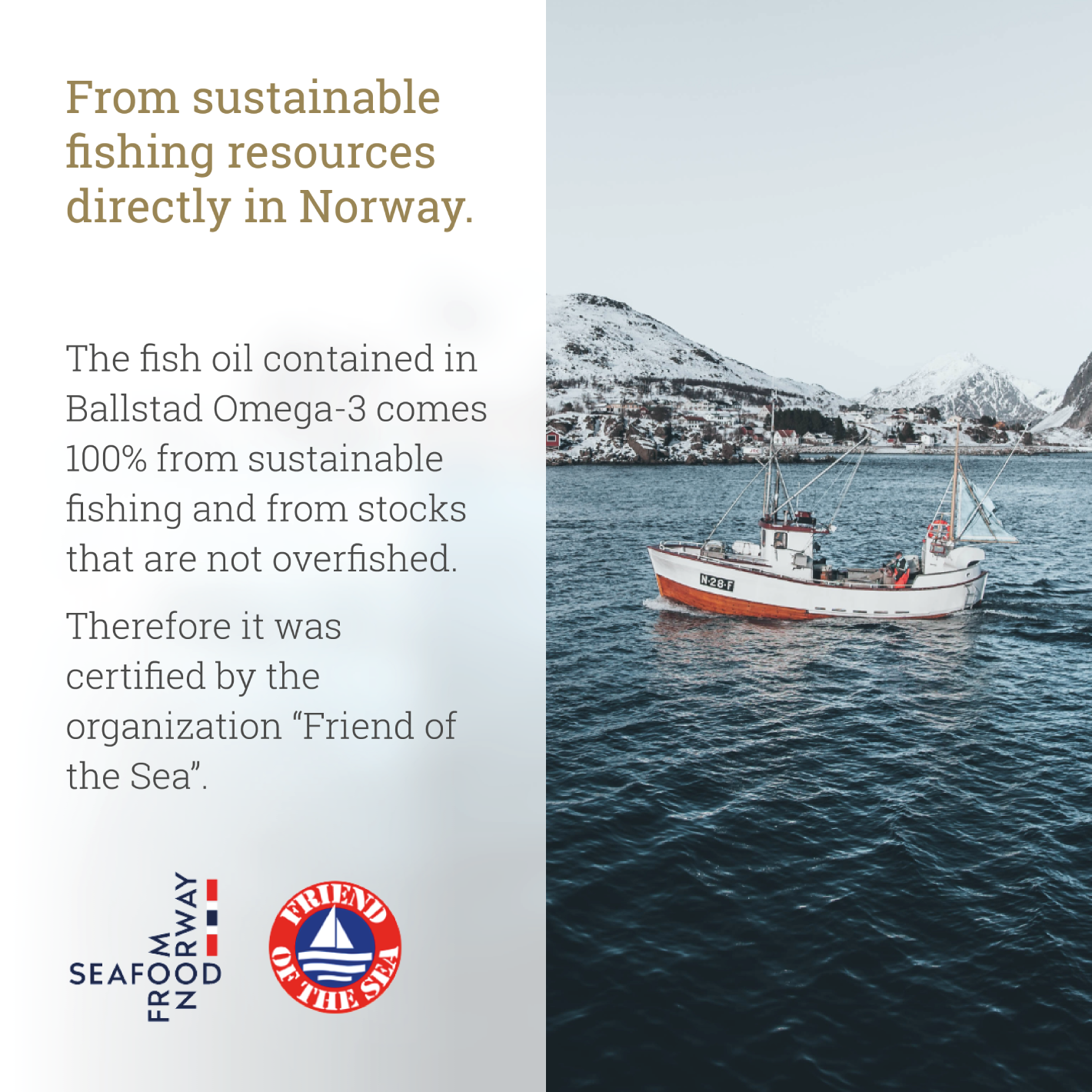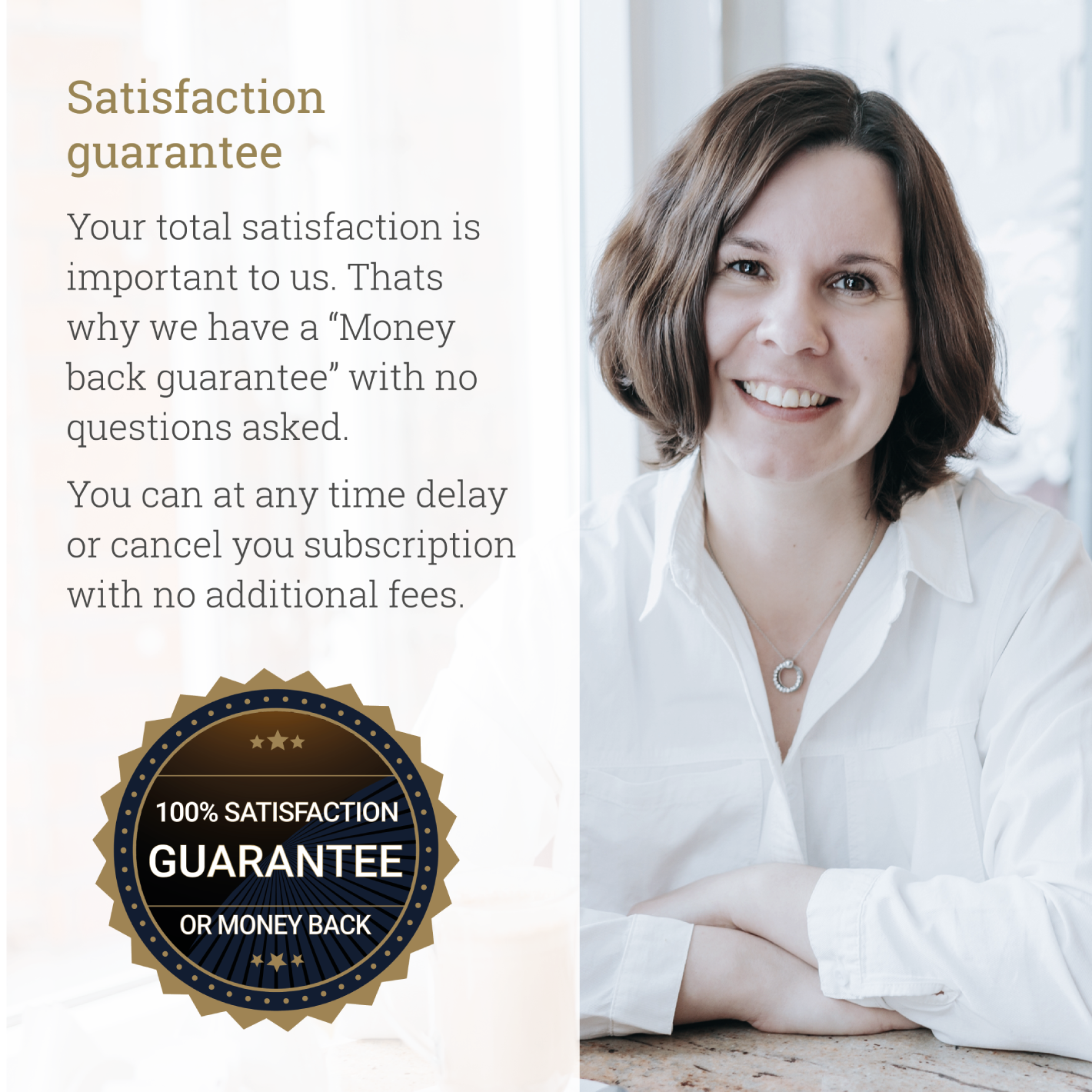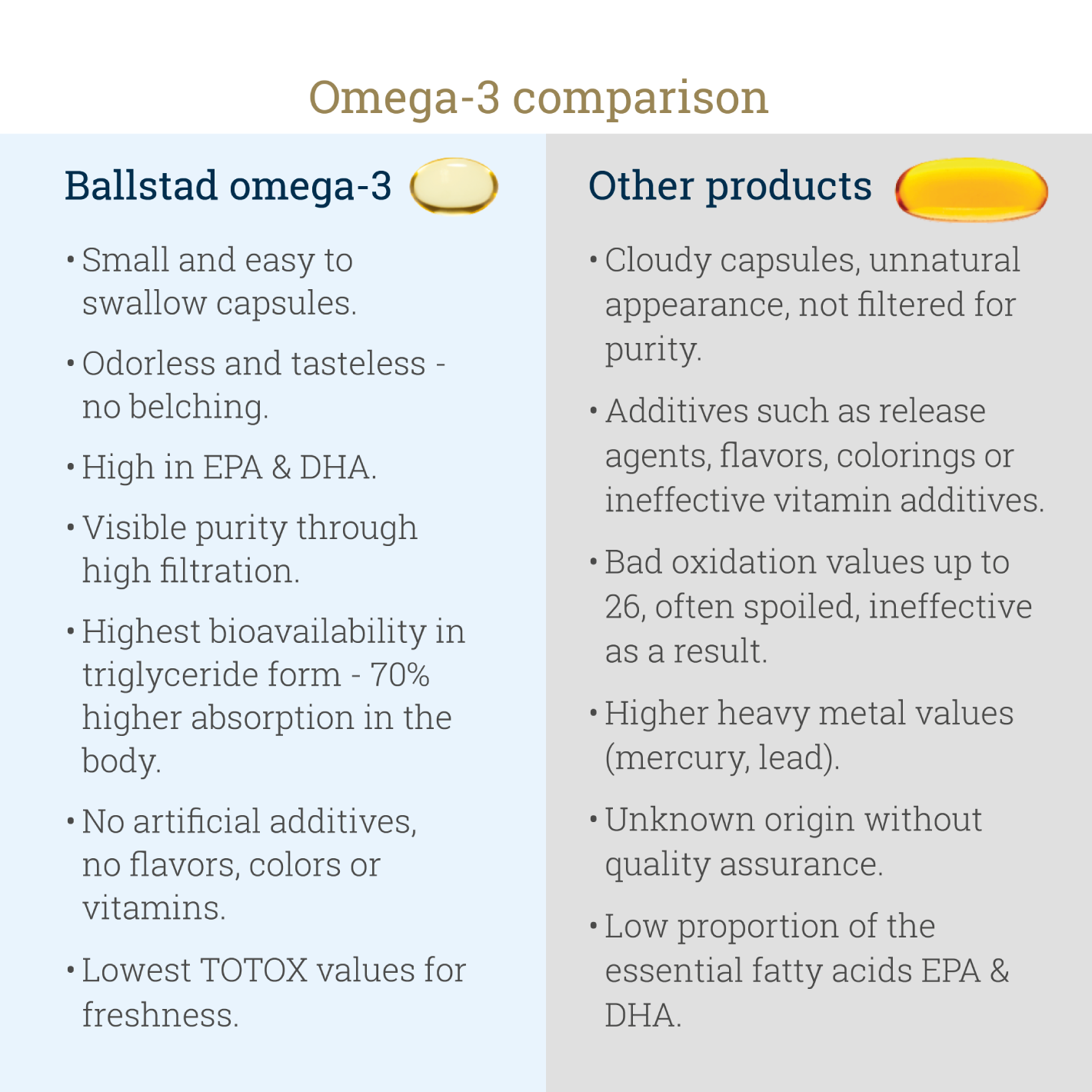 Fresh Norwegian Omega-3 Supplement - 1 Month
Regular price

Sale price

399,00 kr
Share with your friends